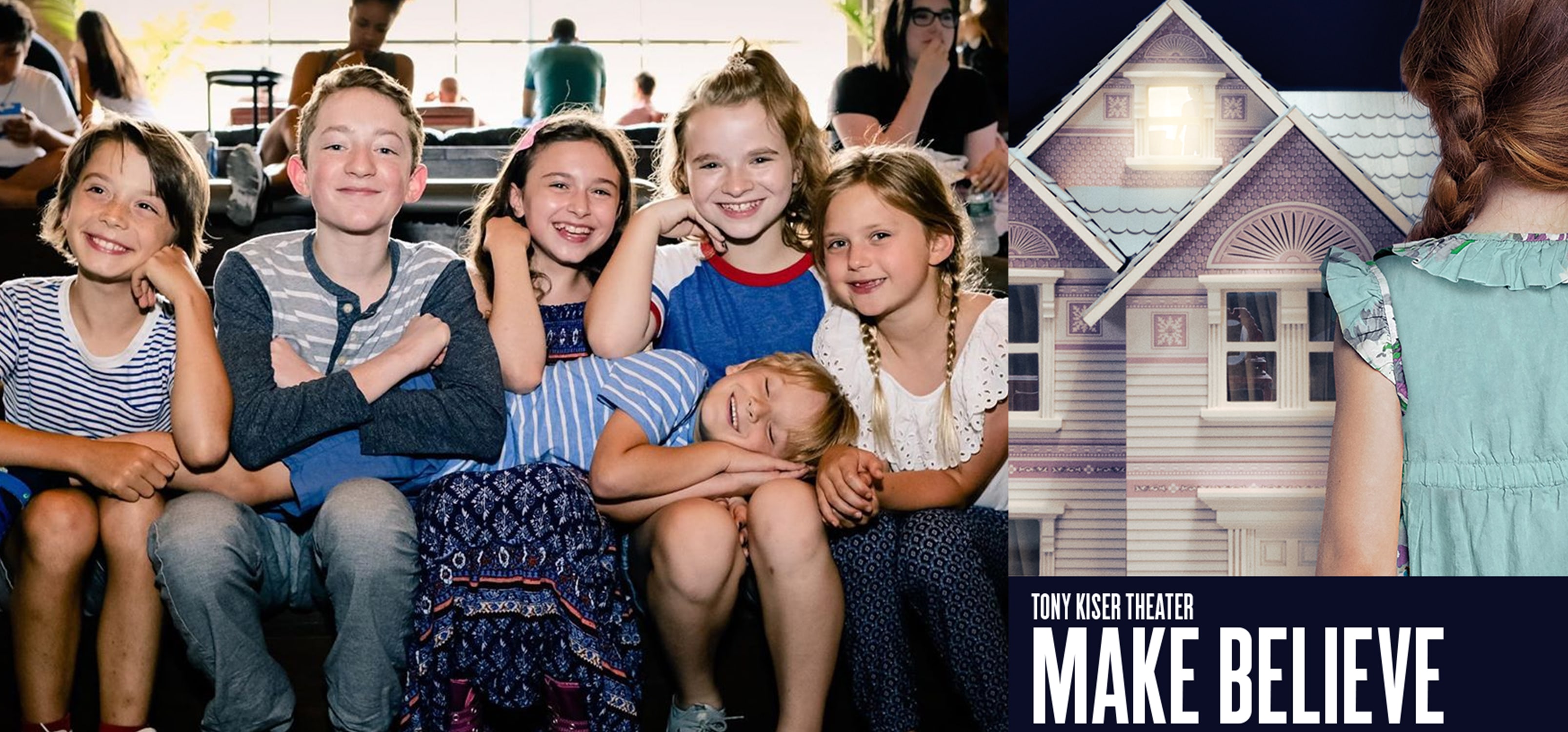 Congrats to Bella May Mordus, who made her official debut in Make Believe on Friday, going on for Kate! Check out pictures:
Tonight, Laurissa "Lala" Romain (South Pacific), Analise Scarpaci (Matilda, A Christmas Story), Abigail Shapiro (Liberty, How the Grinch Stole Christmas), and Milly Shapiro (You're A Good Man Charlie Brown, Matilda) performed at The Green Room 42 as part of Sekhmet Sisterhood's Night of Broadway! Get more details HERE.
Also tonight, Luca Padovan (Marvin's Room, School of Rock, Newsies) and Allie Trimm (13, Bye Bye Birdie) performed in 54 Sings Jonas Brothers at 54 Below! Find out more about that event HERE.
And here are pictures and videos from the kids of Frozen, Make Believe, Radio City Christmas Spectacular, The Lion King, and Dear Evan Hansen!