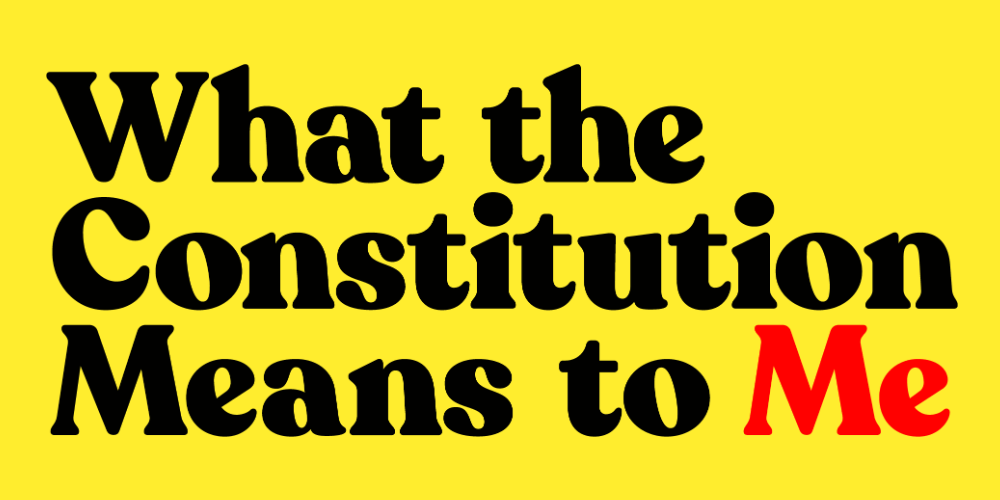 Happy Halloween! Have a safe, fun, and spooky night!
Thursday Williams (What the Constitution Means to Me) and Rosdely Ciprian (What the Constitution Means to Me) are featured in Teen Vogue's 21 Under 21!
Congrats to Matilda Lawler (The Ferryman), who guest starred on last week's episode of "Evil" on CBS, alongside her former The Ferryman co-star Brooklyn Shuck, who is a series regular!
Kids' Night on Broadway will return in 2020! Get more details on Playbill.com.
Isabella Iannelli (The Rose Tattoo) danced on "Strahan Sara & Keke" today! Here's a clip:
The cast of Beetlejuice spread Halloween cheer on today's episode of "The View"!
Niles Fitch (The Lion King, Our Lady of Kibeho) will appear in the next season of Netflix's "Atypical," which arrives November 1st! Check out Niles's full interview here:
Find out how Andrew Barth Feldman (Dear Evan Hansen) gets into character on Playbill.com, then watch a brand new episode of "Behind the Stripes," his Broadway.com vlog!
And here are pictures and videos from the kids of for all the women who thought they were Mad, Dear Evan Hansen, Frozen, Beetlejuice, The Rose Tattoo, The Lion King, and Waitress!