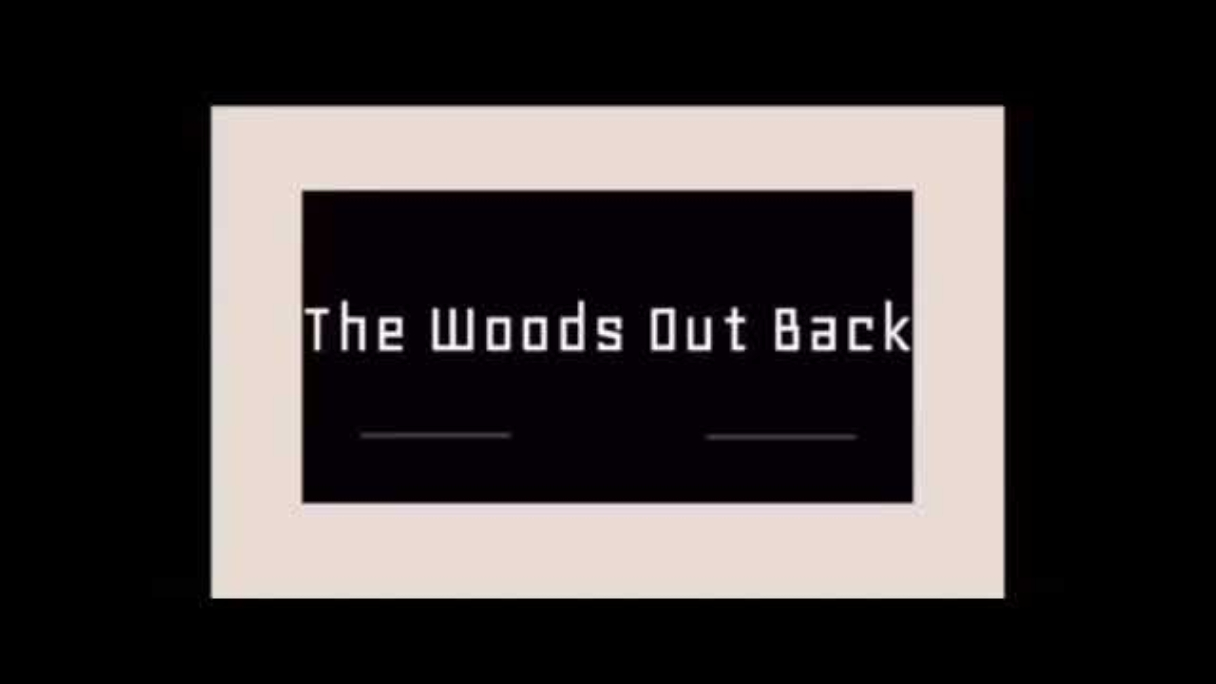 Today, head over to Jim Kaplan's YouTube channel to watch the new film "The Woods Out Back," featuring Jim (School of Rock, The King and I), Will Coombs (The Ferryman, Harry Potter and the Cursed Child, A Bronx Tale), and more! Watch HERE.
Kids of the Arts has announced the entire cast of its upcoming virtual production of Annie! The cast includes Broadway and Off-Broadway alumni Sami Bray (The Bedwetter, 1984), Suri Marrero (Frozen, The Lion King), Audrey Bennett (Frozen, Amelie), Winter Donnelly (Frozen, Our Dear Dead Drug Lord), Delilah Rose Pellow (Anastasia), Anika Lore Hatch (Anastasia), Sofia Pellegrino (Dream Street), Annika Mehta (The Jungle), and Josephine Pellow, along with Analise Scarpaci (Mrs. Doubtfire, Matilda, A Christmas Story) serving as the Assistant Director/Choreographer. Get more information HERE!
Listen to the latest episode of the "Little Me" podcast, now available on Spotify!
Finally, in honor of the anniversary of opening night of Tina: The Tina Turner Musical, watch Skye Dakota Turner performing with her co-stars from the show during last year's Macy's Thanksgiving Day Parade!