Shahadi Wright Joseph (The Lion King) posted her new headshot on Facebook! Check it out to the left. Also, HERE are the outtakes from her photoshoot!
Olivia Chun (The King and I) is featured in a picture for a New York Magazine article! Check out the article and the picture on NYMag.com.
And here are pictures from the kids of The Lion King, Fun Home, Matilda, and Kinky Boots!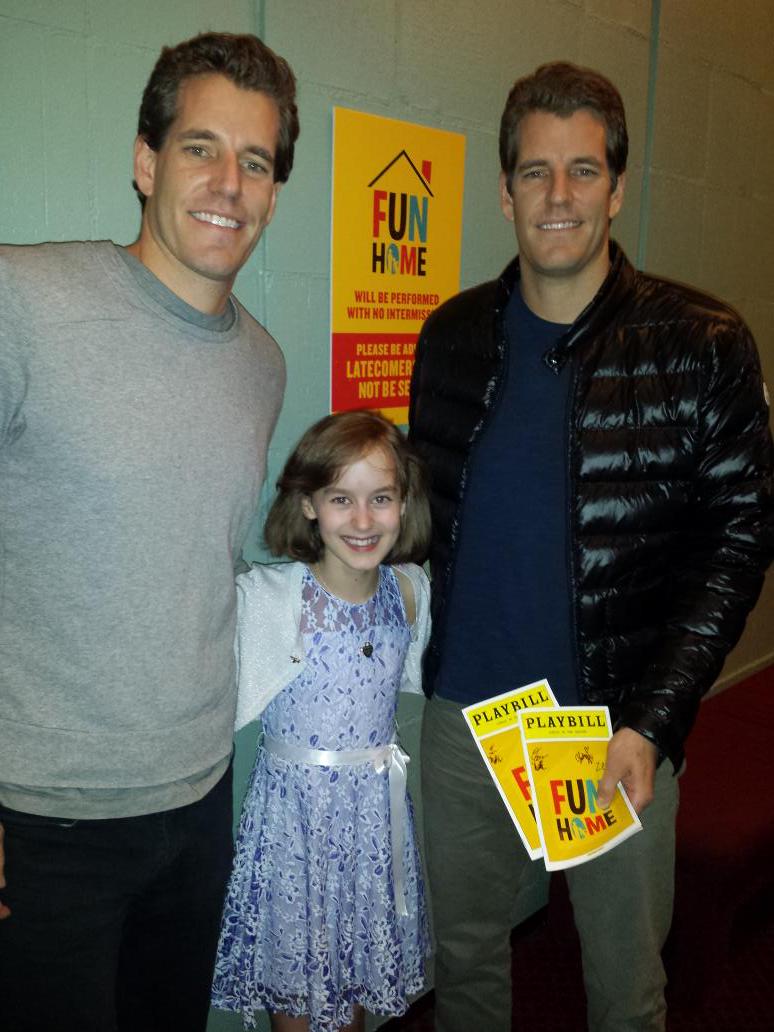 https://instagram.com/p/2L25eUAuQM/

https://instagram.com/p/2tWxzfyPWX/
https://instagram.com/p/2tW5j1yPWi/