Tonight, The Library opens at the Public Theater. Break a leg, Chloe!
The cast of Matilda celebrated their 1 year anniversary and you can find pictures from their bowling party at Broadway.com and Playbill.com.
Milly and Abigail Shapiro have added on another performance at 54 Below! In addition to their May 5th show, they will offer a May 21st show. Tickets can be purchased at 54Below.com.
And here are some pictures and videos from the kids of Violet, Les Miserables, The Lion King, and Matilda (including a special announcement from Chloe Grace Moretz)!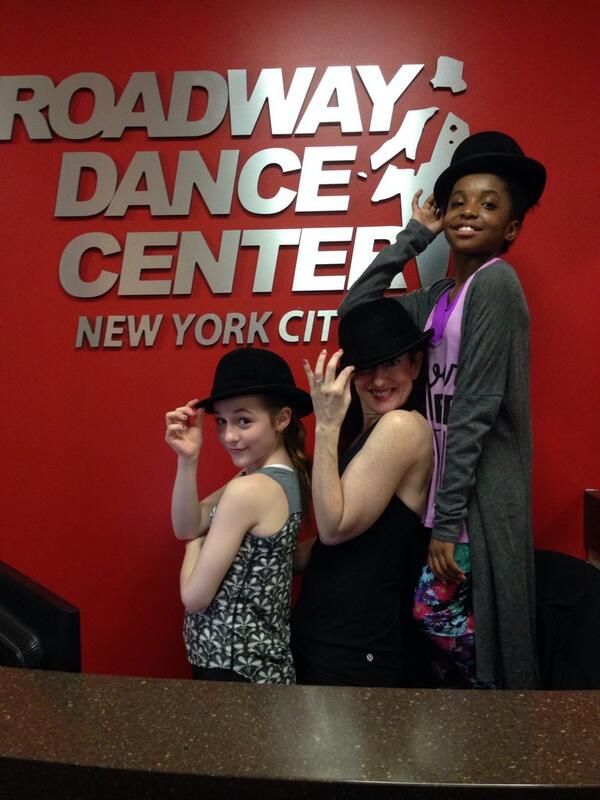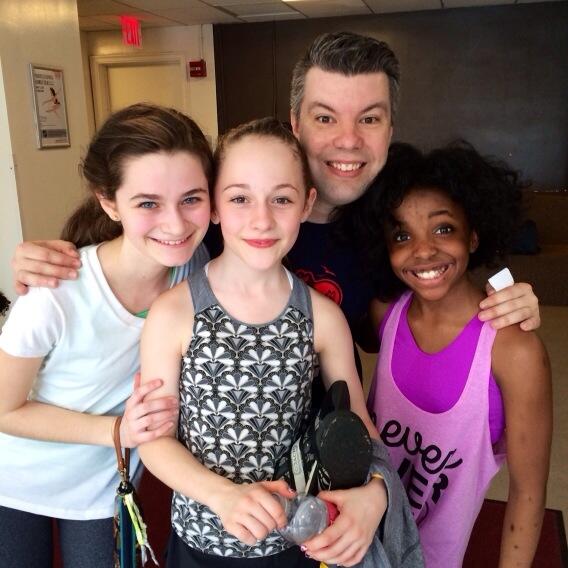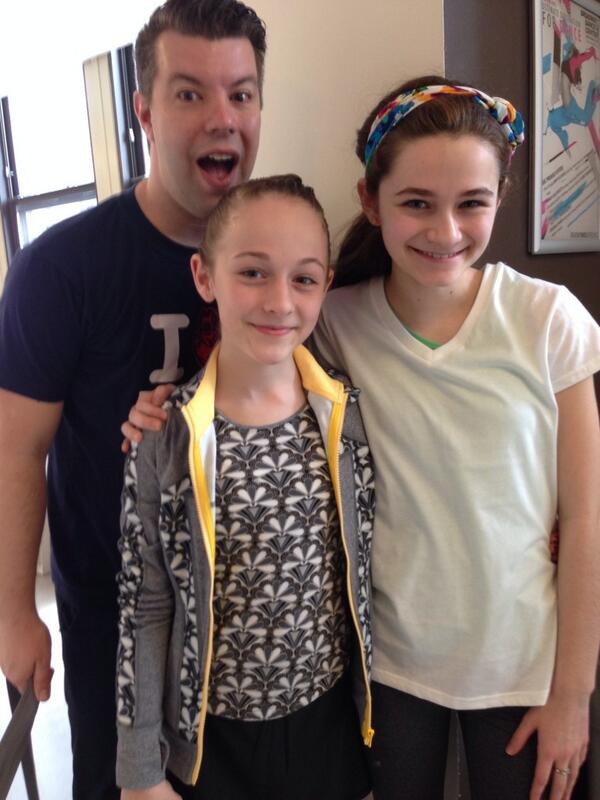 Teshi Thomas (The Lion King) at dance class
Gaten Matarazzo singing at the 76ers game with his sister Sabrina