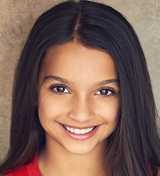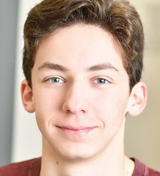 Caroline Basu (School of Rock) took part in the "Connected by Musicals" concert earlier today on Love of Musicals' Facebook page!
Get your tickets for a virtual production of Our Offering with Andrew Barth Feldman (Dear Evan Hansen), happening tomorrow at 7pm EST!
And here are pictures from the kids of Harry Potter and the Cursed Child!