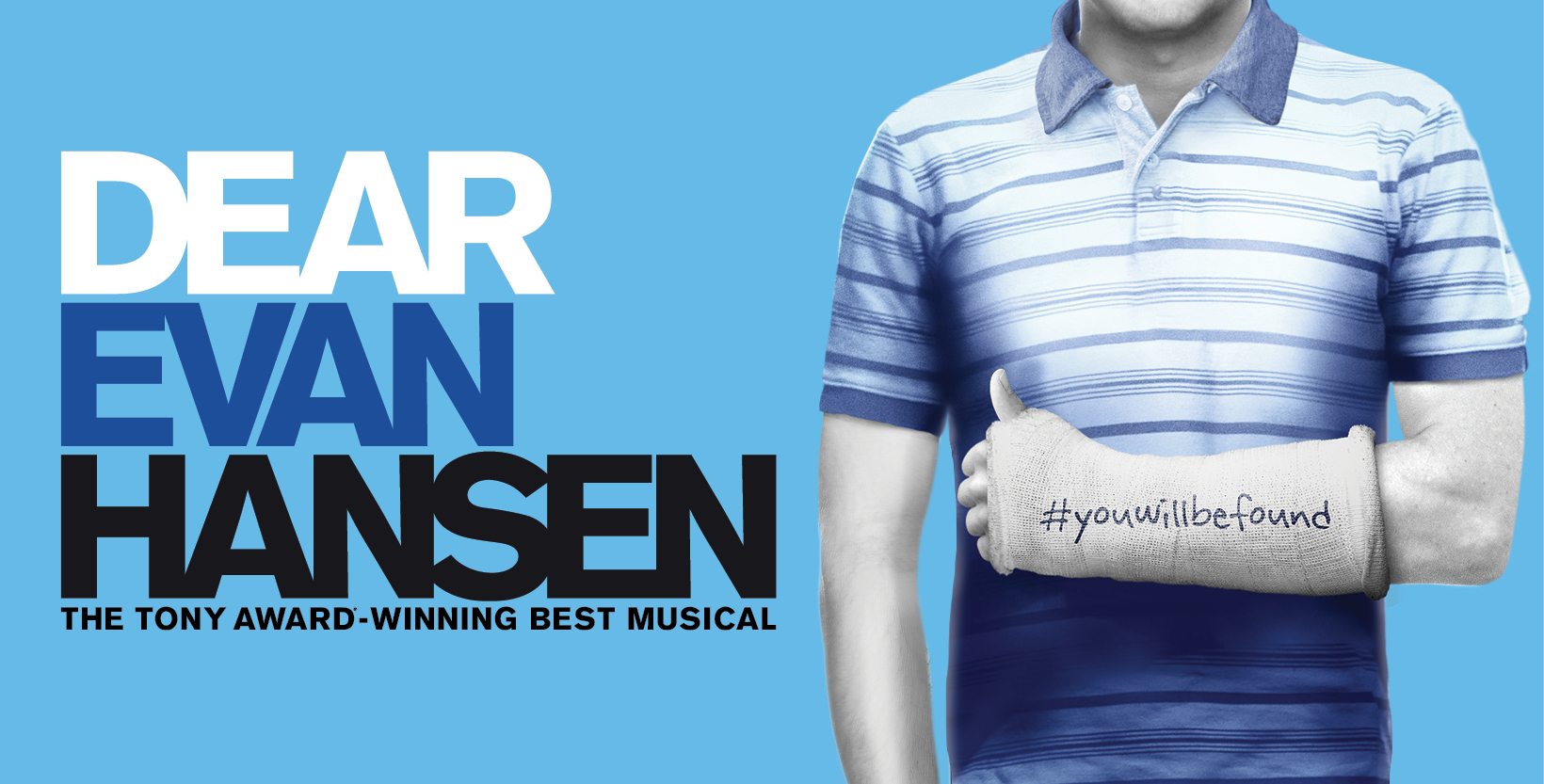 www
Andrew Barth Feldman

ANDREW BARTH FELDMAN (Evan Hansen) Broadway debut! 2018 Roger Rees Award and National High School Musical Theatre Award (Jimmy Award) Winner. Grateful for everyone who taught me something, believed in me, and all of the overlap. Special thanks to Jamie Pillet and my superhero mother.


Sam Primack

SAM PRIMACK (u/s Evan Hansen, Jared Kleinman, Connor Murphy) Broadway debut! Phoenix, AZ native. The Addams Family national tour (Pugsley Addams), 2017 Jimmy Award finalist. Thanks to Tara Rubin, Xavier Rubiano and the entire DEH team. Grateful for amazing friends, teachers and his incredibly supportive family.
Review Quotes
Alan Weiss
"The character was played by Andrew Barth Feldman, who was sensational, capturing every nuance of the young man, every fear and timidity. He was by far the strongest actor in the cast…"
New York Times
"Though young performers today are regularly pushed well beyond cuteness and comedy – Mr. Feldman won the 2018 National High School Musical Theater Award for playing the sociopathic Frank Abagnale Jr. in Lawrence Woodmere Academy's production of 'Catch Me If You Can' – they are rarely asked to sing their way through what amounts to a psychiatric case study. How could a sane teenager acquire the necessary distance to process Evan's troubles and the skill to enact them safely onstage? I don't know the answer; I only hope that Mr. Feldman's success comes not from familiarity with deep unhappiness but from empathy, observation and mimicry. Though his Evan is no carbon copy of his predecessors in the role, he shares many pathetic mannerisms with them: the twitchy picking at himself, the cul-de-sac speech patterns, the upturned, outstretched, suppliant right hand. Still, for much of the musical, the impression he leaves is lighter and funnier, no doubt because he's visibly not an adult. You believe there's still time for this Evan to repair himself."