DEAR EVAN HANSEN Open Call for Young Men
October 20, 2019 @ 10:00 am

-

5:00 pm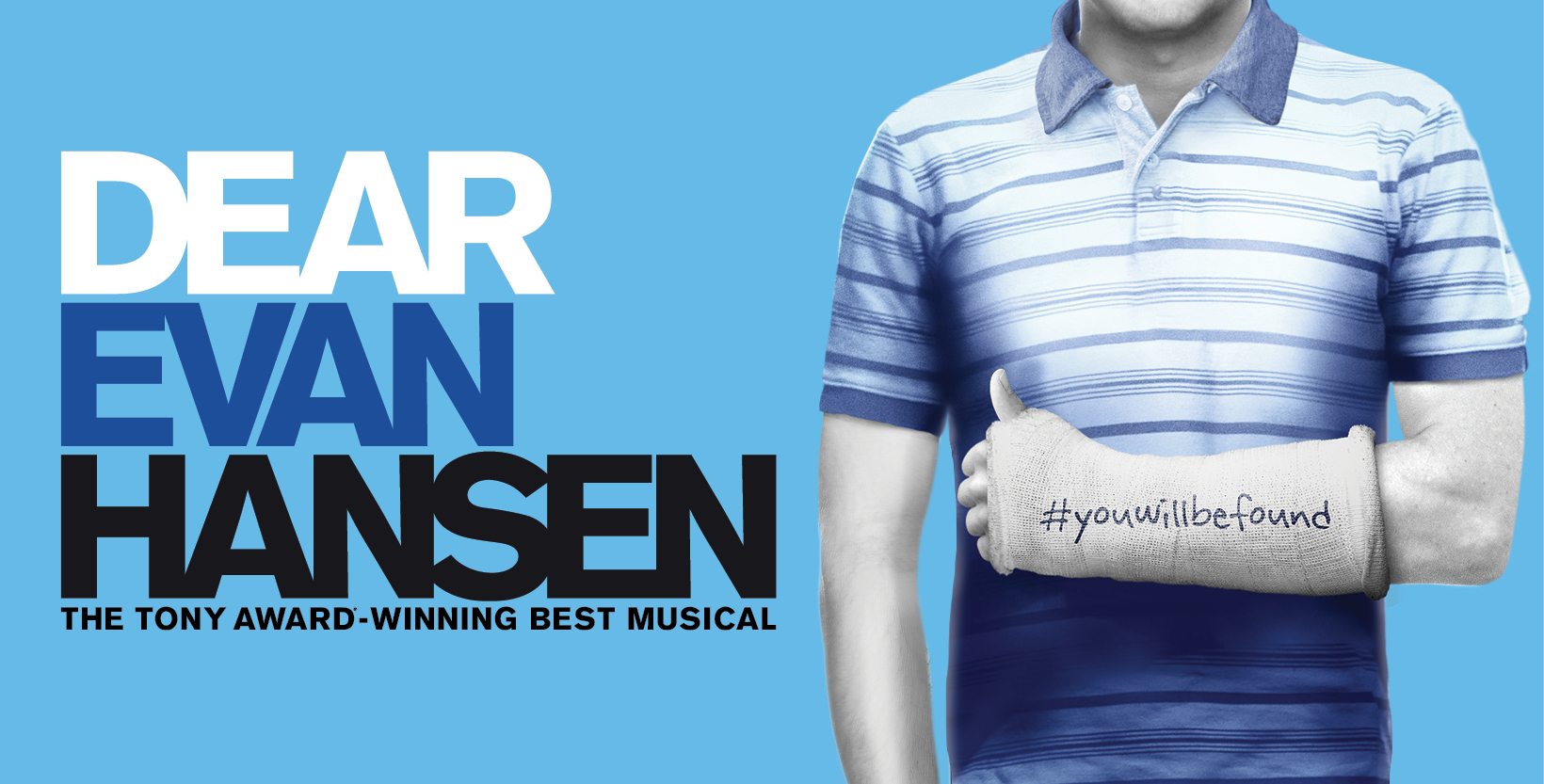 Sign In: 9am-12pm
Seeking actors ages 17+ for the following roles:
EVAN HANSEN – Vocal: Pop Tenor G2-B4 (Bottom G to top B) 17 years old. Smart, sincere, and excruciatingly self-conscious, Evan prefers to hover in the background, a supporting player in his own life, too afraid to step forward into the spotlight and risk ridicule or, what might be worse, no one noticing him at all.
CONNOR MURPHY – Vocal: Pop Bari/Tenor G2-G4 (Bottom G to Top G) 17 years old. An angry, disaffected loner, Connor has been a troubled kid for as long as anyone can remember, an enigma and a source of endless consternation to his long suffering parents.
JARED KLEINMAN – Vocal: Pop Tenor A2-B4 (Bottom A to top B) 17 years old. Droll and sarcastic, Jared covers his own insecurities with a well-practiced swagger and a know-it-all arrogance.
What to Prepare:
-16 bars of a pop or rock song not written for musical theater
-Please bring a picture and resume
-Accompanist will be provided