"The Perfect Fit" EP Release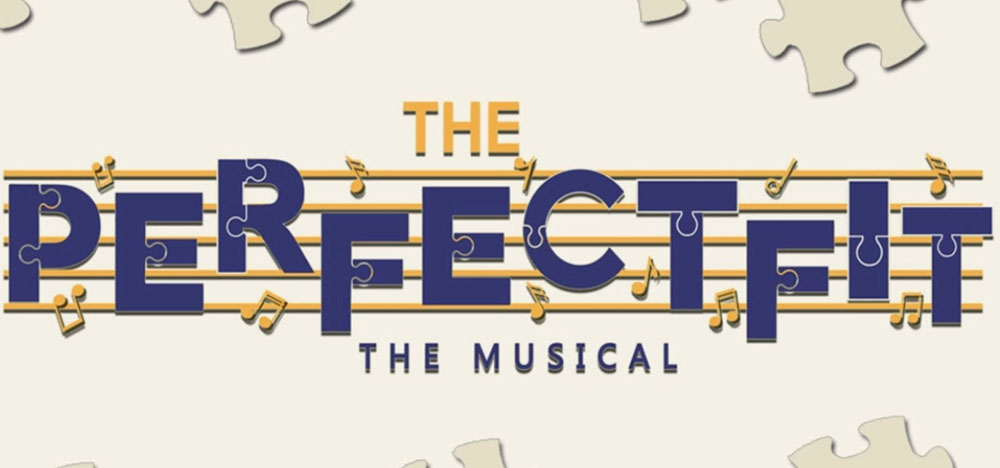 Featuring Fabi Aguirre (On Your Feet, Les Miserables), Audrey Bennett (Frozen, Amelie), Sway Bhatia (Really Rosie), Grace DeAmicis (Harry Potter and the Cursed Child), Carly Gendell (School of Rock), Ellie Kim (School of Rock, Trevor the Musical), and Joshua Turchin (Forbidden Broadway, Trevor the Musical, The Pill)!
Broadway Records announced Laura Benanti and Nikki Renee Daniels will star in the upcoming "Remote EP" release of the award-winning new musical The Perfect Fit, written by 13-year-old musical sensation Joshua Turchin. The "Remote EP" is the first musical concept EP ever recorded entirely virtually. The EP of six song selections will be available digitally everywhere music is sold on July 17th.