Virtual Crohn's & Colitis Foundation Annual Gala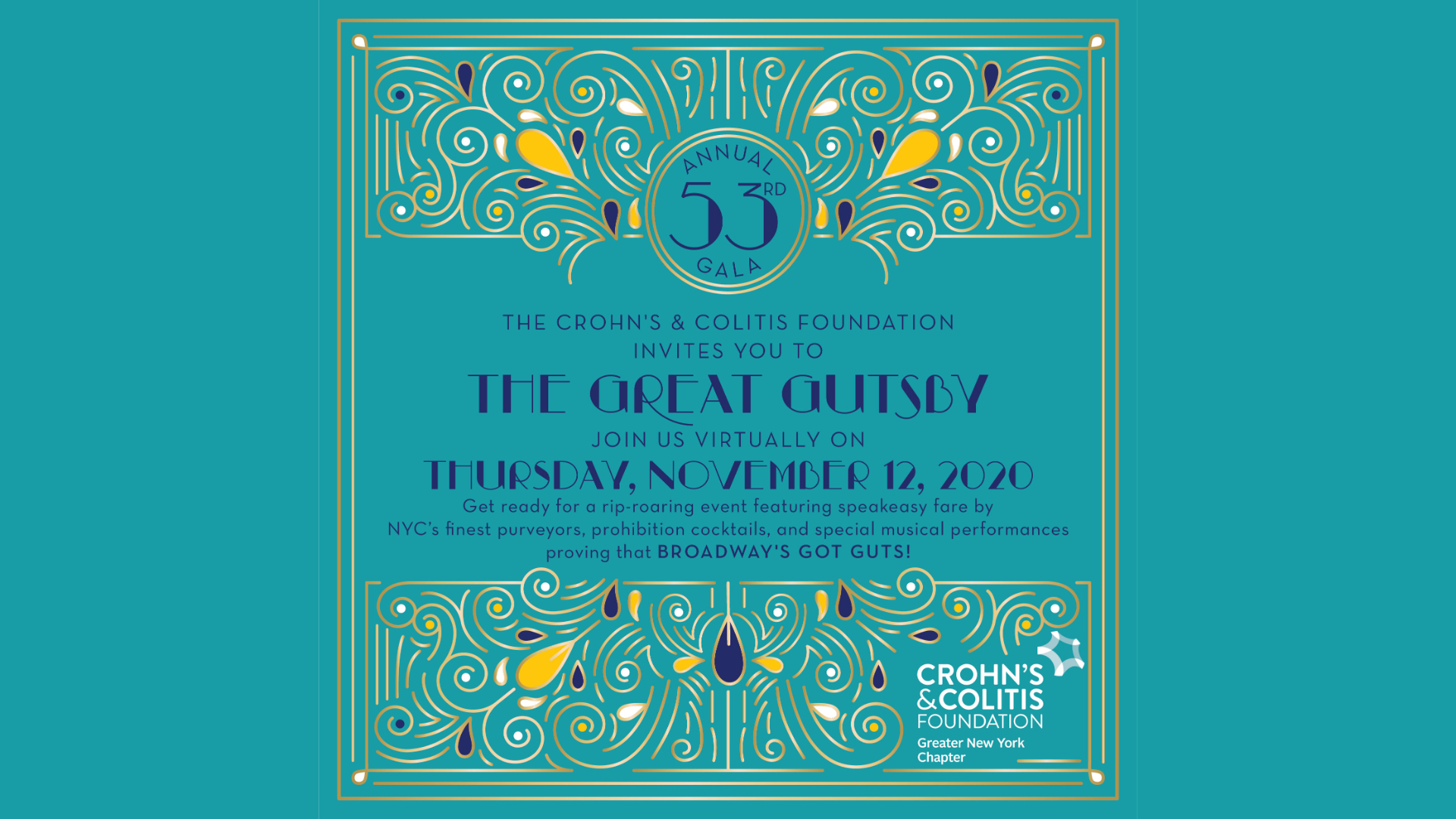 Featuring Analise Scarpaci (Mrs. Doubtfire, Matilda, A Christmas Story)! Exact time for event is TBA.
Since its founding in 1967, the Crohn's & Colitis Foundation has invested more than $384 million into finding causes, treatments and cures for Crohn's and colitis and has been part of ever major research breakthrough in that time. and currently serves more than 1.2 million patients annually, providing education, support and advocacy resources, a camp program for children, an IBD help center, a comprehensive website and many more resources for patients and their families.