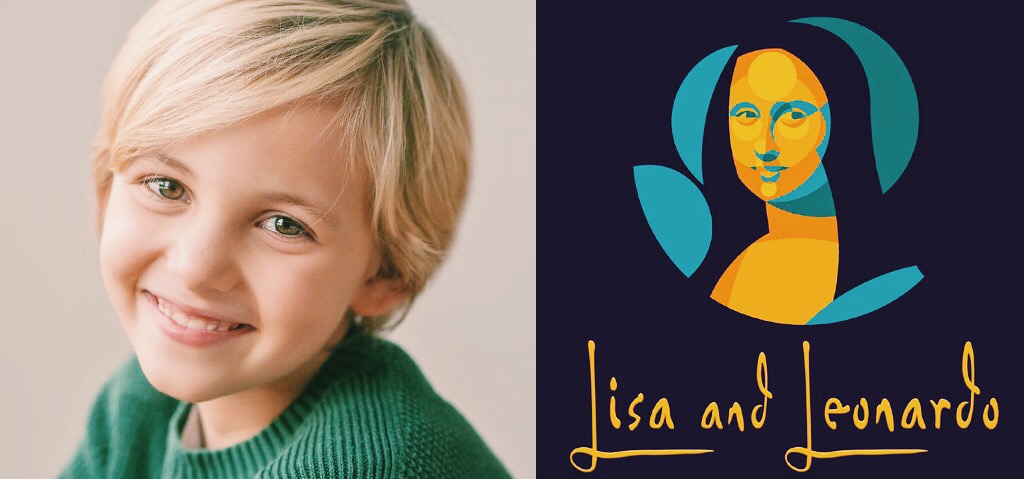 Congratulations to Keaton Tetlow and the company of Lisa and Leonardo, which closed tonight, on a great run! We can't wait to see what's next for you, Keaton!
The upcoming Broadway revival of Singin' in the Rain has been postponed. Get more details on Playbill.com.
The kids of Matilda visited Two Planks Theater Company recently! Read an article about their visit on MonroeCourier.com.
Tonight, catch Niles Fitch (The Lion King, Our Lady of Kibeho) on Disney Channel's "Best Friends Whenever" at 8pm! Get more information HERE.
Some of the School of Rock kids will perform at the American Airlines terminal in JFK on Friday afternoon! Also, Ava Della Pietra will be on for Katie this Friday! Get more details HERE.
We're so proud of Gaten Matarazzo (Les Miserables, Priscilla Queen of the Desert) and Caleb McLaughlin (The Lion King, The Painted Rocks at Revolver Creek), who are featured on BuzzFeed for their Netflix show "Stranger Things"! Read the article HERE.
Check out Oona Laurence (Matilda) at the premiere of her latest movie "Bad Moms" on UPI.com!
Here are Mia Sinclair Jenness's final performance dates as Little Cosette in Les Miserables!
Get a sneak peek of The Gold in the video below!
Watch the kids of On Your Feet celebrate a birthday in "Make It Happen," the first episode of the show's Broadway.com vlog!
Check out the kids of Cabaret for a Cause, including Zell Steele Morrow (Fun Home) as Aaron Burr, Sophia Gennusa (Doctor Zhivago, Matilda) as Angelica Schuyler, Ava DeMary (Matilda, Evita, Billy Elliot) as Eliza Schuyler, and Madilyn Jaz Morrow (Matilda) as Peggy Schuyler, performing "The Schuyler Sisters" from Hamilton!
Watch Juli Wesley (Unbroken Circle) and Jon Viktor Corpuz (The King and I, Radio City Christmas Spectacular) sing "What the World Needs Now Is Love" at the Democratic National Convention with Broadway For Orlando!
And here are pictures and videos from the kids of Tink!, School of Rock, Ruthless!, New York Spectacular, and Kinky Boots!