Happy Birthday to Athan Sporek (Les Miserables)! We hope you had a great day.
Mercury Fur begins previews! Break a leg, Bradley!
Jake Lucas (The King and I) and Sydney Lucas' (Fun Home) mom Karri was featured in Playbill.com this week! She talks about her day in the life as a mom to two child actors as well as gives advice to families with aspiring actors. Read the full article HERE.
The cast of Fun Home put their own spin on the song "Ring of Keys"! Take a look at the video below:
Eila Francis
is featured on NJ.com for her role in
Dream Street
! Get to know the 8-year-old
HERE
.
And here are more pictures from the kids of Dream Street, Matilda, Three Days to See, Les Miserables, and Fun Home!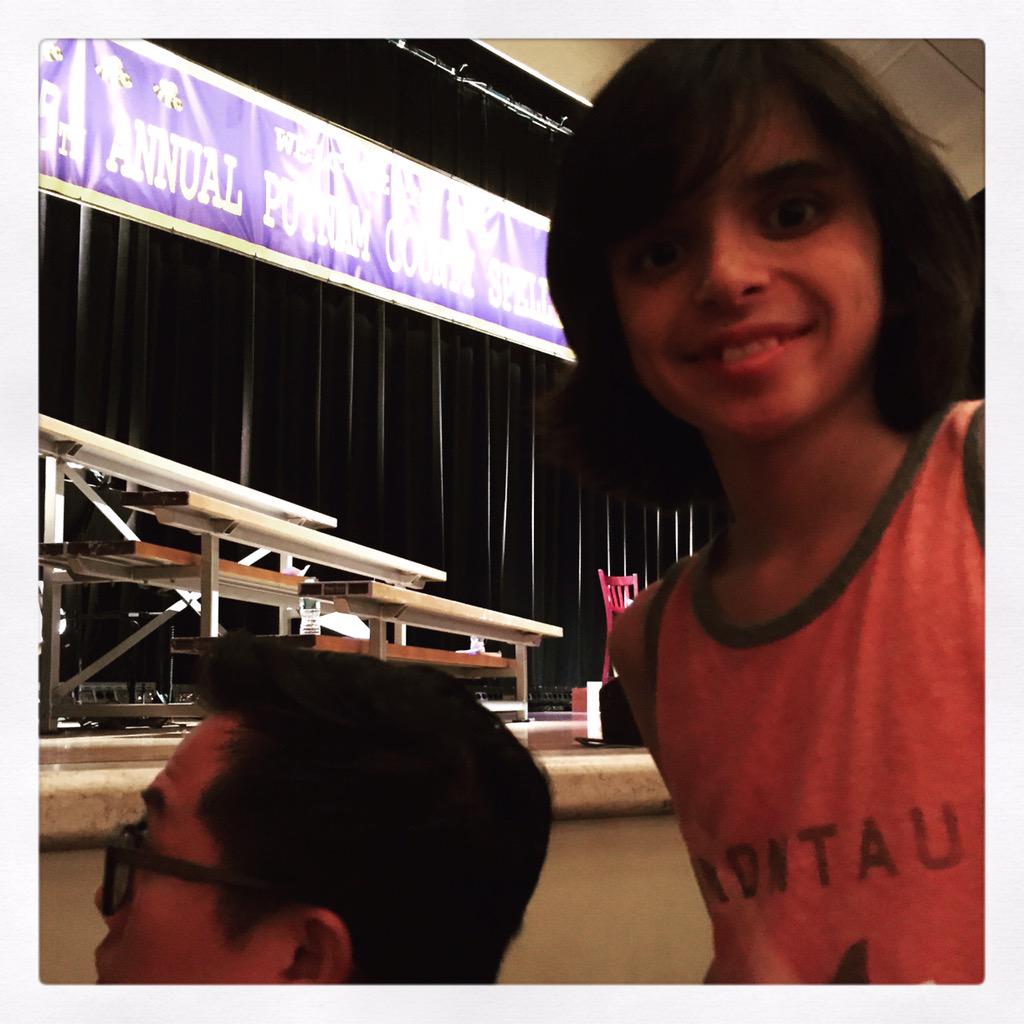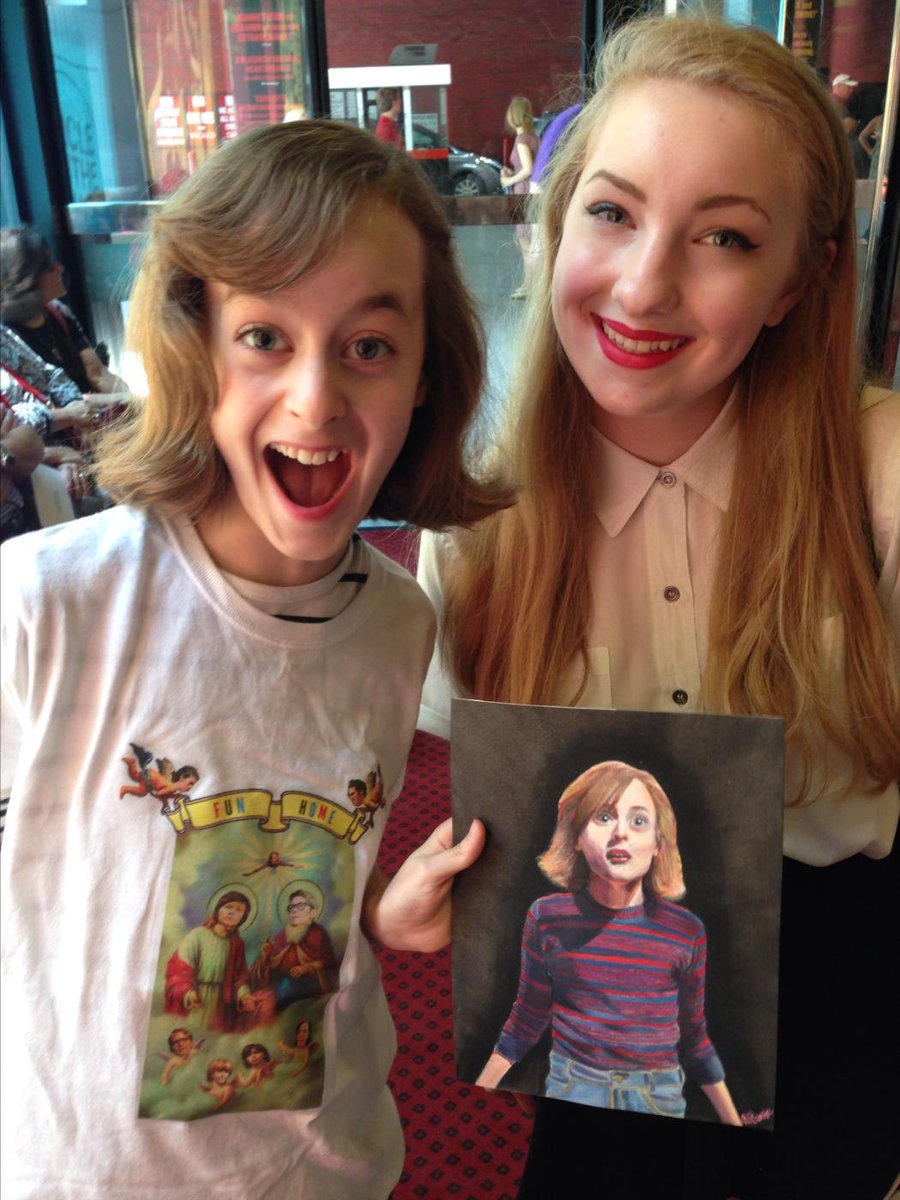 https://instagram.com/p/58NYmItk6Z/
https://instagram.com/p/41syW0NopS/