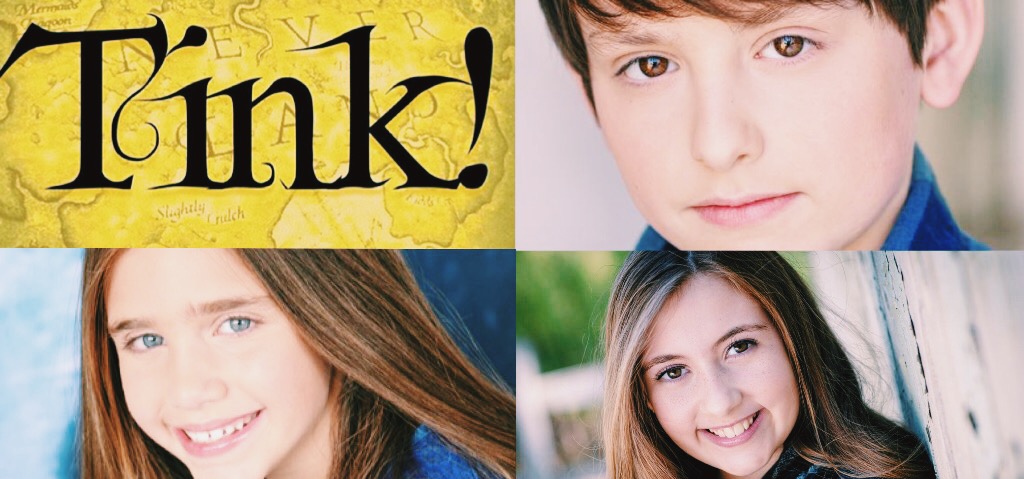 Happy trails to the companies of Motown and Tink!, which both played their final performances today. We can't wait to see what's next for all of you! Also, check out rehearsal clips from Motown below:
Happy trails as well to Ethan Khusidman, who played his final performance as Mason in School of Rock today! In his time with the show, he also understudied the role of Lawrence. We can't wait to see what's next for you, Ethan!
Nicholas Barasch (She Loves Me, The Mystery of Edwin Drood, West Side Story) has joined the lineup for the #tbtLIVE concert at 54 Below on August 25th! Get more details on 54Below.com.
Here's a clip of Niles Fitch (The Lion King, Our Lady of Kibeho) on "Best Friends Whenever"!
And here are pictures and videos from the kids of Trip of Love, Motown, The Lion King, School of Rock, Tink!, Waitress, New York Spectacular, Matilda, Kinky Boots, Fun Home, and Les Miserables!

[instagram_embedding url="https://www.instagram.com/p/BHpuV_ZhpC-/"]
[instagram_embedding url="https://www.instagram.com/p/BIDhaZzDjoe/"]
[instagram_embedding url="https://www.instagram.com/p/BHw8l-lgiYS/"]
[instagram_embedding url="https://www.instagram.com/p/BIC_KNwgXW3/"]
[instagram_embedding url="https://www.instagram.com/p/BHoDp0FBFhL/"]
[instagram_embedding url="https://www.instagram.com/p/BHaW9GJBC1e/"]
[instagram_embedding url="https://www.instagram.com/p/BHdBn1uhyES/"]
[instagram_embedding url="https://www.instagram.com/p/BHU4enahYn6/"]