The kids of The King and I are featured in a behind-the-scenes photo gallery from Ashley Park, the show's Tuptim! Check it out on Playbill.com. WARNING to our younger readers: There is some strong language on picture #56!
Maddox Elliot (Dream Street) is featured in a recent article! Check it out on HappyHudsonValley.com!
And here are pictures and videos from the kids of Fun Home, Finding Neverland, Kinky Boots, Matilda, Dream Street, and The King and I!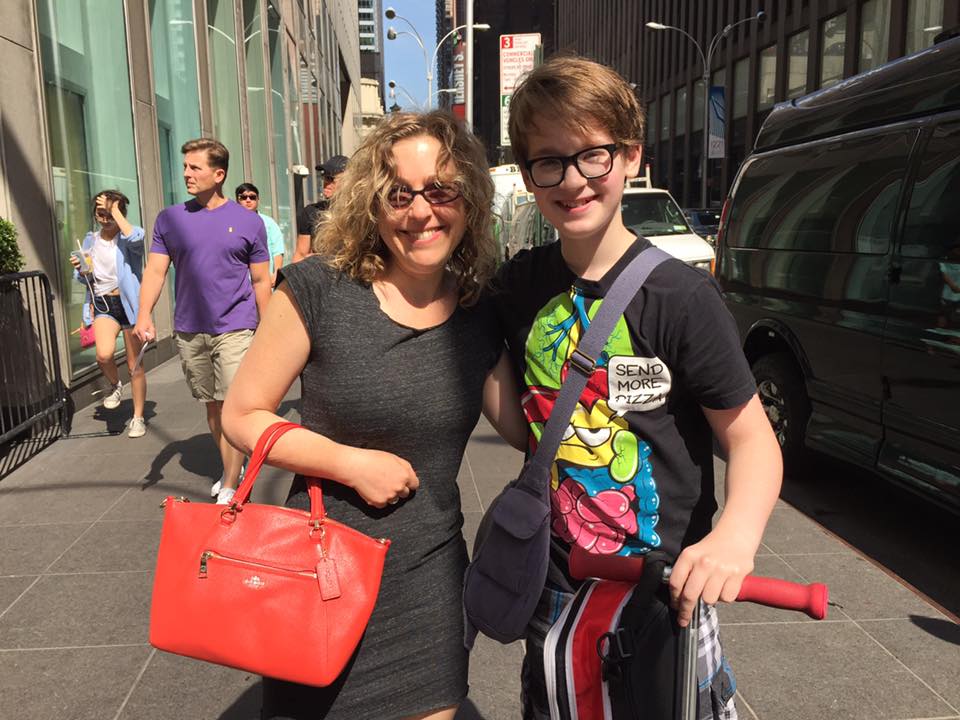 https://instagram.com/p/5DPO5_RBZP/
https://instagram.com/p/5DsRttzD7B/
https://instagram.com/p/5aitwBKEaZ/

https://instagram.com/p/4pztPaSgmQ/