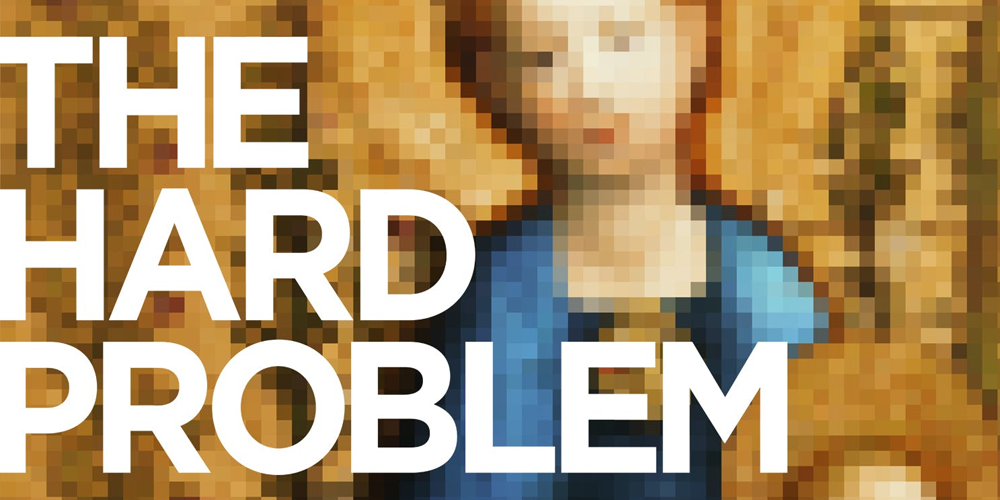 Happy first preview to the company of The Hard Problem! Break a leg!
This weekend, you can catch Oscar Williams (Fun Home) in his school production of Legally Blonde! Tickets can be purchased HERE.
You may soon be able to perform Gettin' The Band Back Together in your hometown! Find out more about upcoming licensing information for the show on Playbill.com.
And here are pictures and videos from the kids of Happy Birthday, Wanda June, Frozen, Anastasia, What the Constitution Means to Me, The Lion King, School of Rock, Harry Potter and the Cursed Child, and The Ferryman!