Happy belated birthday to Fabi Aguirre (On Your Feet, Les Miserables)! We hope you had a great day, Fabi!
Happy trails to the companies of The King and I and You're A Good Man, Charlie Brown, which both finished their runs today! We can't wait to see what's next for all of you.
In case you missed it, check out complete coverage from opening night of New York Spectacular on Playbill.com and Broadway.com, and BroadwayWorld's Part One and Part Two!
The livestream of She Loves Me will be available for up to one week after the event! Get more information on Playbill.com.
Maya Grace Fischbein will perform the role of Christian in Fun Home July 1-3! Go see her in the show, and find out more in her post:
Here's a clip from Ruthless!
And here are pictures from the kids of School of Rock, The King and I, You're A Good Man, Charlie Brown, Liberty, Les Miserables, Matilda, She Loves Me, and Waitress!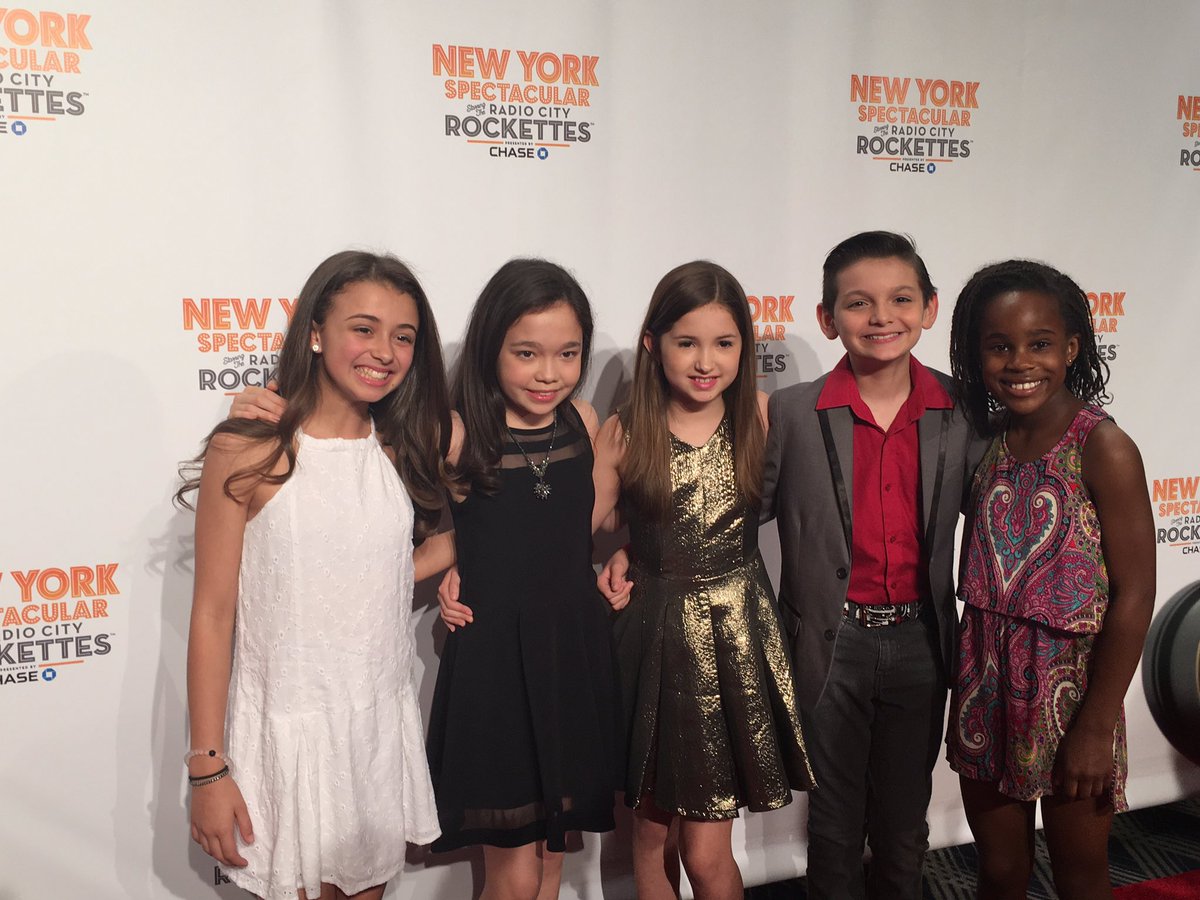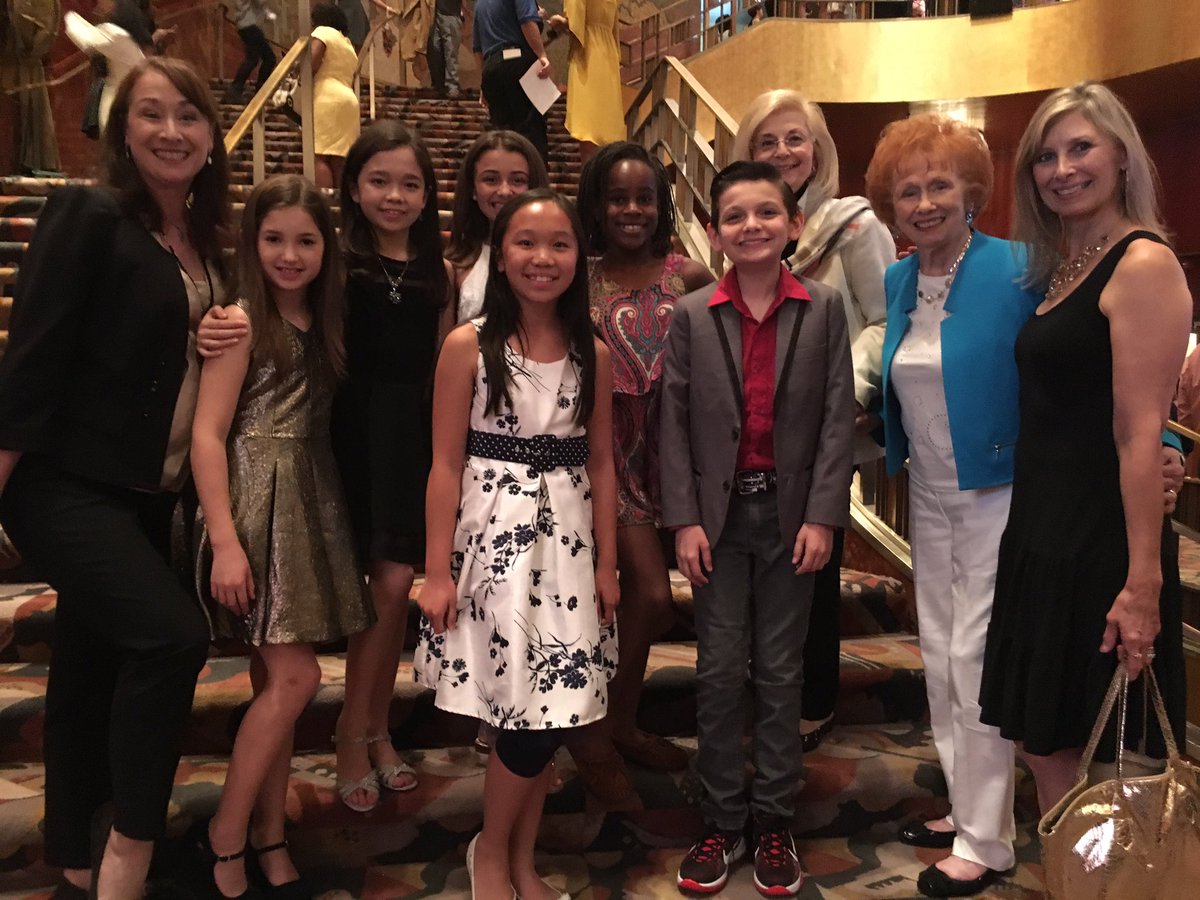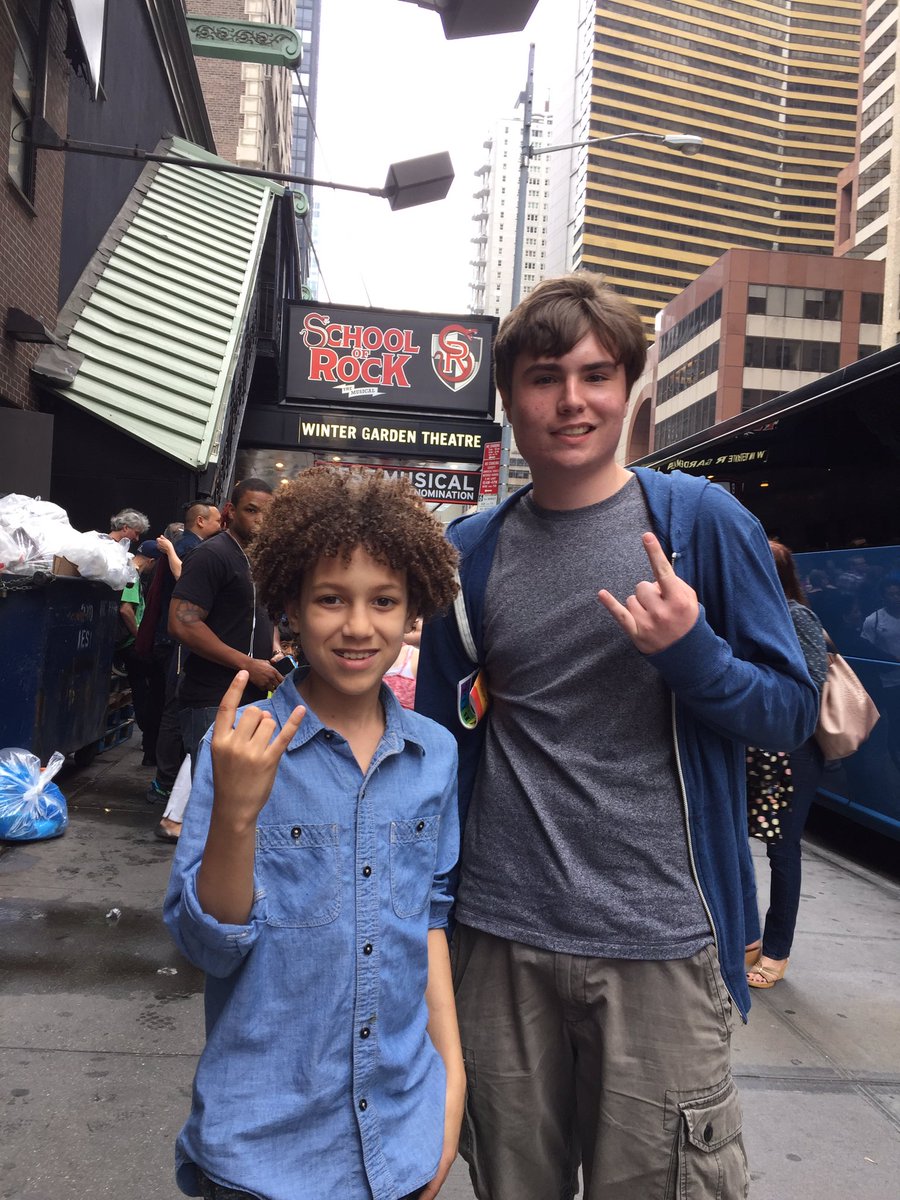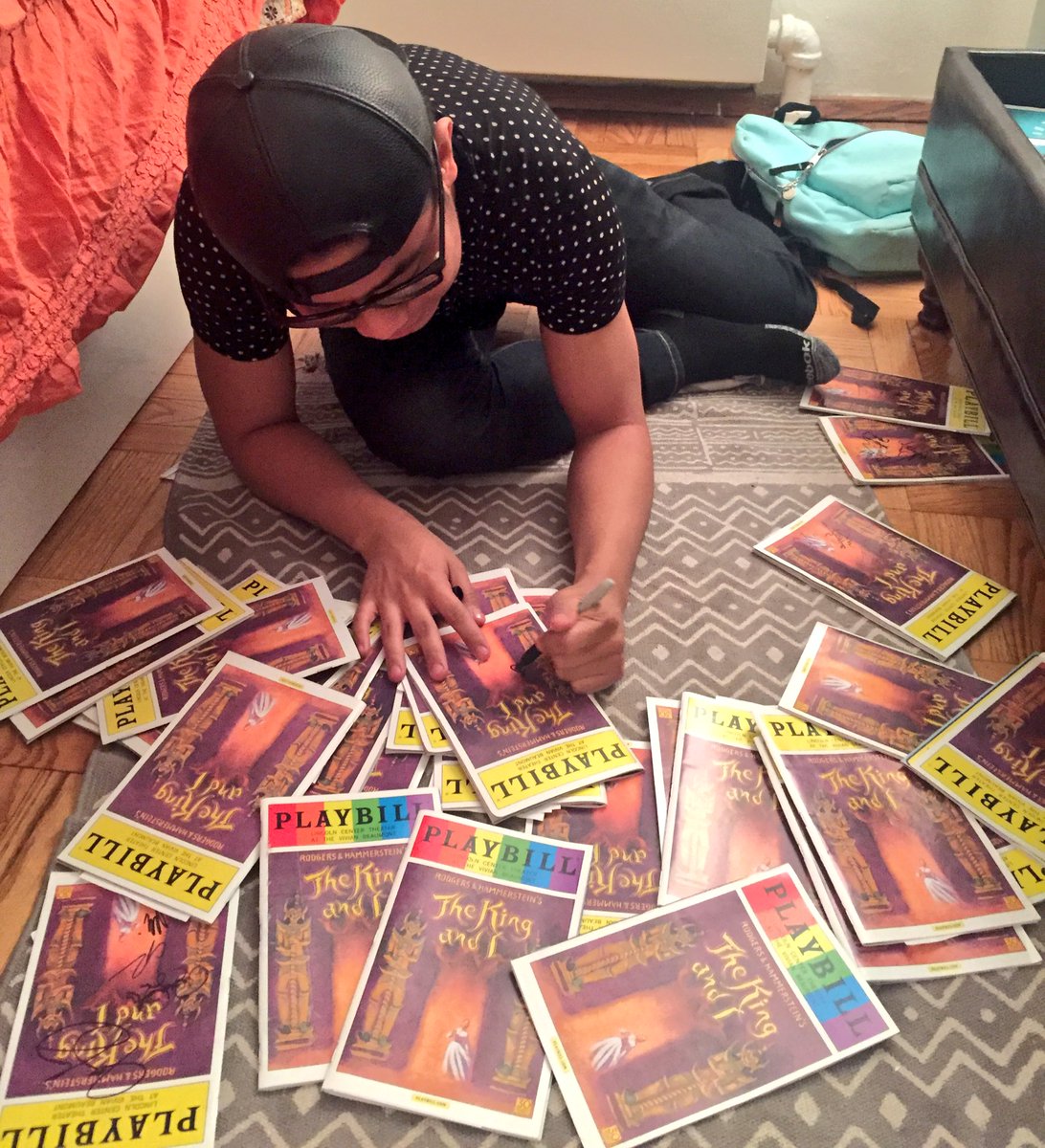 [instagram_embedding url="https://www.instagram.com/p/BG66FqpQGN-/"]
[instagram_embedding url="https://www.instagram.com/p/BHA4qO7Cj1c/"]
[instagram_embedding url="https://www.instagram.com/p/BHGVkFFDj3t/"]
[instagram_embedding url="https://www.instagram.com/p/BGFSzQ5r_N3/"]
[instagram_embedding url="https://www.instagram.com/p/BG4s6j4u2fw/"]