Happy Trails to Rileigh McDonald, who has finished her run as the title role in Matilda! We can't wait to see what's next for you, Rileigh!
Happy 1-year anniversary to the company of The King and I! Here's Bonale Fambrini's message to his cast:
Congratulations to Oona Laurence (Matilda), Colin Critchley (Waiting for Godot, Kinky Boots, New York Spring Spectacular), and Gabriel Rush (Billy Elliot), whose film "Little Boxes" premiered last night at the Tribeca Film Festival! Get more information on TribecaFilm.com.
Be sure to catch Megan Trageser (Dream Street) in addition to Niles Fitch (The Lion King) on Season 2 of "Unbreakable Kimmy Schmidt"! Here are some of Megan's screenshots from the show:
And here are pictures from the kids of Matilda, Fun Home, Waitress, On Your Feet, Kinky Boots, School of Rock, Tuck Everlasting, and Les Miserables!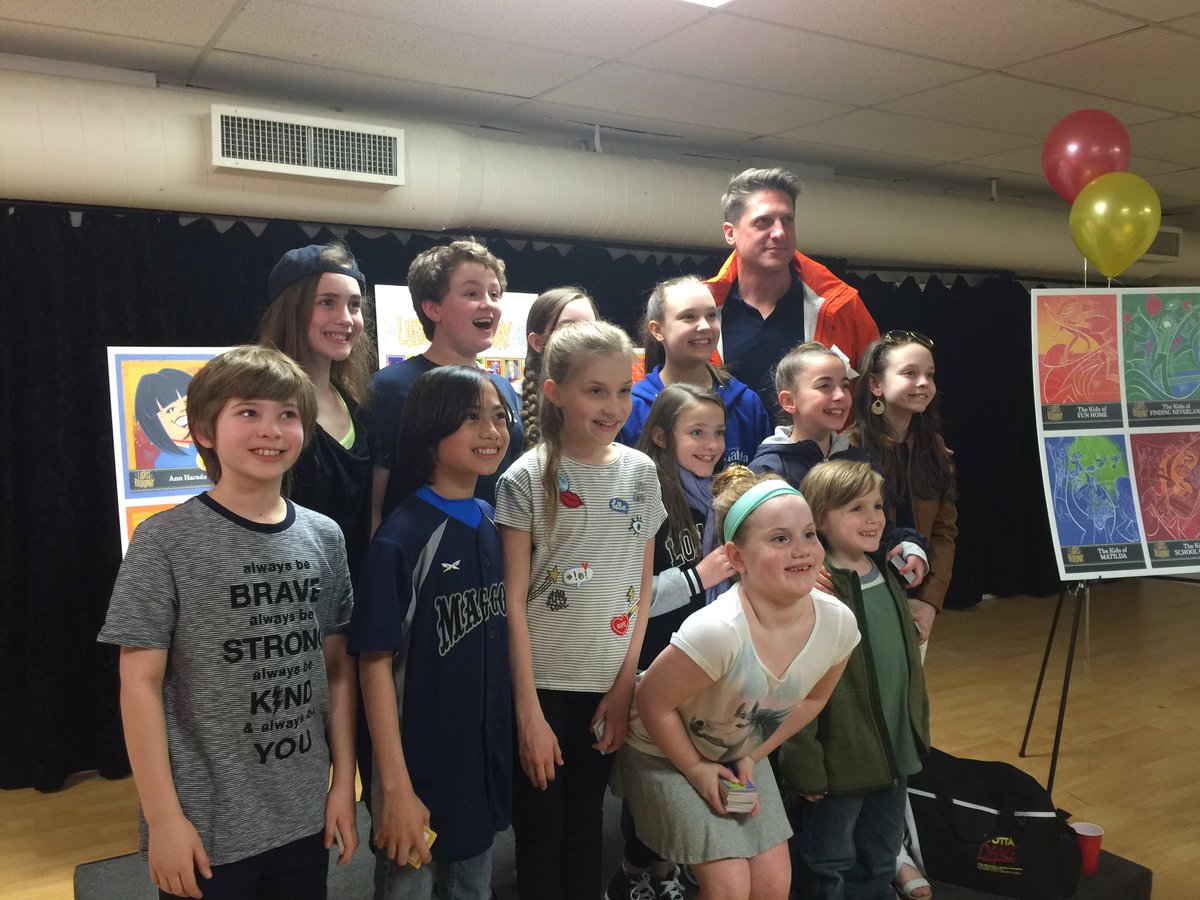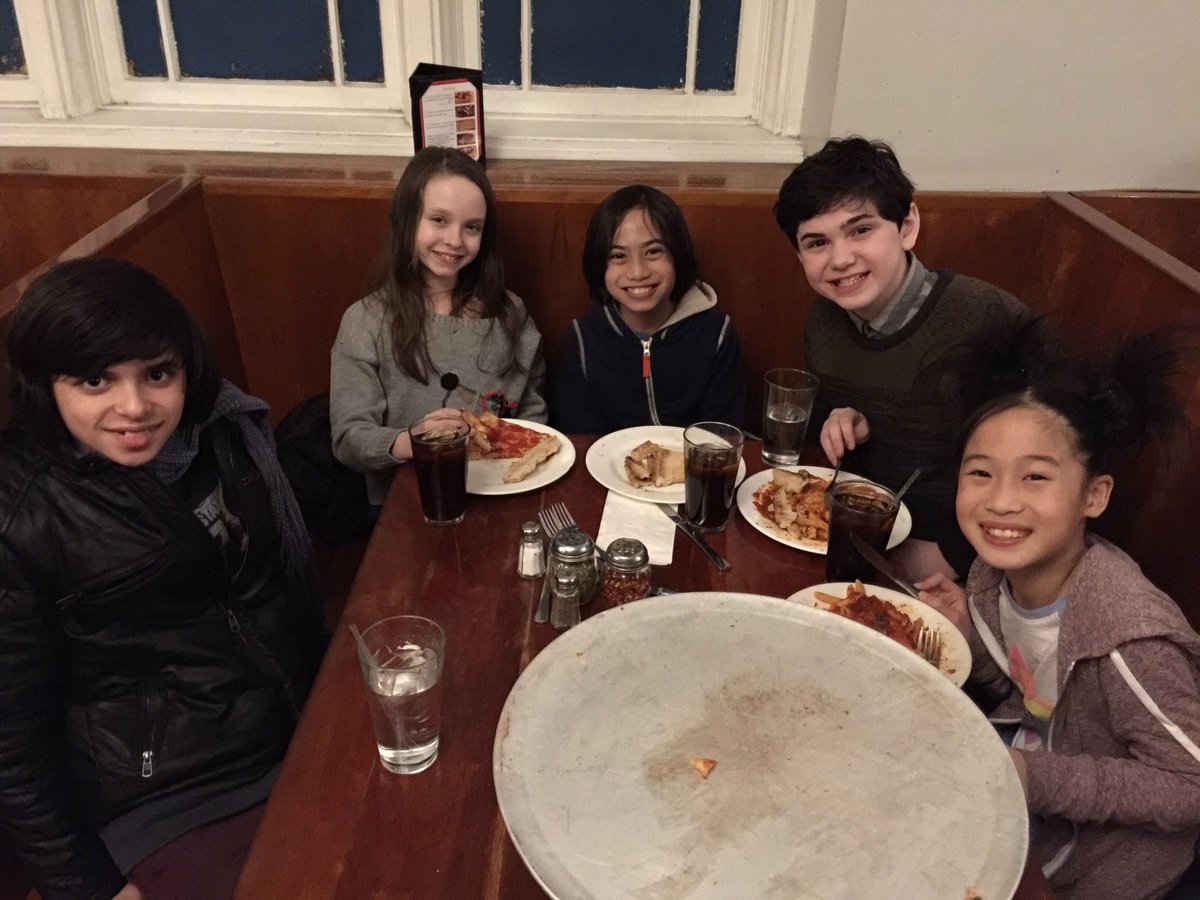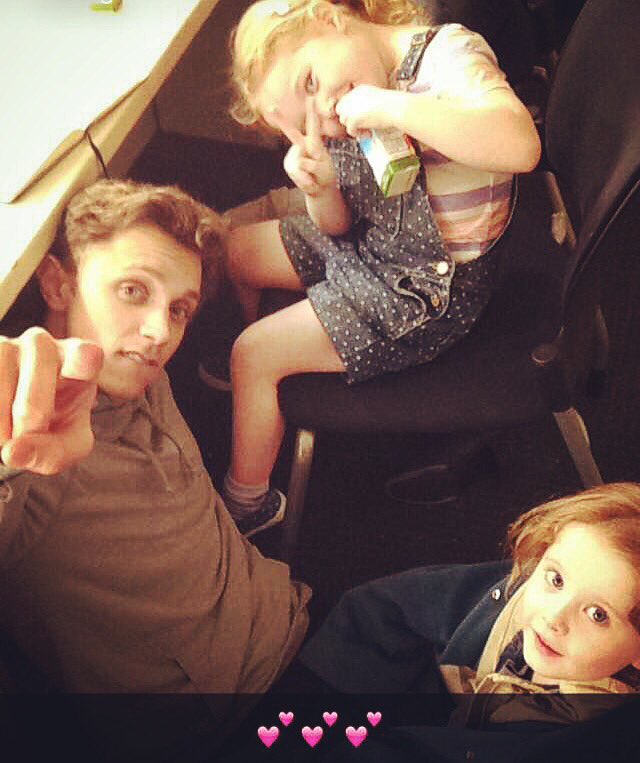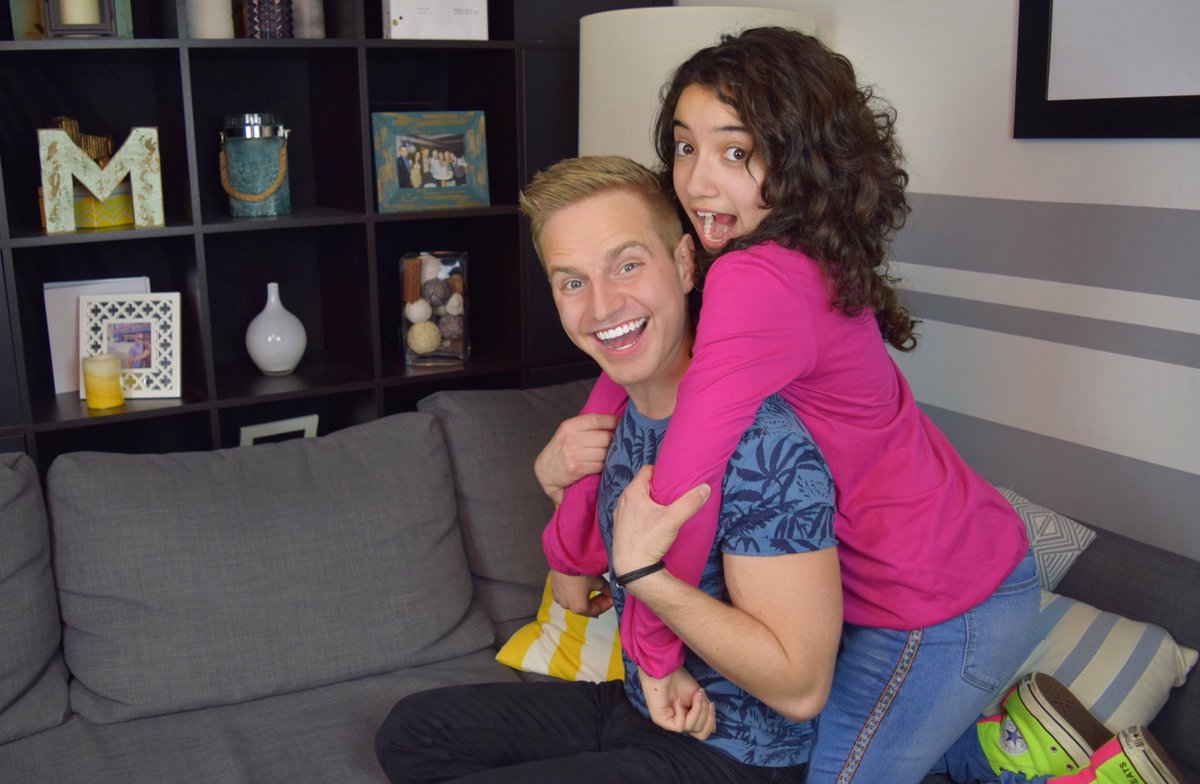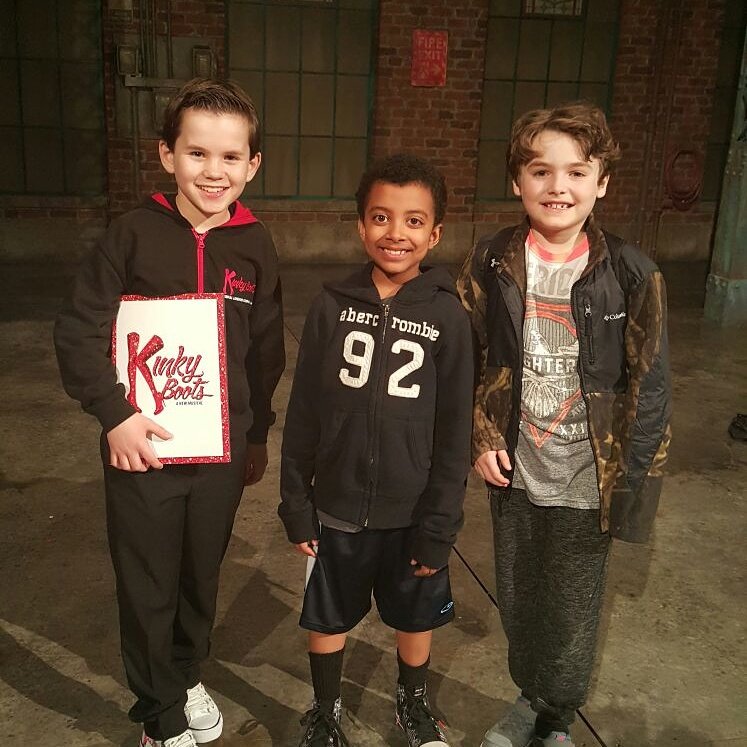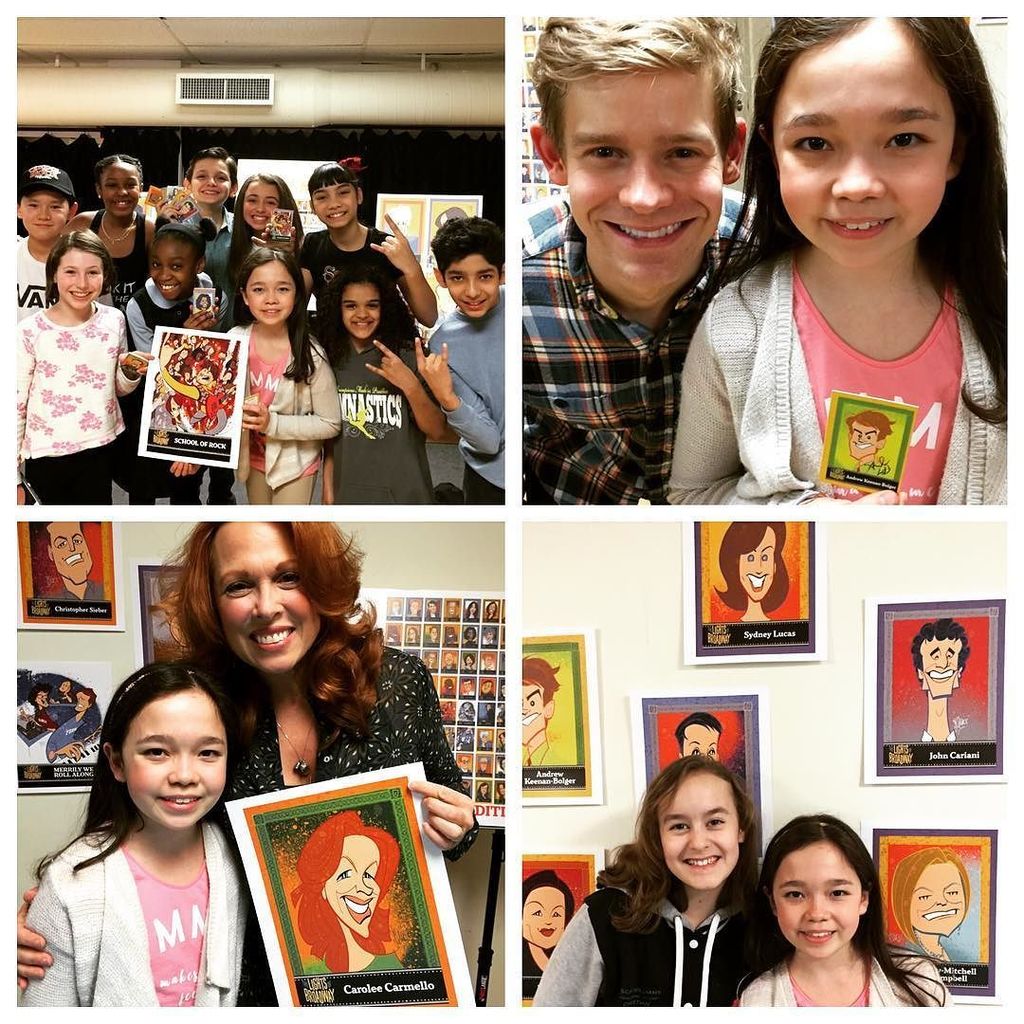 [instagram_embedding url="https://www.instagram.com/p/BEQ5BEGiTQp/"]
[instagram_embedding url="https://www.instagram.com/p/BD9G_LeiTd3/"]
[instagram_embedding url="https://www.instagram.com/p/BEPIgMdol2Y/"]
[instagram_embedding url="https://www.instagram.com/p/BDTXc-Wlmr1/"]
[instagram_embedding url="https://www.instagram.com/p/BEAZmHPCK9W/"]
[instagram_embedding url="https://www.instagram.com/p/BDUd2xmDnkK/"]
[instagram_embedding url="https://www.instagram.com/p/BD8t_ZoL62r/"]
[instagram_embedding url="https://www.instagram.com/p/BD9nCadlmse/"]
[instagram_embedding url="https://www.instagram.com/p/BD9r6Npr64i/"]
[instagram_embedding url="https://www.instagram.com/p/BDr0pDEtvPR/"]
[instagram_embedding url="https://www.instagram.com/p/BD9Z1oiij1Y/"]