We caught Taylor Richardson (Annie, A Christmas Memory) in a commercial for BMW! Watch it below:
Congratulations to Tahlia Ellie (The Gray Man), who has booked a PSA! Get more information below:
Support Mia Sinclair Jenness (Les Miserables, Number the Stars, The Sound of Music LIVE) at an event on December 5th to support Cookies for Kids Cancer! Get more information in Mia's video:
[instagram_embedding url="https://www.instagram.com/p/-CQ6DjPkBM/"]
Reddi High, the show Chloe Wheeler (Dream Street) and Emily Glick (Dream Street) were involved in writing, is featured on BroadwayWorld.com! It plays on December 6th.
And here are pictures and videos from the kids of The Lion King, Fun Home, On Your Feet, Les Miserables, School of Rock, The King and I, Ruthless!, Kinky Boots, Matilda, and Annie!
#WhatDidYouDo?!?!? #Crash @funhomemusical @heebyfluff @alibaldacchino1 @PrezRyan #Gabby #zell #bigboom #scooterVcar pic.twitter.com/Vd3Xkflair

— Oscar Williams (@OscarWWilliams) October 21, 2015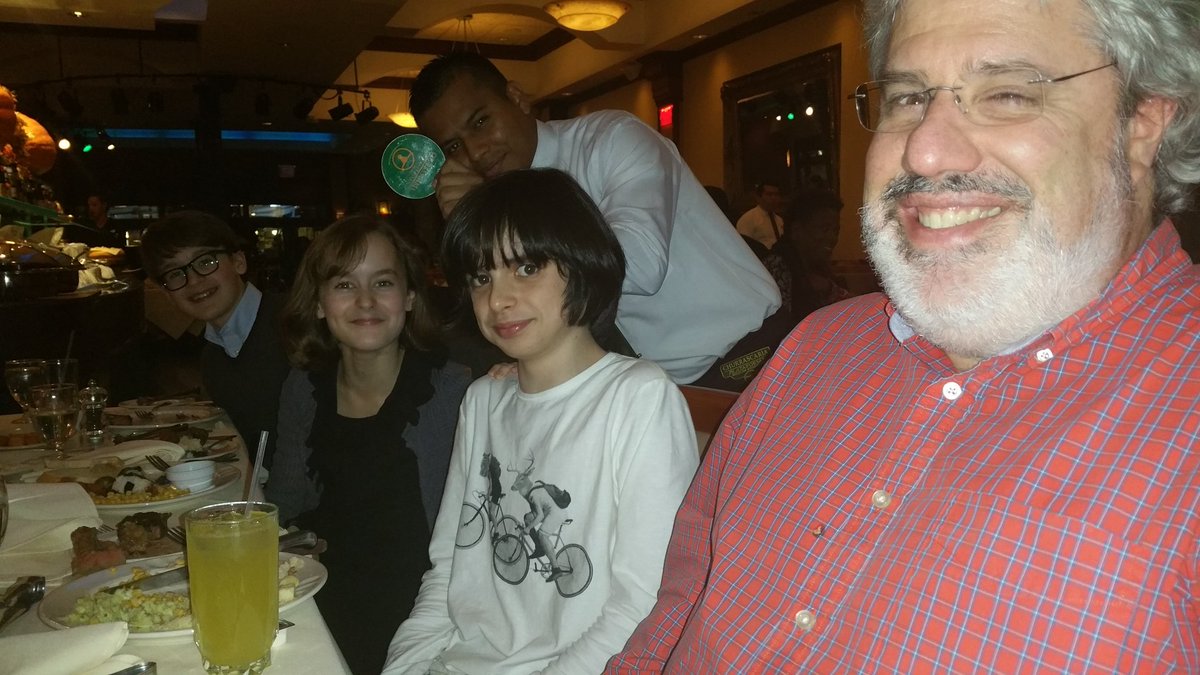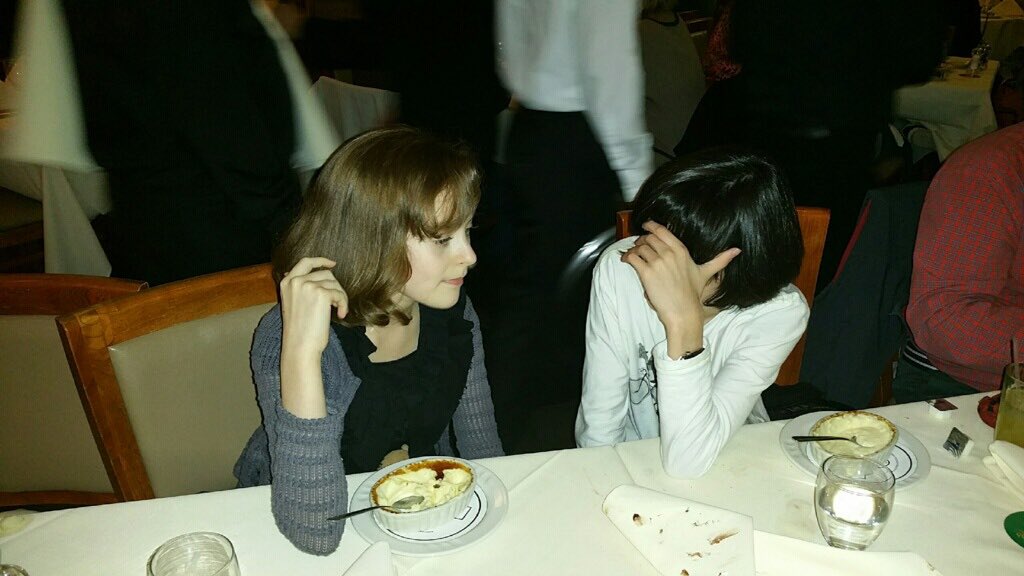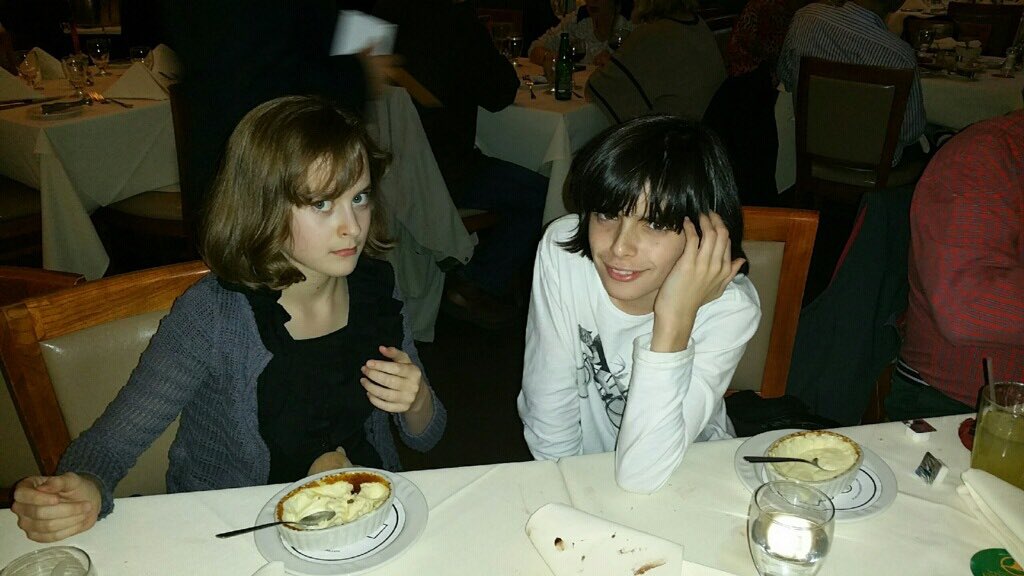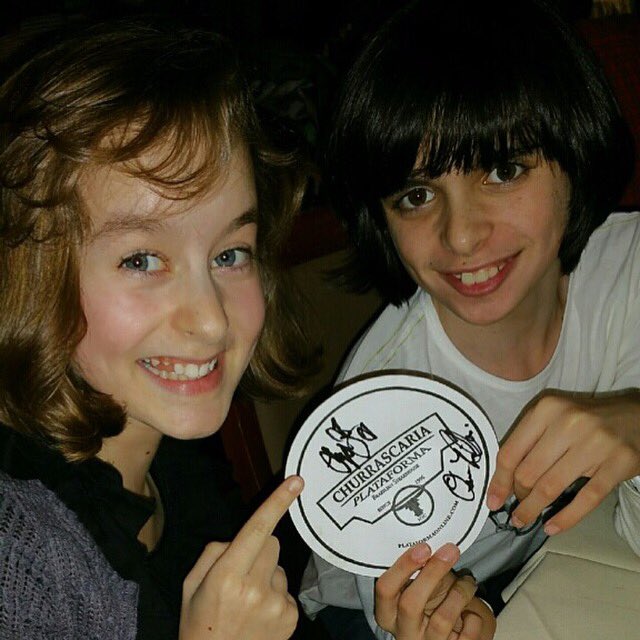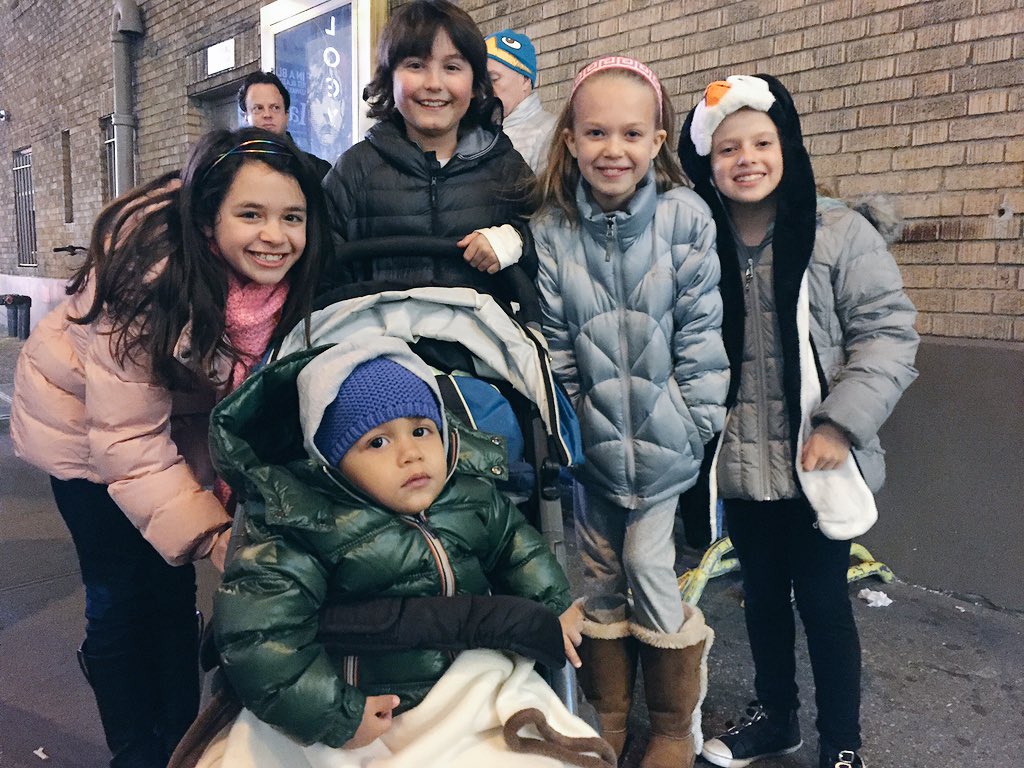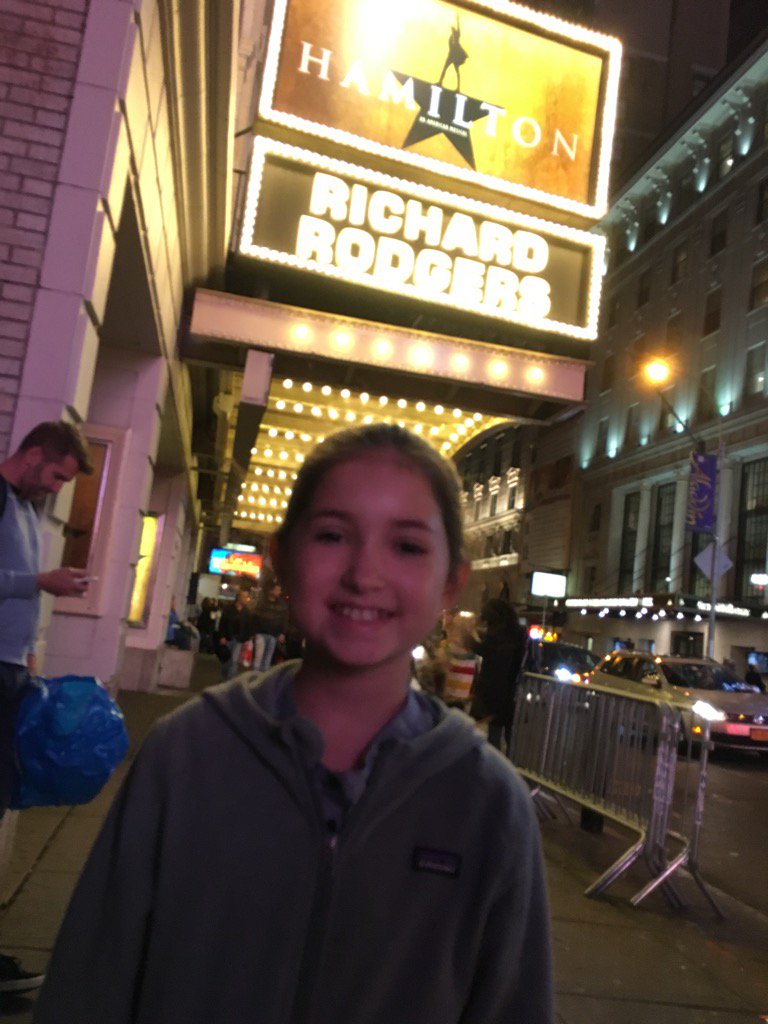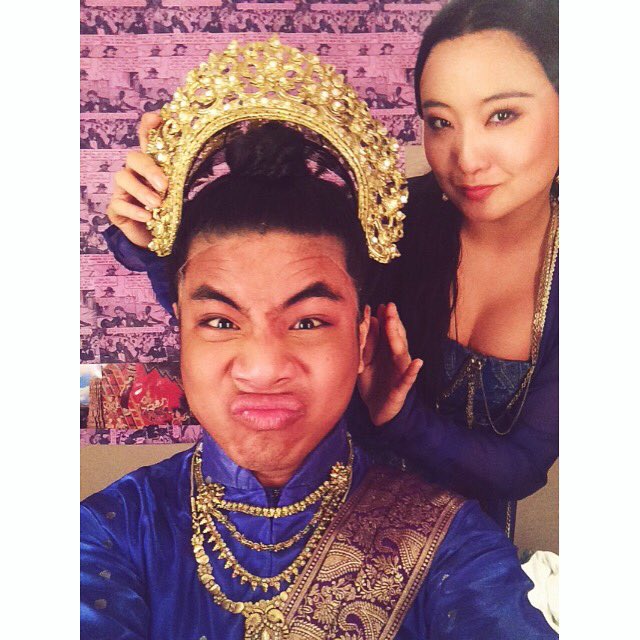 [instagram_embedding url="https://www.instagram.com/p/-FbSH9g3Hw/"]
[instagram_embedding url="https://www.instagram.com/p/99-oQWyOu1/"]
[instagram_embedding url="https://www.instagram.com/p/9H0fFrlwqV/"]
[instagram_embedding url="https://www.instagram.com/p/8632JQhcNL/"]
[instagram_embedding url="https://www.instagram.com/p/9JhIaDCjwm/"]
[instagram_embedding url="https://www.instagram.com/p/9JxMOkQzLo/"]
[instagram_embedding url="https://www.instagram.com/p/9JYFXzCK8T/"]
[instagram_embedding url="https://www.instagram.com/p/9Jeqk6h3no/"]
[instagram_embedding url="https://www.instagram.com/p/9Hkuxrol5m/"]
[instagram_embedding url="https://www.instagram.com/p/9Jw_hplMH4/"]
[instagram_embedding url="https://www.instagram.com/p/9_fIVAPGeT/"]