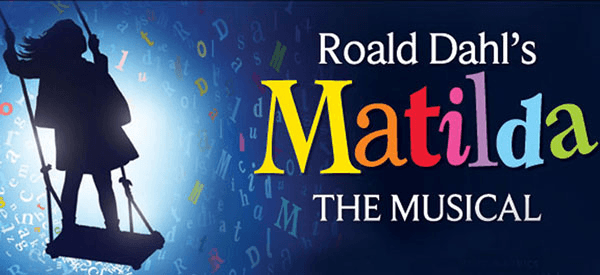 Congratulations to Austyn Johnson (Dream Street), who has booked the role of Amanda in the national tour of Matilda! Get more information below:
Congratulations to Baylee Littrell, who will make his Broadway debut in Disaster! Get more information on Playbill.com.
Here is Graham Montgomery's upcoming Kinky Boots schedule for which performances he will be on as Young Charlie!
The cast of School of Rock will perform on "Good Morning America" on Friday, January 8th, 2016! Make sure to tune in!
Brandon Niederauer (School of Rock) played at Nthfectious tonight at 8:00 pm! Get more information on LiveForLiveMusic.com.
The January 5th through January 7th performances of Mother Courage and Her Children have been cancelled, and opening night is TBA. Get more information on Broadway.com.
And here are pictures and videos from the kids of The Lion King, School of Rock, Fun Home, Kinky Boots, and Lazarus!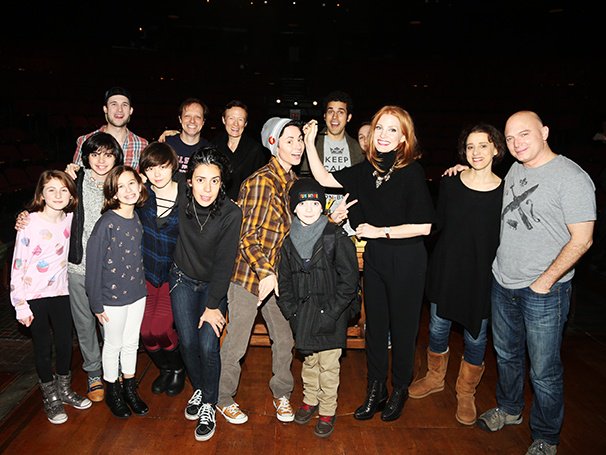 [instagram_embedding url="https://www.instagram.com/p/_U0i8XAuQy/"]
[instagram_embedding url="https://www.instagram.com/p/_TU2qpJz2F/"]
[instagram_embedding url="https://www.instagram.com/p/_SeUuApzx0/"]
[instagram_embedding url="https://www.instagram.com/p/_Pu_VuQQpt/"]