Happy opening to the company of Waitress! Congratulations to Claire and McKenna Keane and everyone else involved!
Congratulations to Aviva Winick (The Sound of Music tour, Grinch tour), who made her Broadway debut as the title role in Matilda today! Get more information in KOTA's post:
"Little Boxes" is coming to Netflix! Congrats to Oona Laurence (Matilda), Gabriel Rush (Billy Elliot), and Colin Critchley (New York Spring Spectacular, Kinky Boots, Waiting for Godot), who are all featured in it. Get more information on Variety.com.
Lots of Broadway kids will be performing at Tunes in Times Square on May 1st! Get more information on MagicalMusic.org.
Get discount tickets to School of Rock for this Tuesday night! Check out the Instagram post below for the discount code and more information:
Congratulations to Holly Taylor (Billy Elliot), who has booked a lead role in a feature film! Find out more below:
Check out these video highlights from Waitress!
Here's video of Sydney Lucas (Fun Home) performing "Ring of Keys" after a performance of Disaster!
And here are pictures and videos from the kids of Tuck Everlasting, Matilda, On Your Feet, and School of Rock!
The extraordinary @SarahCharlesLew couldn't be more excited for today's cast recording session! #TUCKEVERLASTING pic.twitter.com/CaNDFzmD8d

— Tuck Everlasting (@TuckMusical) April 24, 2016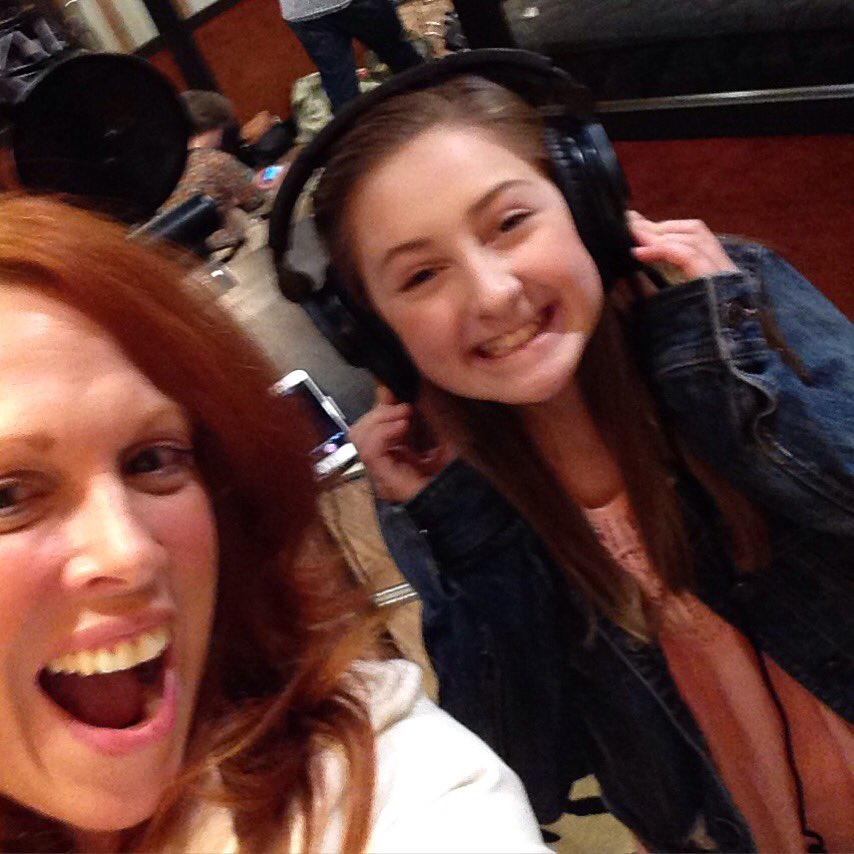 [instagram_embedding url="https://www.instagram.com/p/BEj_Fc-iTUR/"]
[instagram_embedding url="https://www.instagram.com/p/BEkWPVqCTfl/"]
[instagram_embedding url="https://www.instagram.com/p/BEkWGS6iTfS/"]
[instagram_embedding url="https://www.instagram.com/p/BEjRwtdFwhf/"]
[instagram_embedding url="https://www.instagram.com/p/BEkRrN_Pzsd/"]
[instagram_embedding url="https://www.instagram.com/p/BEkP4oQPzpb/"]
[instagram_embedding url="https://www.instagram.com/p/BEjpanJPzt2/"]
[instagram_embedding url="https://www.instagram.com/p/BEj4CBGPztL/"]
[instagram_embedding url="https://www.instagram.com/p/BEjDmyGIAW2/"]
[instagram_embedding url="https://www.instagram.com/p/BDbhdRTFmtM/"]