We've found even more rehearsal footage from
Finding Neverland
! Take a look at the video above as well as photo coverage at
Broadway.com
and
Playbill.com
.
Production photos from Fish in the Dark are now available! See Rachel Resheff and the rest of the company in action at BroadwayWorld.com.
The girls of Cabaret for a Cause were featured in the latest issue of BYOU Magazine! Check out their spot HERE.
REMINDER: This is your last weekend to see Mitchell Sink, Ava DeMary, Beatrice Tulchin, and Analise Scarpaci in Matilda!
And here are more pictures from the kids of Matilda, The Lion King, The Nether, New York Spring Spectacular, and Doctor Zhivago!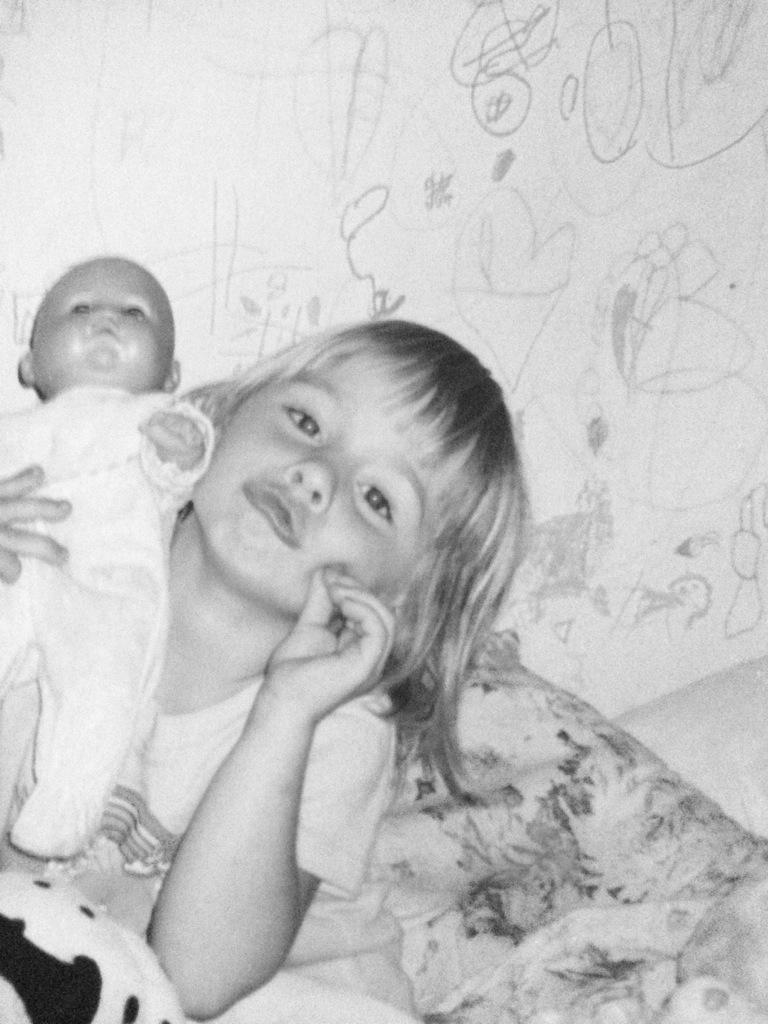 https://instagram.com/p/zlN9WCCohb/
https://instagram.com/p/zleTActeaE/

https://instagram.com/p/zjPVKyy9F1/