Congrats to Gabriella Pizzolo who made her "Small Alison" debut at Fun Home yesterday!
Fish in the Dark has extended through August 1st! You now have additional weeks to go see Rachel Resheff and the rest of the cast.
Graham Montgomery (Kinky Boots) to take part in a reading of a new musical called Five Points: An American Musical, which tells the story of the origin of tap dance. The reading is set for June 26 at the Labyrinth Theatre Company. More info at BroadwayWorld.com!
Rehearsal photos from Ruthless! are on BroadwayWorld.com! Take a look at Tori Murray and the cast in action HERE.
Finding Neverland will release news on June 30th! Tune into their FB fan page for more info.
And here are more pictures from the kids of Fun Home, The King and I, Matilda, School of Rock, Les Miserables, and Ruthless!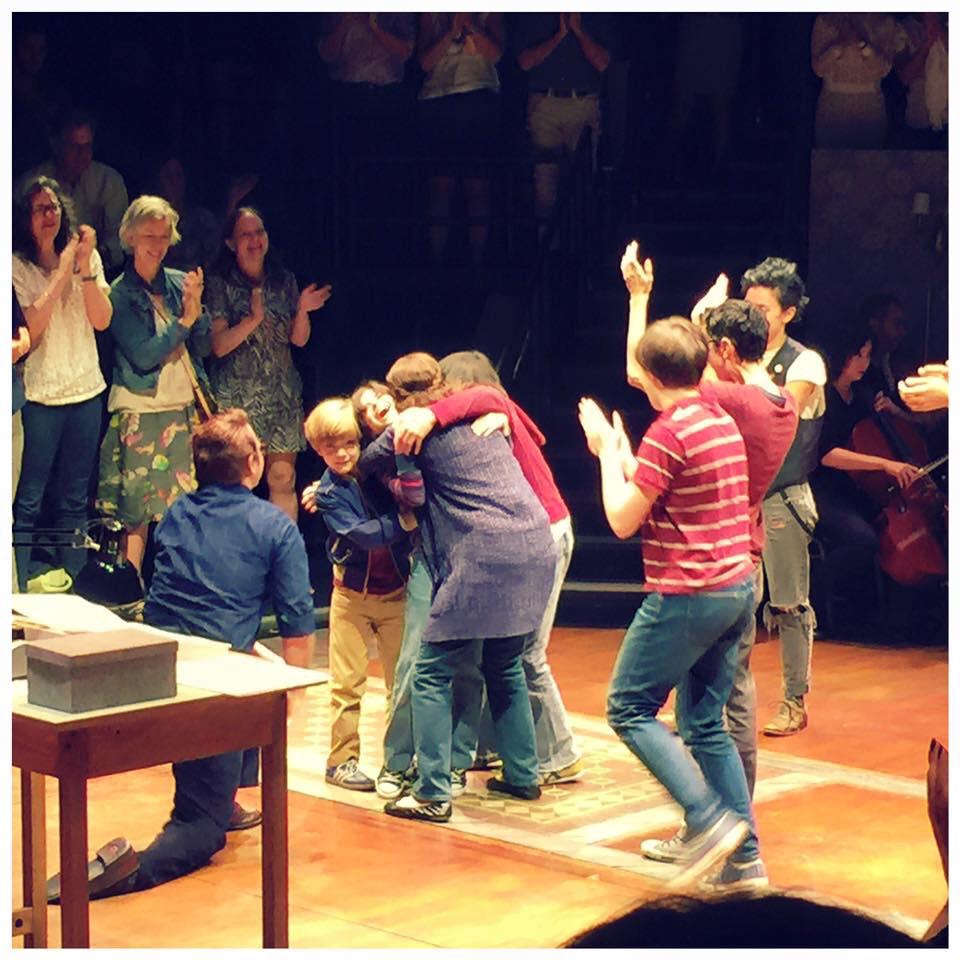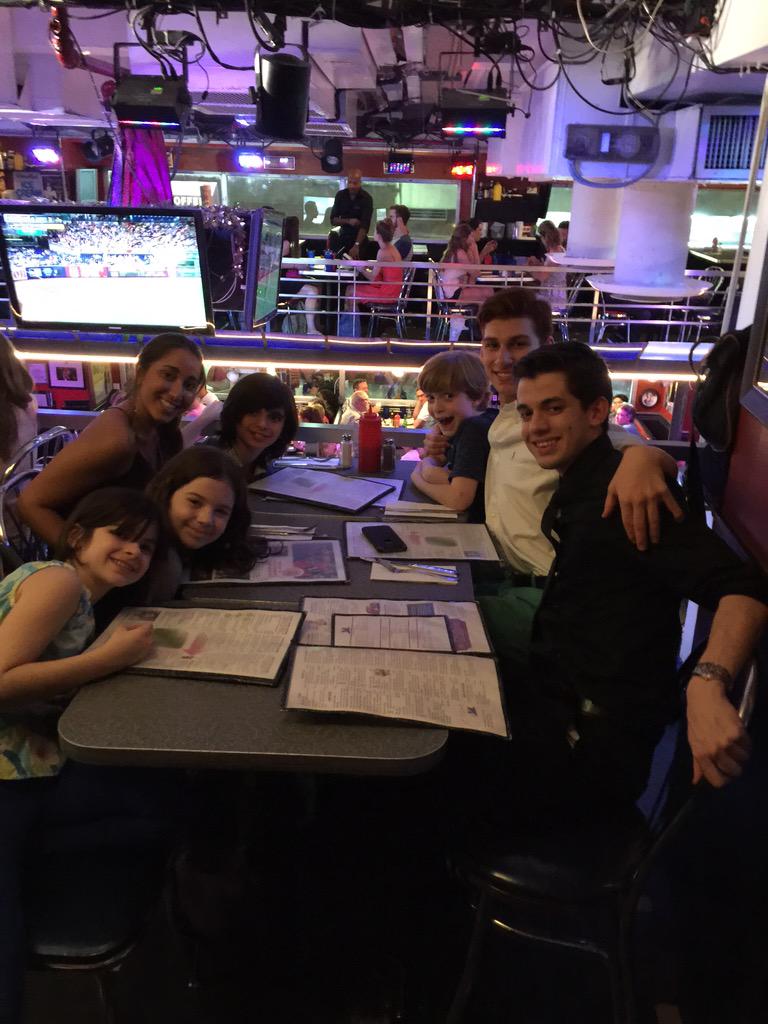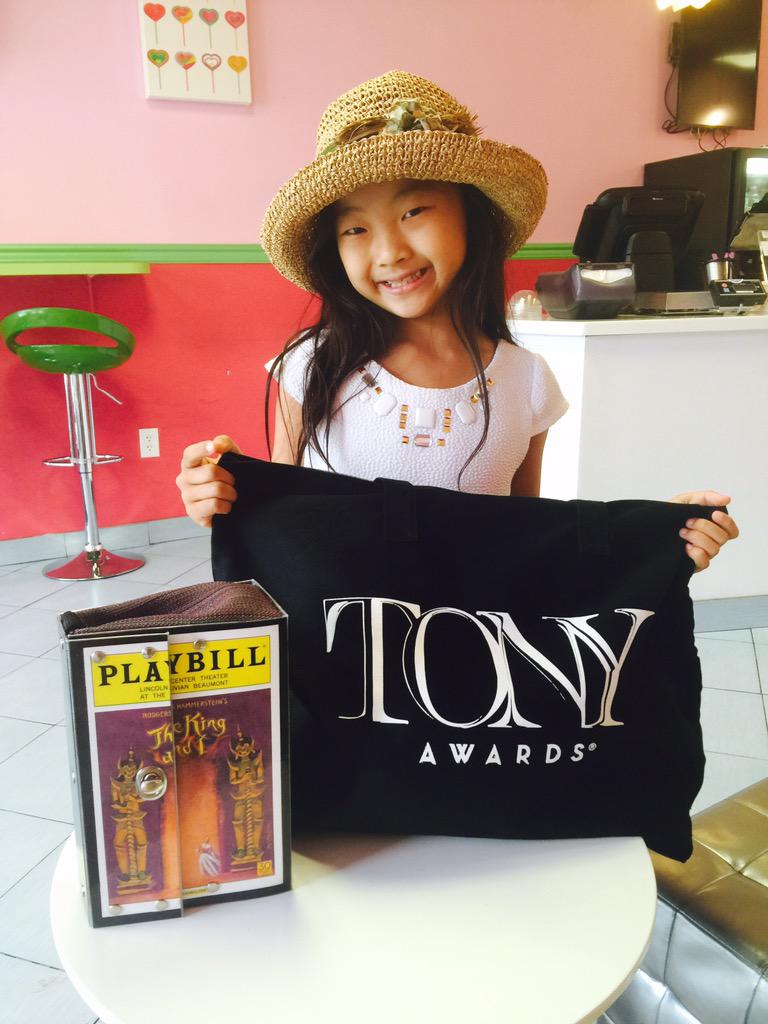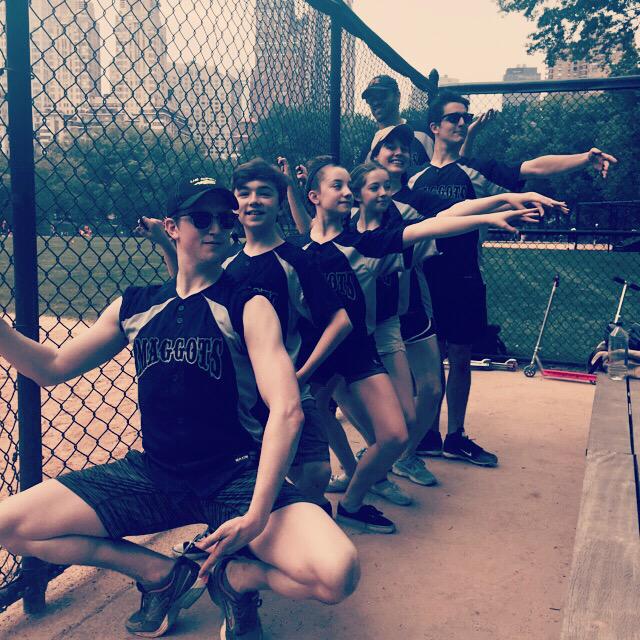 https://instagram.com/p/3wVJs6zD90/
https://instagram.com/p/3uDZLTh3lp/
https://instagram.com/p/3y7Dz4r0LL/
https://instagram.com/p/4S-NF8gueP/
https://instagram.com/p/3VP2WMzD7P/
https://instagram.com/p/3yys0wwzF-/