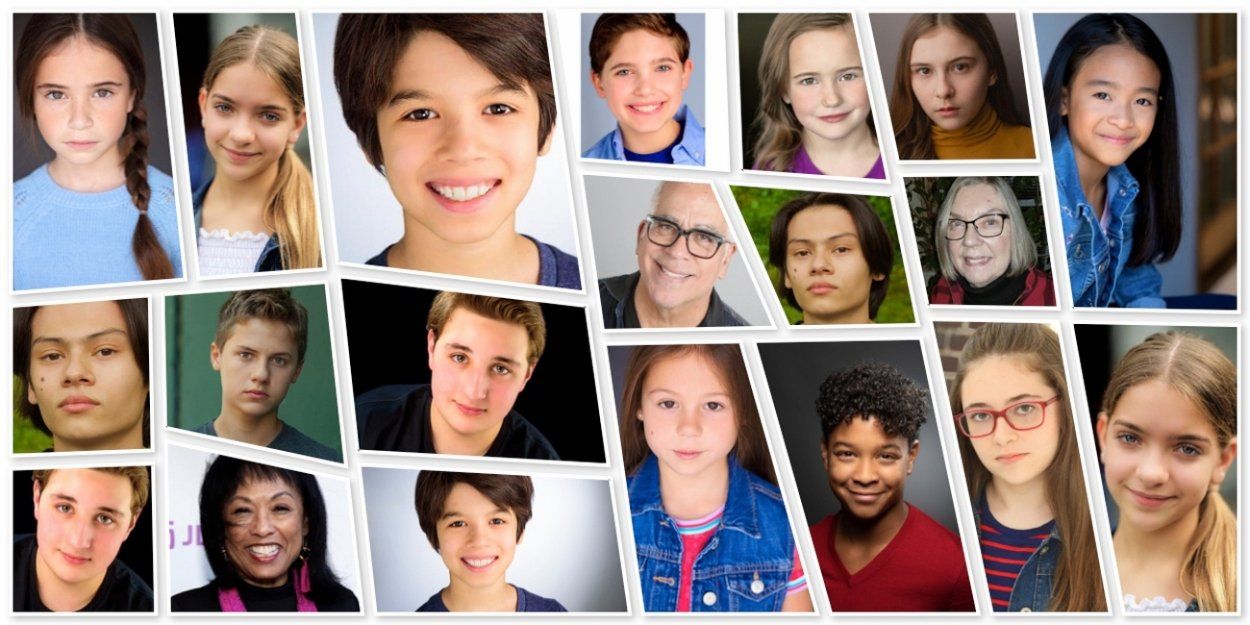 BroadwayWorld held a town hall on their Facebook page earlier today with young actors from Sing Street, Trevor, and more! Get more details about the event, still available to watch on their Facebook page, from BroadwayWorld.com.
Several Broadway and Off-Broadway alumni will appear in streamed readings as part of the New Works Virtual Festival, to benefit The Actors Fund! Those set to perform include Olivia Coronel (On Your Feet), Mateo Lizcano (Radio City Christmas Spectacular), Mavis Simpson-Ernst (Evita, You're a Good Man, Charlie Brown, A Little Princess), Mehret Marsh (Tina, The Lion King), Luka Kain (South Pacific), Connor Mills (Kinky Boots), and Brynn Williams (Bye Bye Birdie, 13, How the Grinch Stole Christmas, In My Life, Chitty Chitty Bang Bang). Get more details about the festival on BroadwayWorld.com!
Off-Broadway alumni Jamieson O'Brien (A Little Princess) and Jordan O'Brien (A Little Princess) have been cast in Pipe Dream Theatre's "Three Ghosts," a musical podcast inspired by A Christmas Carol!
Madalen Mills (School of Rock) stopped by "The Kelly Clarkson Show" to promote her new movie "Jingle Jangle: A Christmas Journey"!
"Super Cool," a new film with Off-Broadway alum Will Meyers (Generation Me), is arriving in movie theaters in Europe on December 4th! Other release dates are TBA.
Walter Russell III (The Lion King) streamed a new episode of "The PAW-cast" tonight, featuring special guest Jaden Jordan (The Lion King, Kinky Boots)!
Here are more details about Layla Capers' (The Lion King, School of Rock) upcoming holiday concert, happening December 11th at 7pm EST!
Finally, watch the cast of Chitty Chitty Bang Bang perform "Toots Sweet" during the 2005 Macy's Thanksgiving Day Parade!