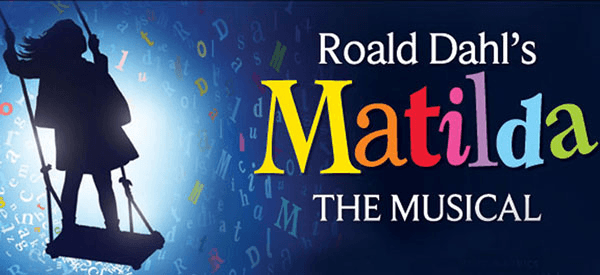 Matilda will close on Broadway on New Year's Day (January 1) 2017. Get more information on TheaterMania.com.
Waitress will get a cast album this summer! Find out more on Playbill.com.
Check out the kids of Fun Home rehearsing with Rebecca Luker in an article on Playbill.com!
"High School Musical 4" is casting teens ages 14-17! Find out more on Playbill.com.
New York Live went backstage at Matilda! Watch the video below:
Here's the closing number from the "When I Grow Up" cabaret presented earlier this month!
The kids of Matilda, Fun Home, Kinky Boots, and more learned how to ballroom dance in this video!
Alexa Valentino (Dream Street, Number the Stars) will appear on News 12 Long Island for her song "Free 2 Love"! More details coming soon, and check out Alexa's post below for more info:
And here are pictures and videos from the kids of Tuck Everlasting, Finding Neverland, Disaster!, Matilda, Kinky Boots, and School of Rock!