Congratulations to Julian Silva (Les Miserables national tour), who will make his Broadway debut in The Lion King next month! Check out his celebratory pictures and find out more information in the post below:
On August 30th, 2015, Matilda will say "Happy Trails" to Grace Capeless (A Christmas Story), Alexa Shae Niziak (A Christmas Story, Cat on a Hot Tin Roof), David Rosenthal, Beada Briglia, Chris Sumpter, Christian Michael Camporin, and Sofia Roma Rubino. Go see them while you can! And best wishes to all of you on an awesome last few weeks with the show!
There is now photo coverage from Ruthless!'s performance at Broadway in Bryant Park today! Check it out on TheaterMania.com!
Just Jared Jr. has coverage from Rachel Resheff's (Fish in the Dark, The People in the Picture, Shrek, Billy Elliot, Mary Poppins) 54 Below solo debut! Check it out on JustJaredJr.com!
Oona Laurence (Matilda) was featured in Entertainment Weekly for her new movie, "Southpaw"! Check out the article on EW.com!
There is video footage of the kids of School of Rock recording "Stick It To The Man"! Check it out on Broadway.com.
Check out more than 100 new rehearsal photos from Dream Street below!
And here are pictures from the kids of Dream Street and The King and I!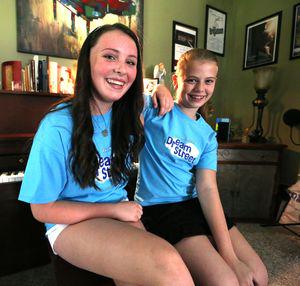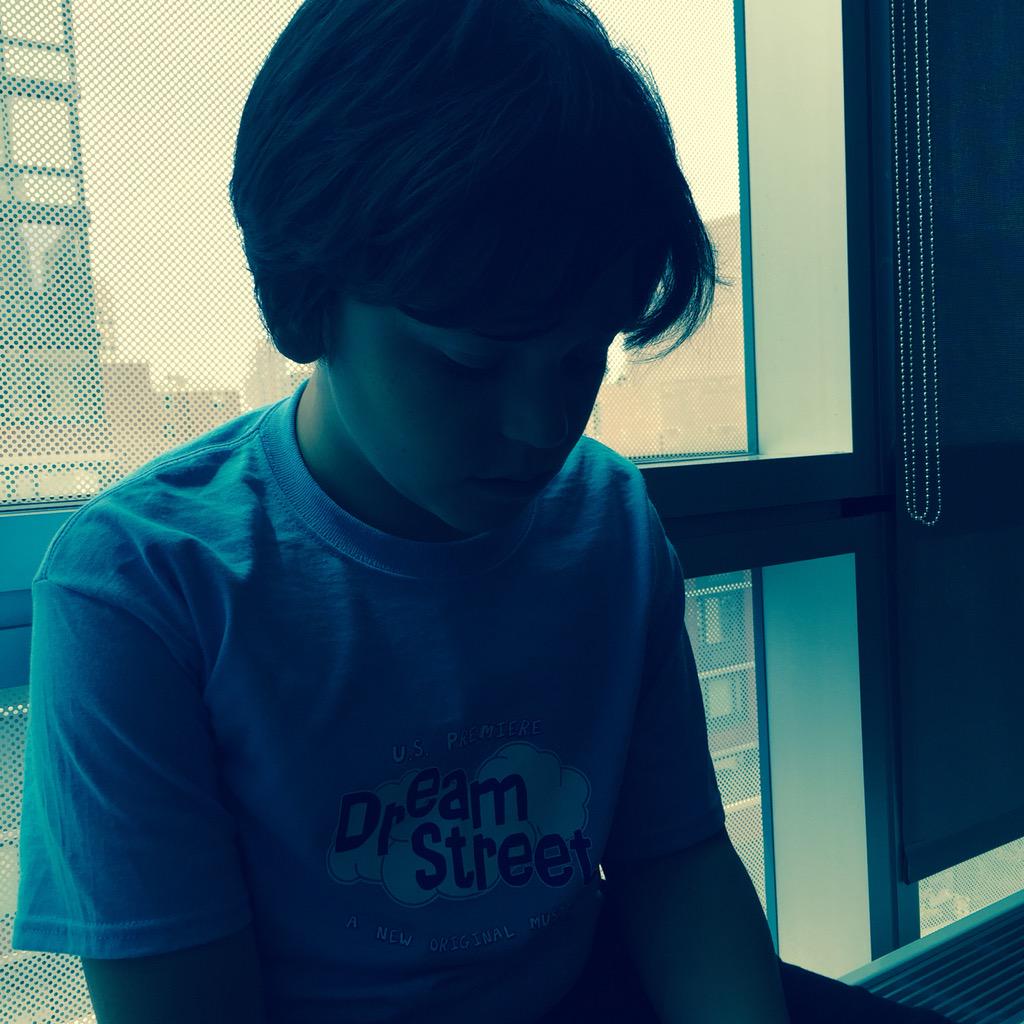 https://instagram.com/p/6DE_Xotk34/
https://instagram.com/p/6AwboxB63W/
https://instagram.com/p/5lAJDiSgqT/
https://instagram.com/p/5mVWTLSgrz/