Congratulations to Bonale Fambrini, who made his Broadway debut in The King and I this week! He will play a Royal Child and understudy both Louis Leonowens and Prince Chulalongkorn. Get more information on PlaybillVault.com!
Sam Chuck has returned to Les Miserables, and Marcus D'Angelo (Matilda) will continue in the show as a Gavroche alternate!
Donna Murphy and Cyndi Lauper visited the cast of Fun Home recently! Check out backstage pictures on Playbill.com.
Check out the kids of Lyrics for Life singing their finale, "Fight Song," in the video below!
Lilyana Cornell (Les Miserables) has new headshots! Check them out below:
And here are pictures and videos from the kids of The Lion King, Ruthless!, Les Miserables, Lyrics for Life, Kinky Boots, Matilda, and Fun Home!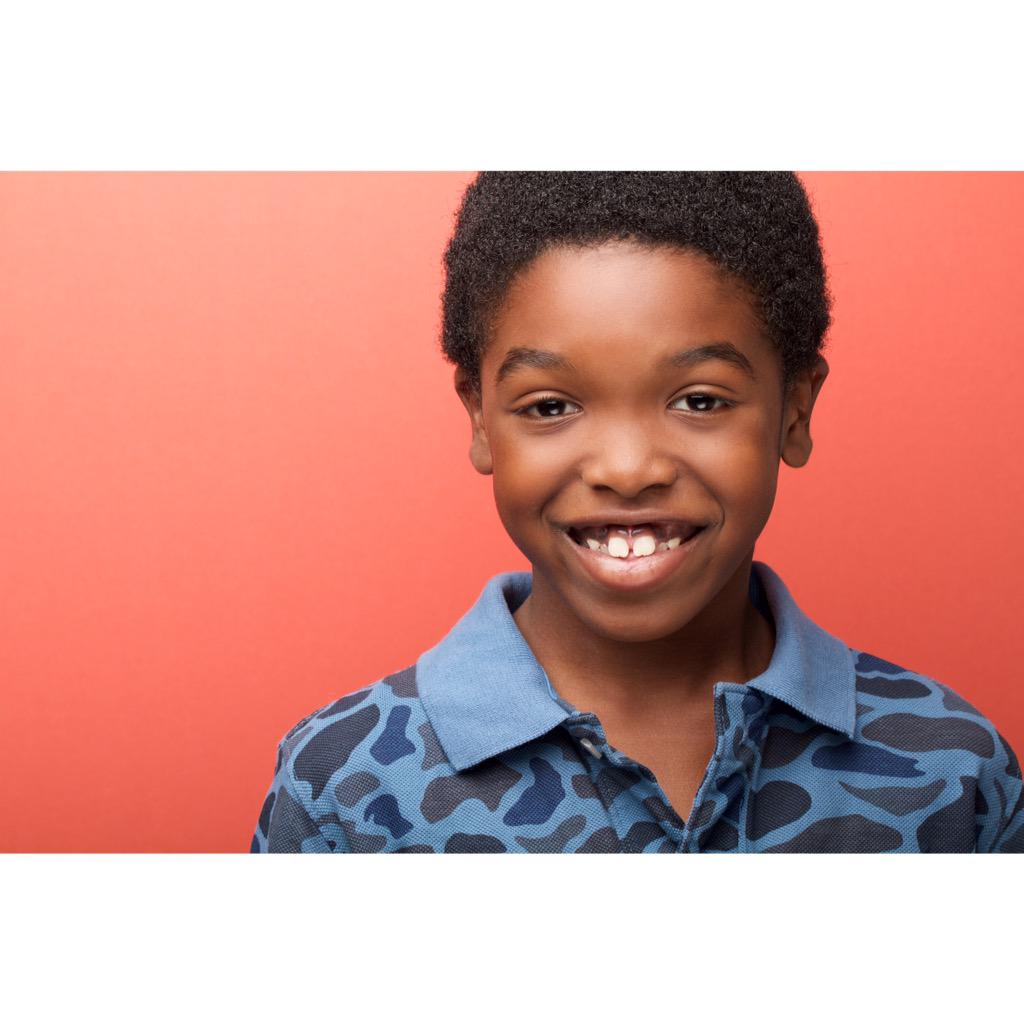 https://instagram.com/p/655-uerSDf/
https://instagram.com/p/67tD87TDyd/

https://instagram.com/p/6WSXwGol9O/