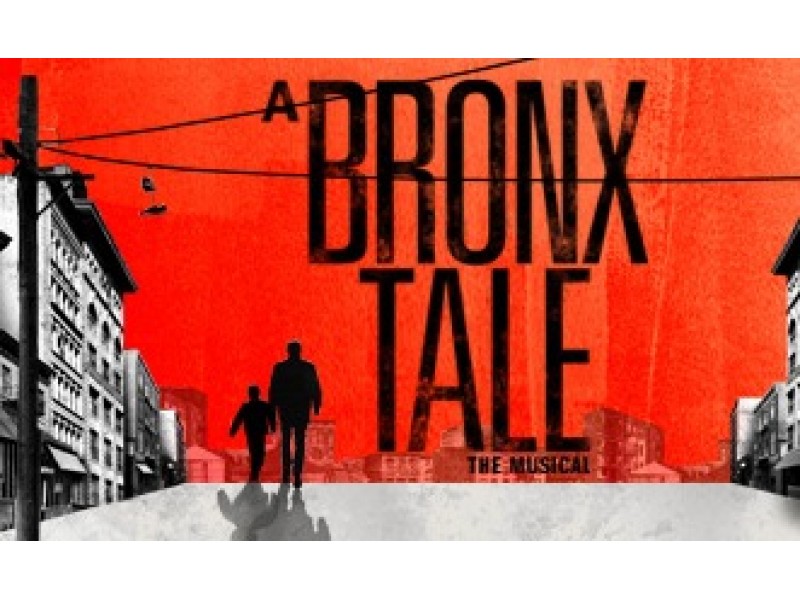 Hudson Loverro (Kinky Boots tour, Ragtime on Ellis Island) and Athan Sporek (Les Miserables, A Day by the Sea) have joined the cast of A Bronx Tale! Hudson will play Young Calogero, and Athan will be the alternate for Young Calogero. Congrats, boys! Find out more on Playbill.com.
Alum Giuseppe Bausilio (Newsies, Billy Elliot), who has appeared in Aladdin and Cats on Broadway since, and is supposed to be in the cast of Hello, Dolly! next year, needs your help! Take a look at his GoFundMe page for his medical expenses HERE.
BroadwayWorld has a ton of coverage from Broadway Flea Market! Check out photos of the booths HERE, and pictures from the autograph table including Shahadi Wright Joseph (Hairspray Live, School of Rock, The Lion King) HERE. Finally, you can watch a video of all the booths you may have missed below or HERE!
"The Women's Bathroom Project," a new film featuring Alyssa Marvin (Dream Street, Number the Stars), will screen next month in New York! Find out more in Alyssa's Facebook post:
"Containment," featuring Zachary Unger (Big Fish, Chaplin, Newsies), is coming to Netflix on October 21st! Get more information on Inquisitr.com.
And here are pictures from the kids of The King and I, Les Miserables, Matilda, Billy Elliot, Fun Home, School of Rock, Waitress, and On Your Feet!