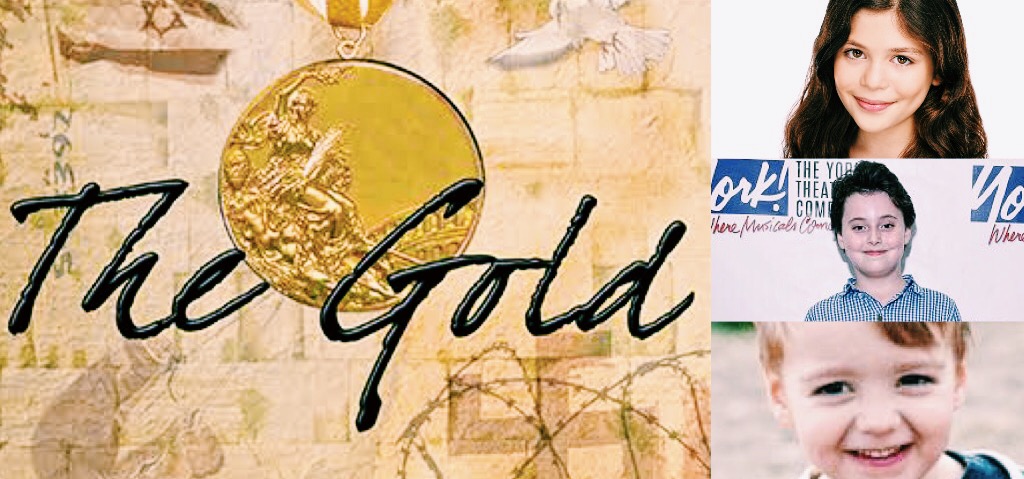 Happy trails to the company of The Gold, which has finished its run at the New York Musical Festival! We can't wait to see what's next for all of you!
"American Pastoral," a new film featuring Hannah Rose Nordberg (Little Miss Sunshine), will premiere this year in Toronto and at the San Sebastian Film Festival! Get more details on ScreenDaily.com.
And here are pictures and videos from the kids of Les Miserables, Fun Home, Trip of Love, New York Spectacular, School of Rock, She Loves Me, Kinky Boots, Motown, and Waitress!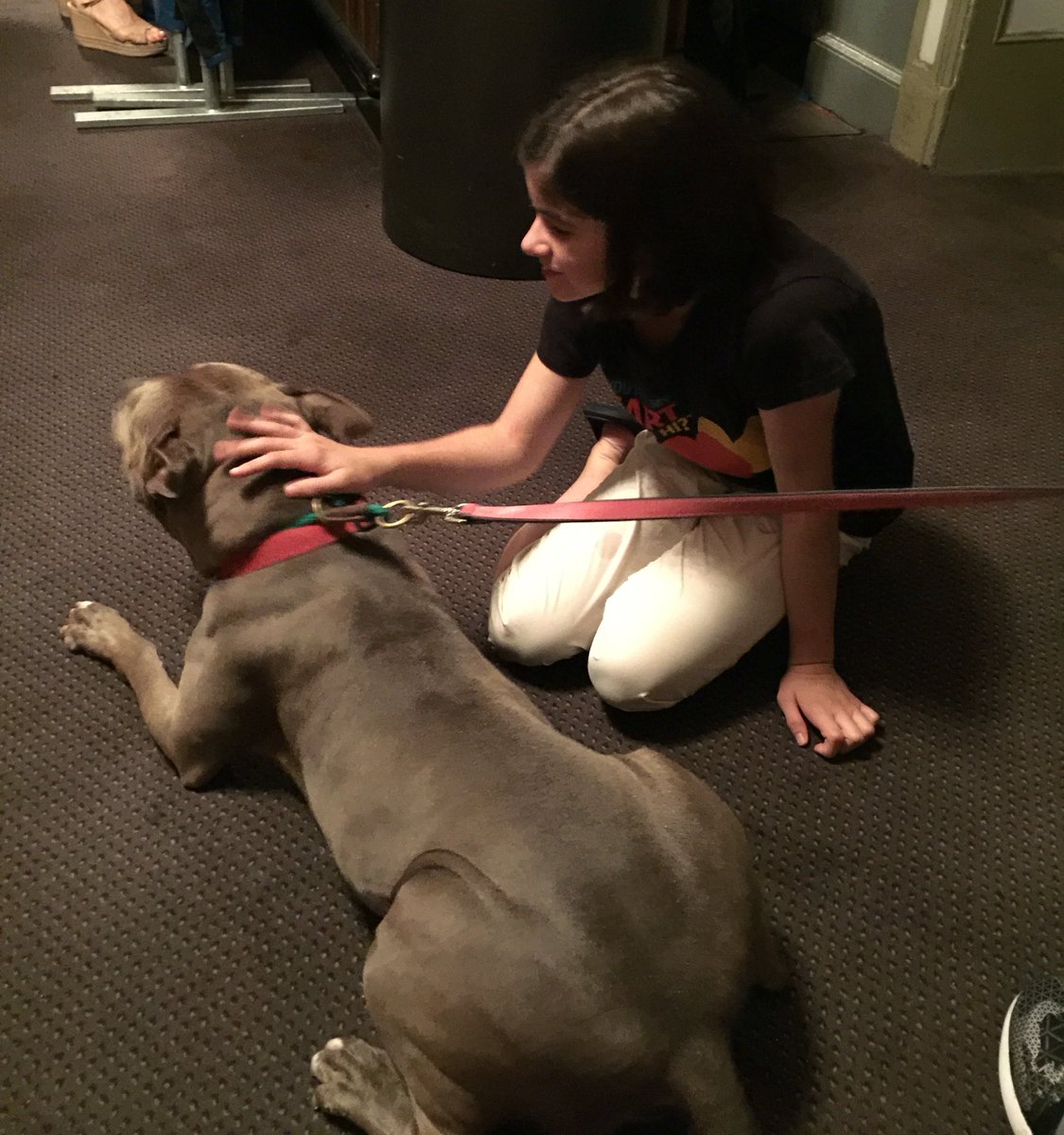 [instagram_embedding url="https://www.instagram.com/p/BIStd5wDNuz/"]
[instagram_embedding url="https://www.instagram.com/p/BHaElS7DOLZ/"]
[instagram_embedding url="https://www.instagram.com/p/BHdlkT7B16E/"]
[instagram_embedding url="https://www.instagram.com/p/BHKt-6ph3vk/"]
[instagram_embedding url="https://www.instagram.com/p/BHduUdPgYpy/"]
[instagram_embedding url="https://www.instagram.com/p/BHOKSJ0BTKe/"]
[instagram_embedding url="https://www.instagram.com/p/BHcWPPmh2_r/"]
[instagram_embedding url="https://www.instagram.com/p/BIqumgchiN5/"]
[instagram_embedding url="https://www.instagram.com/p/BIqS4YxjOzc/"]
[instagram_embedding url="https://www.instagram.com/p/BIqWSnihgxk/"]
[instagram_embedding url="https://www.instagram.com/p/BH5aUZajyiG/"]
[instagram_embedding url="https://www.instagram.com/p/BHKUT_LBm1l/"]
[instagram_embedding url="https://www.instagram.com/p/BHiJPGyB-zi/"]