Great news from our alumni! Athan Sporek (Les Miserables) will be seen this holiday season in The Nutcracker ballet at Lincoln Center Nov. 27th-Jan. 3rd. Also, Bobby Becht (Dream Street) has booked a commercial. Congrats, boys!
The Matildas and Brandon Niederauer (School of Rock) have been seen in the press recently! Brandon was highlighted for his appearance on "The Late Show with Stephen Colbert", Alexandra Vlachos (Matilda) was featured in Greater Patchogue for her role in Matilda, and the girls of Matilda did an interview for Chasing News! Take a look at all links below:
Guitar Phenom Hits Broadway In 'School Of Rock'
Bayport girl is all smiles portraying Matilda on Broadway
The performance schedule for
The Lion King
kids is now out! Take a look at the schedule below.
School of Rock
has posted another video of
Isabella Russo
as "Summer" giving a lesson in rock history! Watch below:
Rachel Arianna
(
Number the Stars
) partnered with HoopLaHa for a PSA on anti-bullying! Watch here:
And here are more pictures from the kids of Fun Home, Before Your Very Eyes, Les Miserables, School of Rock, The King and I, On Your Feet, Kinky Boots, Lazarus, Radio City Christmas Spectacular, and Matilda!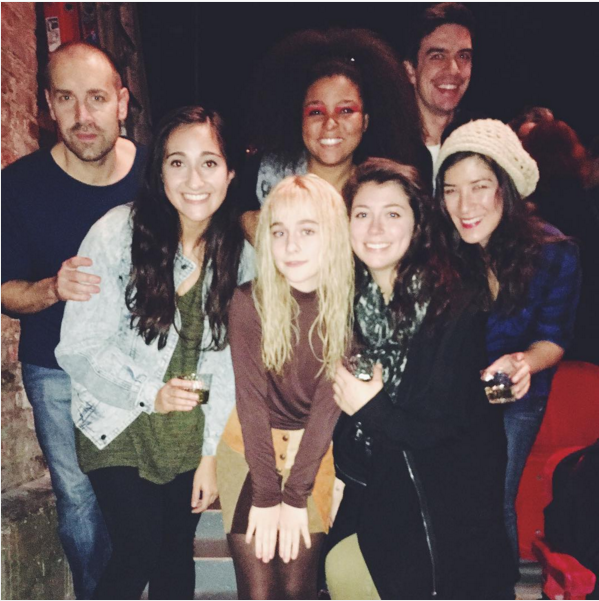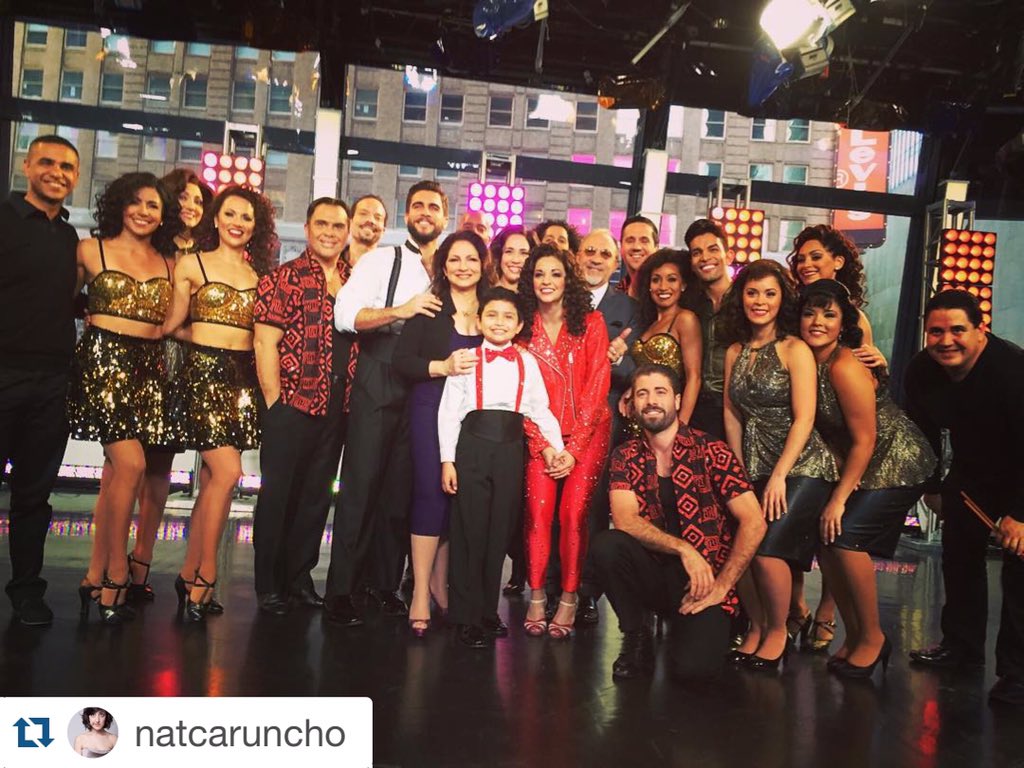 #HAPPYBIRTHDAY @lizziekinz45 we at @funhomemusical hope you had the #BESTDAYEVER 🎈🎉🎈🎉🔑🎂🎈 pic.twitter.com/la8tVX3nHL

— Oscar Williams (@OscarWWilliams) November 20, 2015
[instagram_embedding url="https://www.instagram.com/p/9wlf4uij-1/"]
[instagram_embedding url="https://www.instagram.com/p/9PZsxoQRgk/"]
[instagram_embedding url="https://www.instagram.com/p/9PeicGFmns/"]
[instagram_embedding url="https://www.instagram.com/p/9PfSGuGDOJ/"]
[instagram_embedding url="https://www.instagram.com/p/-SHFAjK_j6/"]
[instagram_embedding url="https://www.instagram.com/p/-UDci9rlmd/"]
[instagram_embedding url="https://www.instagram.com/p/-M43THAnp9/"]
[instagram_embedding url="https://www.instagram.com/p/9tiH8jl50Z/"]
[instagram_embedding url="https://www.instagram.com/p/-RwW79L0Ey/"]
[instagram_embedding url="https://www.instagram.com/p/9tjVsLolwv/"]
[instagram_embedding url="https://www.instagram.com/p/9toiGmiK1I/"]
[instagram_embedding url="https://www.instagram.com/p/9t-dTaij7J/"]
[instagram_embedding url="https://www.instagram.com/p/9uFQRCq_qL/"]