Happy belated birthday to Lynn Masako Cheng (The King and I)! We hope you had a great day! CORRECTION: Birthday is on July 11th. Sorry for the confusion!
Jon Viktor Corpuz (The King and I) did an interview recently! Check it out on Lifestyle.Inquirer.net.
School of Rock is holding an open casting call for kids next Saturday! Get more information HERE!
Athan Sporek (Les Miserables) was recently interviewed for a local newspaper. Check out his interview on HomeReporter.com!
Douglas Baldeo (Kinky Boots) will make an appearance at the Image Entertainment Distinction Awards 2015 on July 12th! Get more information on the event's Facebook page.
Congratulations to Olivia Coronel, who went on for the role of Little Gloria in On Your Feet recently! Check out Olivia's pictures below:
Check out photo coverage from the reading of Secondhand Lions, featuring Sophia Anne Caruso (The Nether, Ruthless!, The Sound of Music Live) and Christopher Paul Richards (Finding Neverland), on BroadwayWorld.com!
Sydney Lucas (Fun Home) and Jake Lucas (The King and I) are just one of many pairs of real-life Broadway siblings! Read about Sydney and Jake, as well as many other Broadway siblings, on NewYork.com!
And here are pictures and videos from the kids of Fun Home, The Lion King, Les Miserables, Dream Street, Matilda, and Finding Neverland!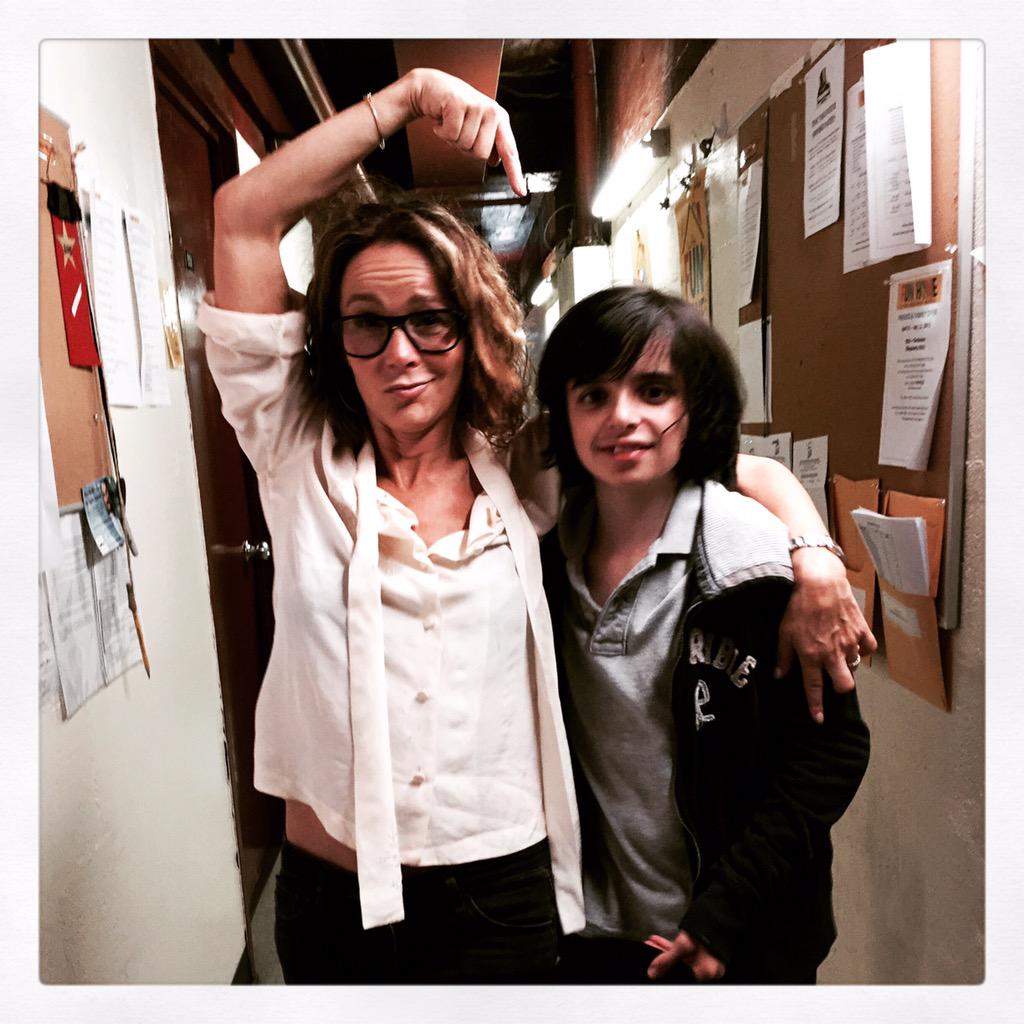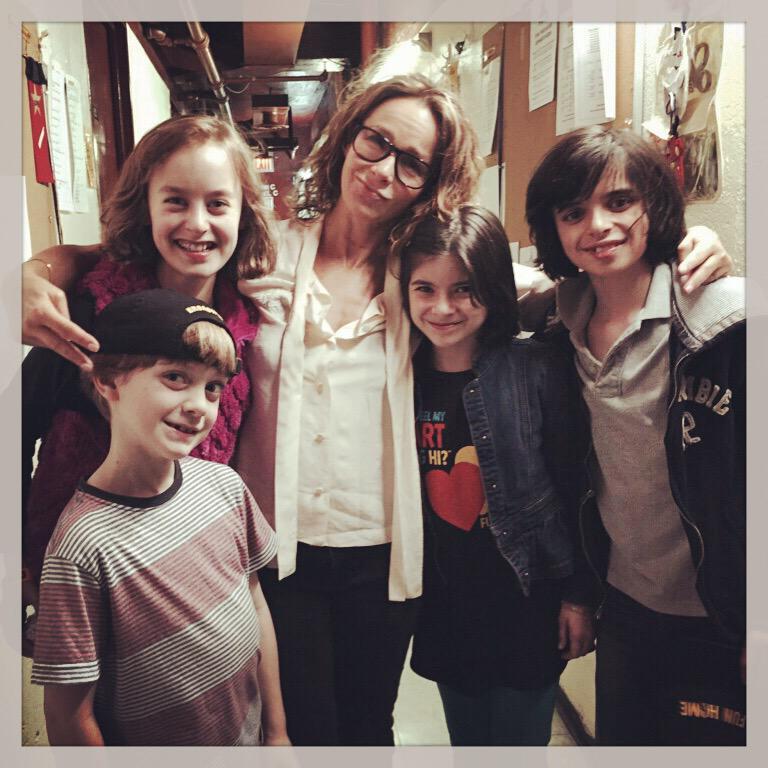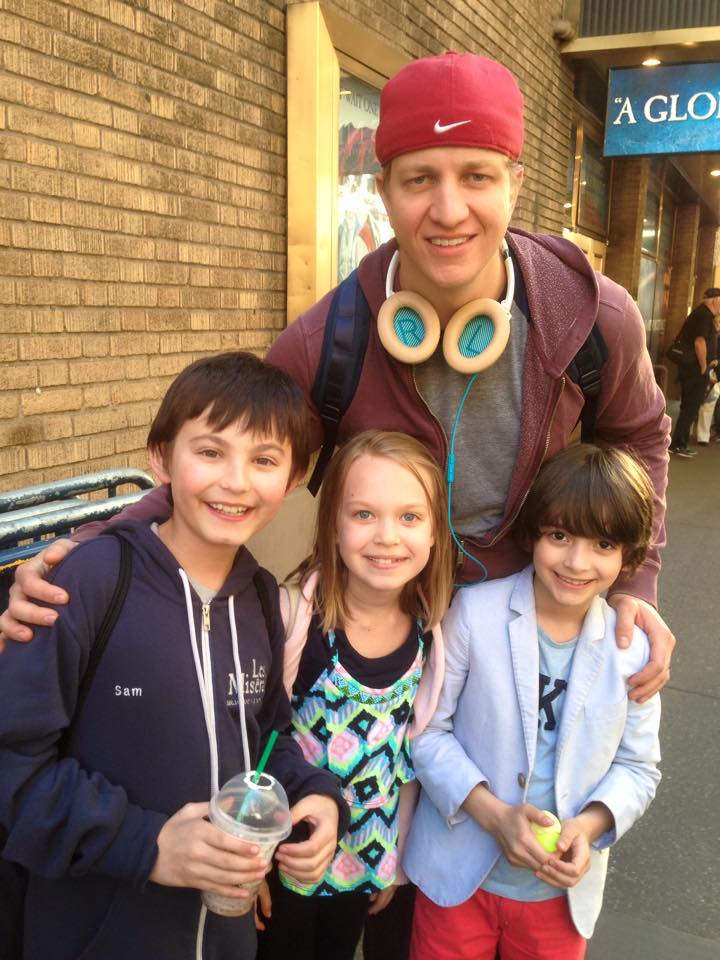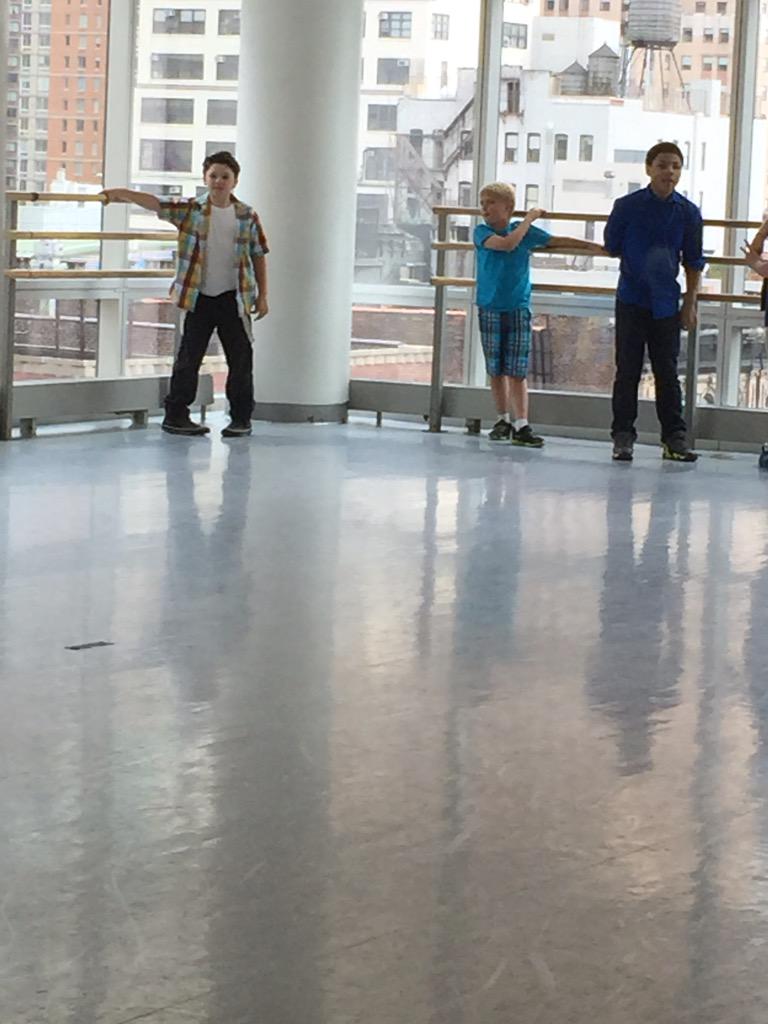 https://instagram.com/p/4fVq11zD1T/
https://instagram.com/p/4A7WkBxBV0/