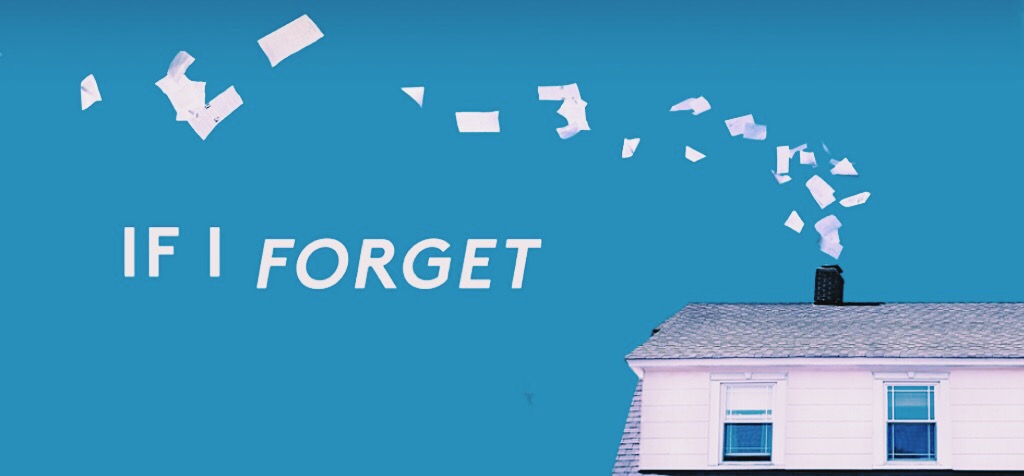 Happy opening to Seth Michael Steinberg and the company of If I Forget at Roundabout Theatre Company! Break legs!
Athan Sporek (A Bronx Tale, A Day by the Sea, Les Miserables) has joined Nick Jr.'s "Butterbean's Cafe"! Find out more HERE.
Brandon Niederauer (School of Rock) will perform two shows at Blue Note Jazz Club! Get more details on BlueNote.net.
Get your first look at Sunday in the Park with George on Broadway.com!
Check out pictures from press day at Charlie and the Chocolate Factory on Broadway.com and TheaterMania.com!
Take a look at pictures from opening night of Everybody on TheaterMania.com!
Evie Dolan (School of Rock) and Rozi Baker (Shrek, Mary Poppins, Bonnie & Clyde) will join Drew Gasparini at 54 Below on March 20th! Get more details on 54Below.com.
There's only two more days until our newest Broadway Kid alumni interview!
Get a sneak peek at Inside Edition's segment on the 40th anniversary of Annie below!
And here are pictures and videos from the kids of Charlie and the Chocolate Factory, Anastasia, The Lion King, and School of Rock!