Broadway kids like Grace Matwijec (Matilda) and Sam Poon (The King and I) appear in this music video to spread awareness for Autism! Take a look at the original music video below:
GiaNina Paolantonio
(
Matilda
) is competing in a modeling contest for Jo + Jax! You can vote for her at
THIS LINK
.
And here are more pictures from the kids of Les Miserables, Matilda, Fun Home, The Lion King, Painted Rocks at Revolver Creek, New York Spring Spectacular, Doctor Zhivago, and The Nether!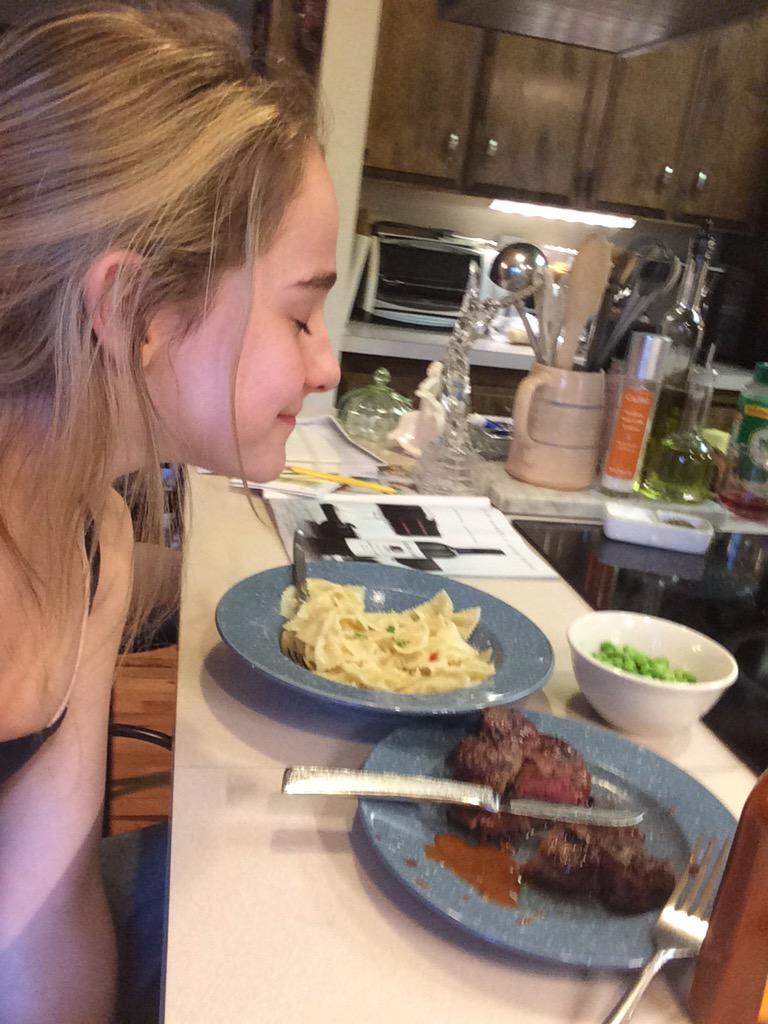 https://instagram.com/p/0_tHkpAuap/
https://instagram.com/p/0–g7DkvTn/
https://instagram.com/p/0_WxjHCol-/