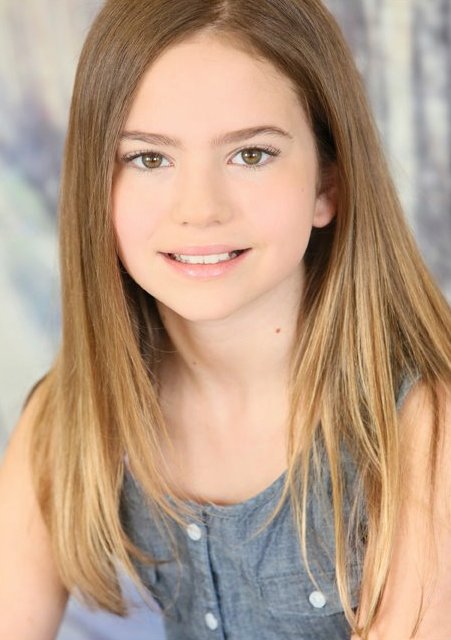 Claire Levasseur (Number the Stars) was highlighted on Patch.com for her role in Number the Stars. Check out the article HERE!
Get a sneak preview at the upcoming Polar Express/Gertrude McFuzz CD featuring the Broadway Youth Ensemble and Olivia Lombardi (A Little Princess) down below! Pre-order the album at Amazon.com. It comes on November 18th!
Taliyah Whitaker
(
brownsville song
) received a nice mention in
this interview
with brownsville song director Patricia McGregor!
Erica Simone Barnett (Matilda) appeared in a sketch on last night's "Saturday Night Live"! Take a look at the hilarious sketch below.
And here are pictures from the kids of
The Lion King
,
Number the Stars
,
Matilda
, and
A Christmas Memory
!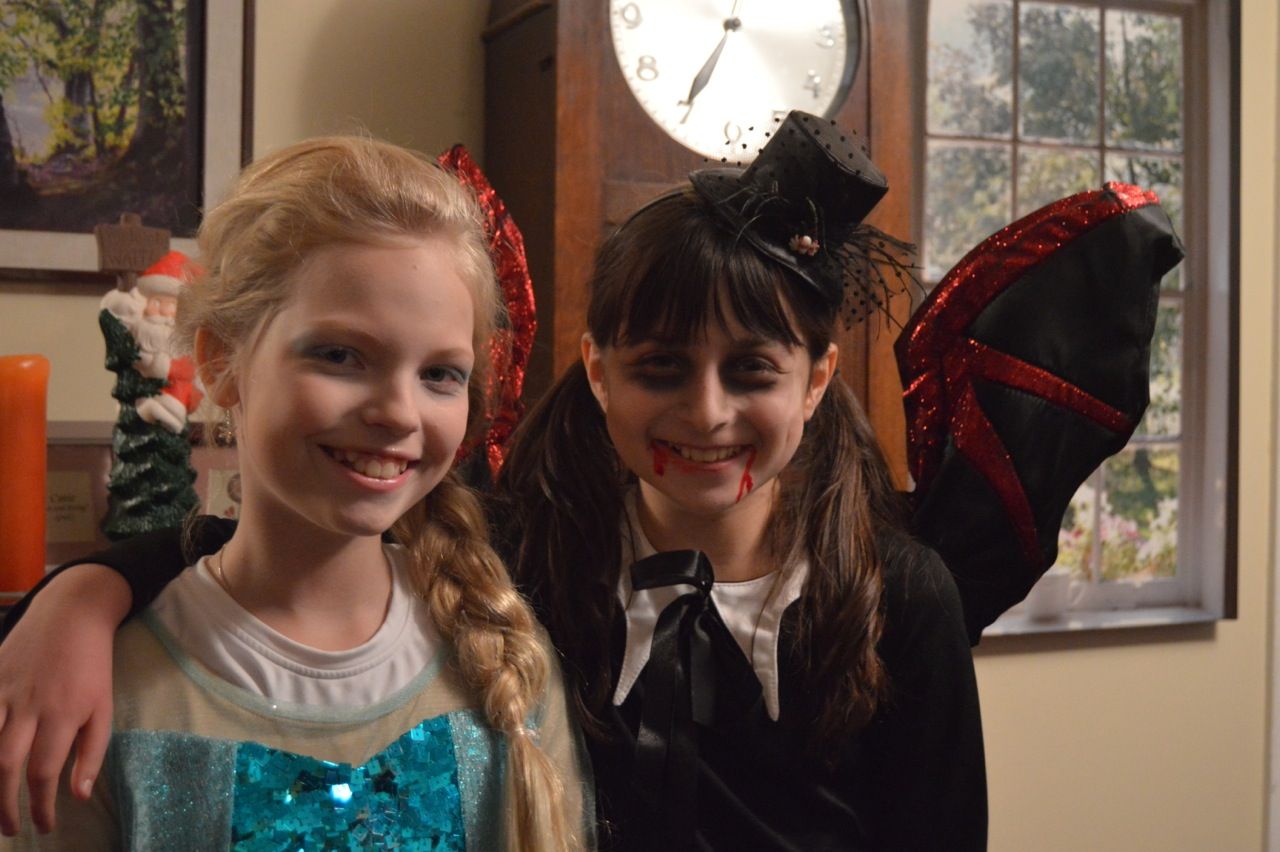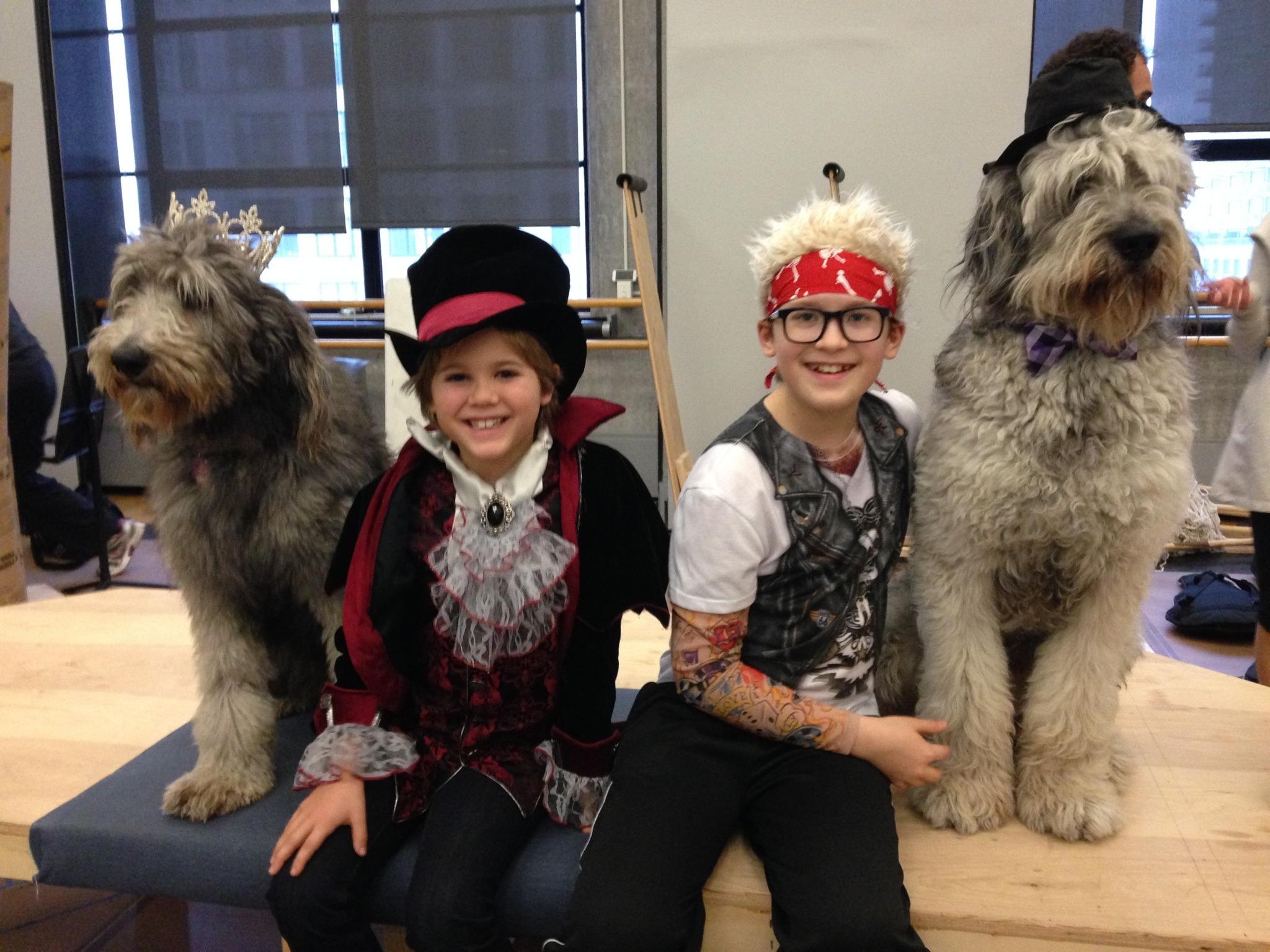 http://instagram.com/p/u4aM7aMZIl/
http://instagram.com/p/u4VgWNvv25/
http://instagram.com/p/u4VtDSPv3J/
http://instagram.com/p/u308BtJtf6/
http://instagram.com/p/u35Q1VsZNO/
http://instagram.com/p/u37YHAMZBQ/
http://instagram.com/p/u4CeqUMZOr/