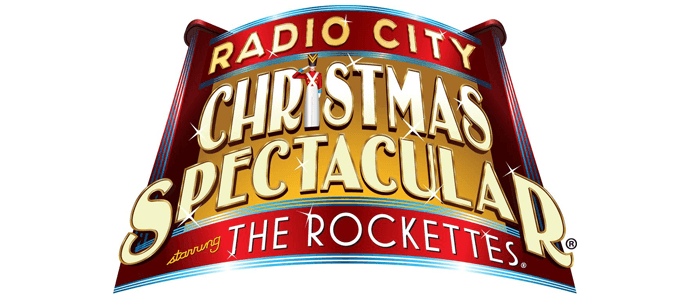 Congrats to Rebecca Myles Stewart, who will rotate as Clara this holiday season in Radio City Christmas Spectacular!
Madalen Yarbrough Mills (School of Rock) has booked the upcoming film "Tiger Rising"! Find out more on Variety.com.
Audrey Bennett (Frozen, Amelie) has booked a guest-starring role on another TV series and a role on an animated series!
You can meet alum and "Dance Moms" star GiaNina Paolantonio (Matilda) next weekend at Capezio in NYC. Get more details here!
Check out a BroadwayWorld interview with Sophia Anne Caruso and her co-star Alex Brightman!
Delaney Quinn (Waitress) recently modeled for Masala Baby!
Skye Turner (Tina) is featured in The Dallas Morning News!
And check out this picture from the kids of Frozen!