We want to wish a very happy birthday to Sam Chuck (Les Miserables)! We hope you had a great day!
Congratulations and happy trails to Griffin Reese, who just completed his run with Kinky Boots as Young Charlie! Also, welcome back to Graham Montgomery, who just rejoined the show!
Congratulations to the company of First Wives Club in Chicago on a great pre-Broadway run!
Check out photo coverage from Matilda's second anniversary event on BroadwayWorld.com!
Make sure to get your tickets for Cabaret for a Cause in New York City and Los Angeles–they're going fast! Buy them HERE.
And here are pictures from the kids of Fun Home, Les Miserables, Kinky Boots, Annie, and The King and I!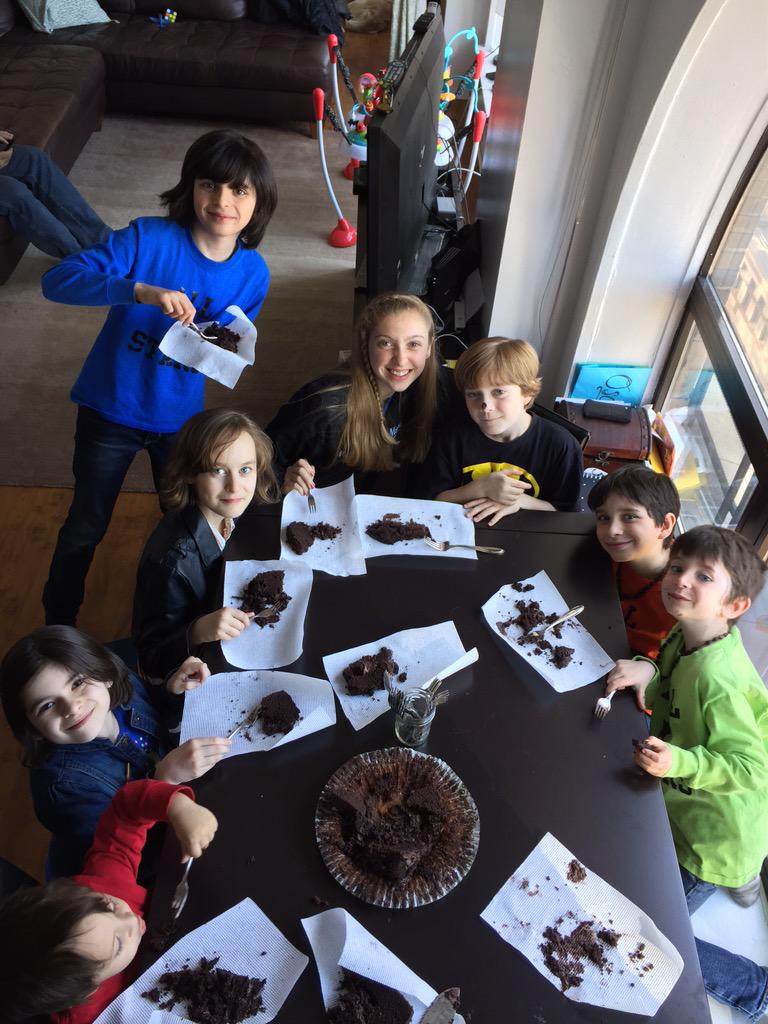 https://instagram.com/p/1YZYpUGhDM/

https://instagram.com/p/1WfVnHOCwd/
https://instagram.com/p/1WhvAmuC1G/
https://instagram.com/p/1WkNXogwr6/
https://instagram.com/p/1Wfe_FuCwu/