It was announced today that Doctor Zhivago will close on May 10, 2015. Go see it while you can and support Ashley Brooke, Sophia Gennusa, Jonah Halperin, Ava-Riley Miles, and the rest of the cast! Get more information about the closing on TheaterMania.com.
Kylie Myers, the 12-year-old girl of Smiley for Kylie who had Broadway dreams, passed away in February after her battle with cancer. Recently, she made her Broadway debut in a powerful PSA that played on an electronic billboard in Times Square. Please check out the video below and share!
Jon Viktor Corpuz
(
The King and I
) and
Rachel Resheff
(
Fish in the Dark
) will both make their 54 Below solo debuts in the coming months! Jon's is scheduled for June 15th, and you can get tickets
HERE
. Rachel's will be on July 26th, and you can get tickets
HERE
. Make sure to catch them if you can–we are sure they will both be great!
Grayson Taylor (New York Spring Spectacular) now has a Facebook page! Check it out and like his page HERE!
The Lion King will take part in Family Day OUT! Get more information on Playbill.com.
And here are pictures and videos from the kids of Iowa, Fun Home, Matilda, Annie, The King and I, and New York Spring Spectacular!
PHotobooth session! Have we mentioned how much we love this #IowaPH cast?

Posted by Playwrights Horizons on Wednesday, April 22, 2015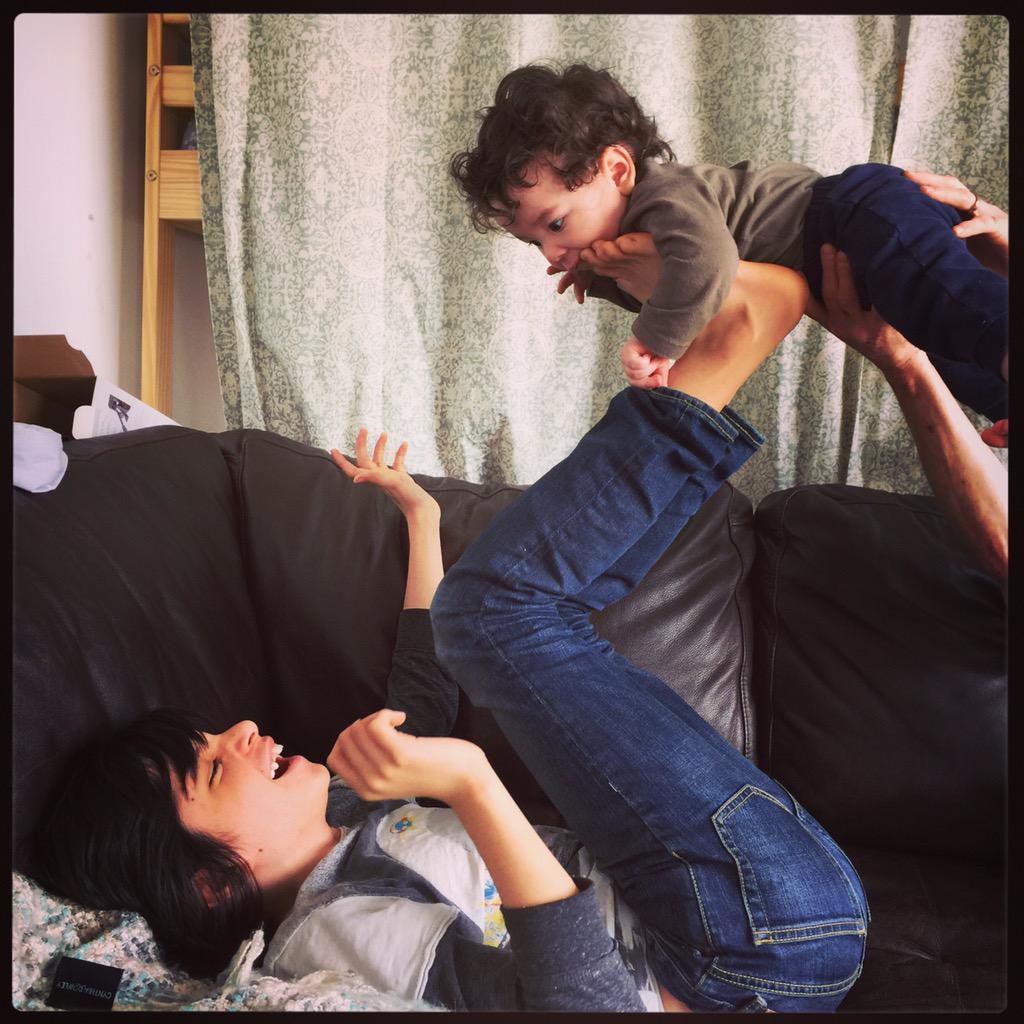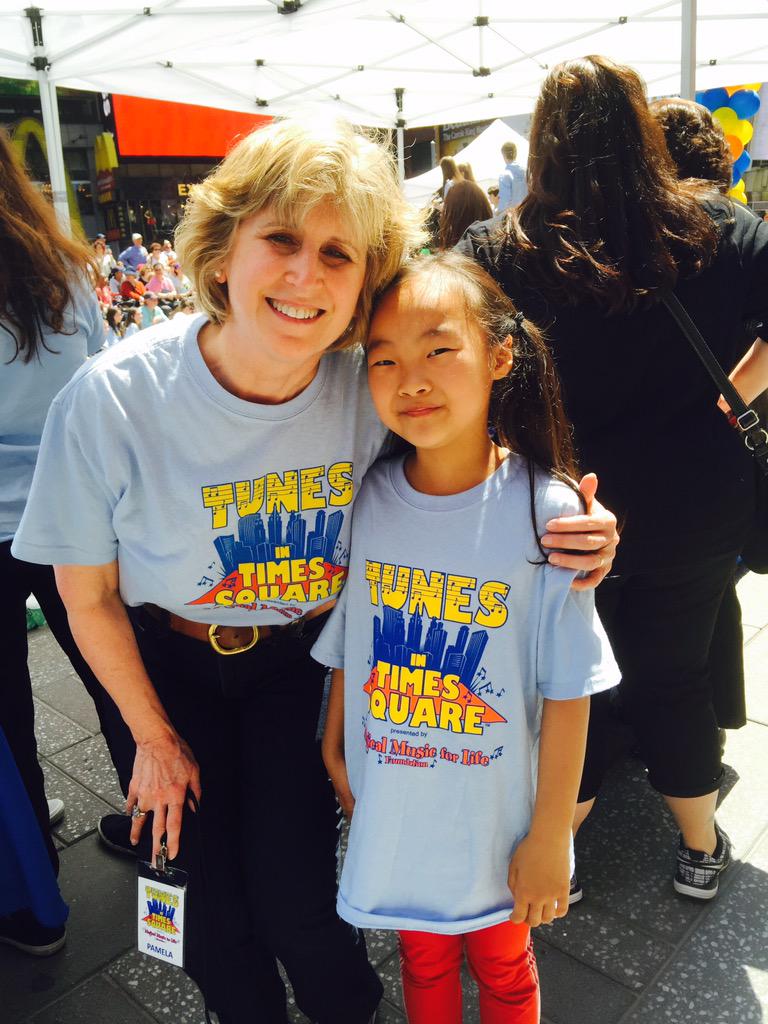 https://instagram.com/p/2Okk5zOC2p/
https://instagram.com/p/2PJrOcOCwt/
https://instagram.com/p/2PONIgNedX/