Happy National Swing Day to all of our past and present swings! We hope we managed to get almost everyone in the tags!
Freaky Friday will make its world premiere at the Signature Theatre in Washington, D.C.! Get more information on BroadwayWorld.com! Casting is still TBA.
Cabaret for a Cause is coming to The Poconos in Pennsylvania! Get more information in the picture below:
Check out this PSA from Alexa Valentino (Dream Street, Number the Stars) for Free2Luv, an anti-bullying campaign!
And here are pictures and videos from the kids of School of Rock, Lazarus, Les Miserables, Matilda, Fun Home, The King and I, andKinky Boots!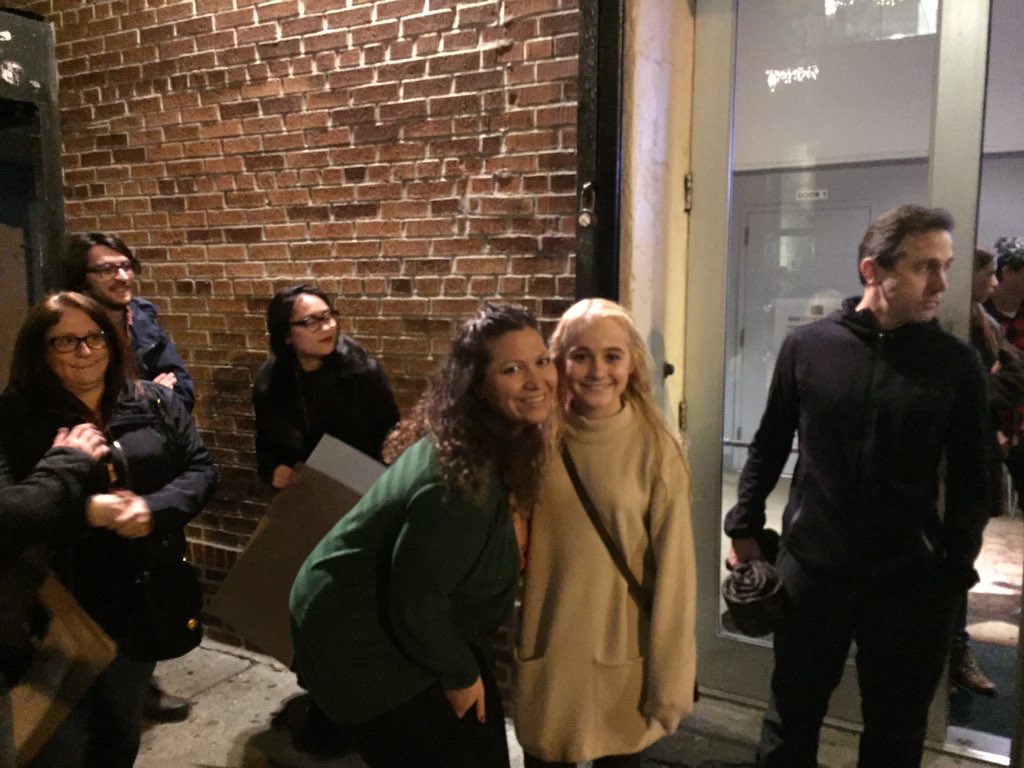 [instagram_embedding url="https://www.instagram.com/p/_zSYexL66C/"]
[instagram_embedding url="https://www.instagram.com/p/BAL3Xz8oAXO/"]
[instagram_embedding url="https://www.instagram.com/p/_0gGDHwQmj/"]
[instagram_embedding url="https://www.instagram.com/p/_0oRrYCjx_/"]
[instagram_embedding url="https://www.instagram.com/p/_2c9g9TDzN/"]
[instagram_embedding url="https://www.instagram.com/p/BANSqLCFMP6/"]
[instagram_embedding url="https://www.instagram.com/p/BANUsXSCTQh/"]
[instagram_embedding url="https://www.instagram.com/p/_zwZnuq_rA/"]
[instagram_embedding url="https://www.instagram.com/p/_z_VDPjrkt/"]
[instagram_embedding url="https://www.instagram.com/p/BALB8vyvzKd/"]
[instagram_embedding url="https://www.instagram.com/p/BANTkqxg3OQ/"]
[instagram_embedding url="https://www.instagram.com/p/_0L1jyl5_u/"]
[instagram_embedding url="https://www.instagram.com/p/BAKrePfyPfJ/"]