Congratulations to JJ Batteast (Motown tour, The Lion King tour) and Leon C. Outlaw Jr. (Motown tour), who will both make their Broadway debuts as Young Berry Gordy/Stevie Wonder/Michael Jackson in the Broadway return of Motown! Get more information on Playbill.com.
Here's the trailer for "Little Miss Perfect," featuring Lilla Crawford (Annie, Billy Elliot)!
Watch Nathaniel Cullors (Motown) on "Little Big Shots" below–skip to 29:55 to see his part!
Tonight, Baylee Littrell (Disaster!) will sing with his dad, Backstreet Boy Brian Littrell! Get more information in the post below:
Also, check out Baylee in a PSA for New Yorkers to Prepare for Disaster in the video below:
This year's Stars in the Alley will take place on June 3rd! Get more information on Playbill.com.
Watch the first Tuck Everlasting Broadway.com vlog HERE!
Watch Sophia Gennusa (Matilda, Doctor Zhivago) on "Limitless" on CBS.com!
Check out Swayam Bhatia (Dream Street) guest starring on "Saturday Night Live" this past weekend!
Toleeya Napolitano (Dream Street) has booked a BarkBox commercial! Check out her pictures from the shoot below:
And here are pictures and videos from the kids of Matilda, School of Rock, Disaster!, The King and I, Les Miserables, and Tuck Everlasting!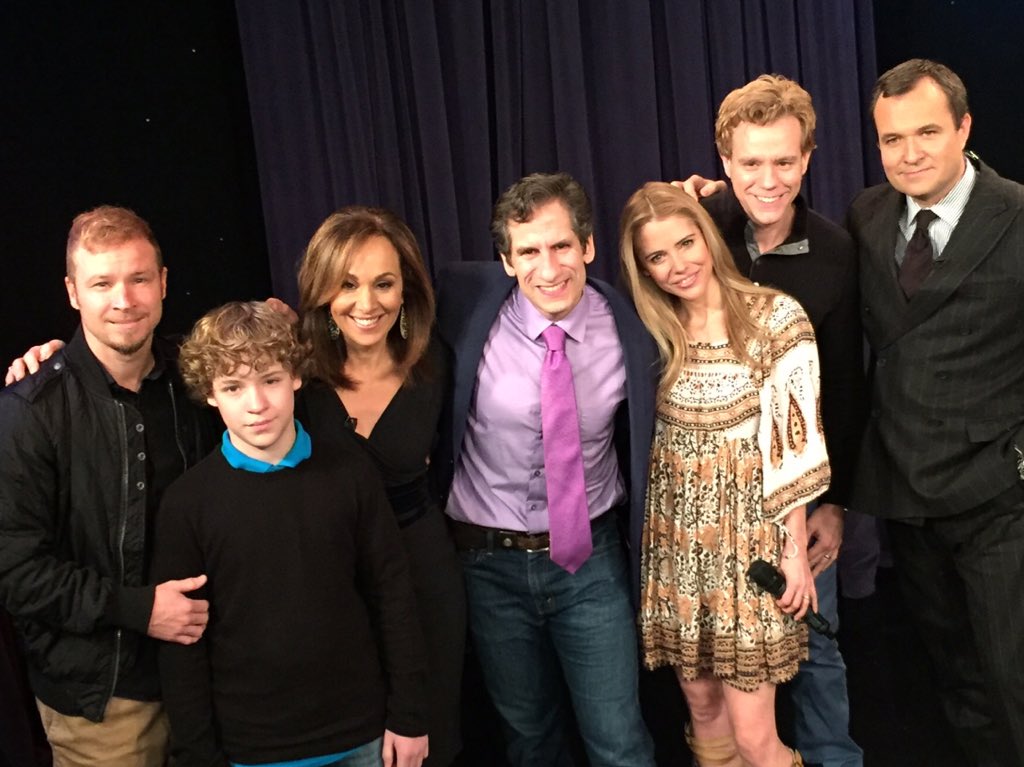 [instagram_embedding url="https://www.instagram.com/p/BD15uaLIAWq/"]
[instagram_embedding url="https://www.instagram.com/p/BD2BHuzL63n/"]
[instagram_embedding url="https://www.instagram.com/p/BD0_OlolmiL/"]
[instagram_embedding url="https://www.instagram.com/p/BDentYclmrP/"]
[instagram_embedding url="https://www.instagram.com/p/BDeu2_BiK7D/"]
[instagram_embedding url="https://www.instagram.com/p/BC5pL5jkyJM/"]
[instagram_embedding url="https://www.instagram.com/p/BC5xjT5kyP9/"]
[instagram_embedding url="https://www.instagram.com/p/BD1XwfuDiUT/"]
[instagram_embedding url="https://www.instagram.com/p/BD1-4IkDNgc/"]
[instagram_embedding url="https://www.instagram.com/p/BEFbJumCj_-/"]
[instagram_embedding url="https://www.instagram.com/p/BEFb4LkNqRf/"]