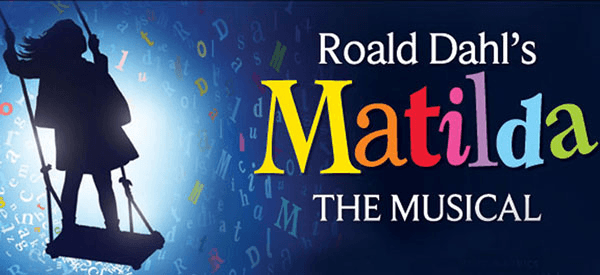 Austyn Johnson (Dream Street, Matilda tour), Trey Middleton (Matilda tour), and Serena Quadrato (Matilda tour) are making their Broadway debuts in Matilda tonight! Austyn will be playing Amanda, Serena will be playing Lavender, and Trey will be the swing for Bruce and Tommy. Get more information in KOTA's post about Austyn below:
The kids of The Lion King are appearing at Broadway Sessions this Thursday night! Get more details on BroadwayWorld.com.
Kolette Tetlow (Iowa) and Graham Montgomery (Kinky Boots) are working on a new project in South Korea! Find out more:
And here are pictures and videos from the kids of Fun Home, On Your Feet, School of Rock, and Lyrics for Life!
Alessandra Baldacchino, Little Alison on the @funhomemusical tour, belts "Ring of Keys" at @ElsieFest & WINS OUR ❤️s pic.twitter.com/S6UOOksUX0

— NewYork.com (@NewYorkcom) September 5, 2016