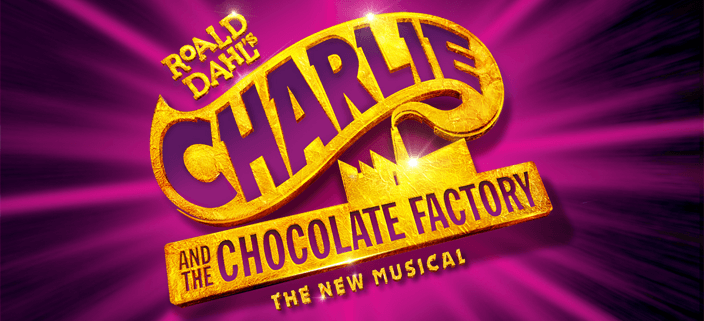 Ryan Sell and Ryan Foust talked about their excitement for Charlie and the Chocolate Factory with Bay News 9!
Nicole Scimeca was highlighted for her upcoming Broadway debut in Anastasia in the Benton Evening News!
Anthony Rosenthal (Falsettos) will have his own Q&A at BroadwayCon! Get more details:
Get your tickets for the upcoming reading of The Bishops, featuring Jeremy T. Villas (You're A Good Man Charlie Brown, Kinky Boots), and find out more below:
Shahadi Wright Joseph (Hairspray Live, School of Rock, The Lion King) and Kevin Tellez (On Your Feet) will co-host "Songs from the Silver Screen" at the Triad Theater on January 23rd at 7pm! Get more information in Shahadi's post:
The Shapiro Sisters, Abigail Shapiro (Liberty, Grinch) and Milly Shapiro (Charlie Brown, Matilda), will release an EP on January 27th! Find out more on BroadwayRecords.com.
Here's the trailer for "Going In Style," featuring Jeremy Shinder (Runaways, A Christmas Story)! The film is due out on April 7th and is rated PG-13.
And here are pictures and videos from the kids of The Mother of Invention, Kinky Boots, Charlie and the Chocolate Factory, School of Rock, and On Your Feet!