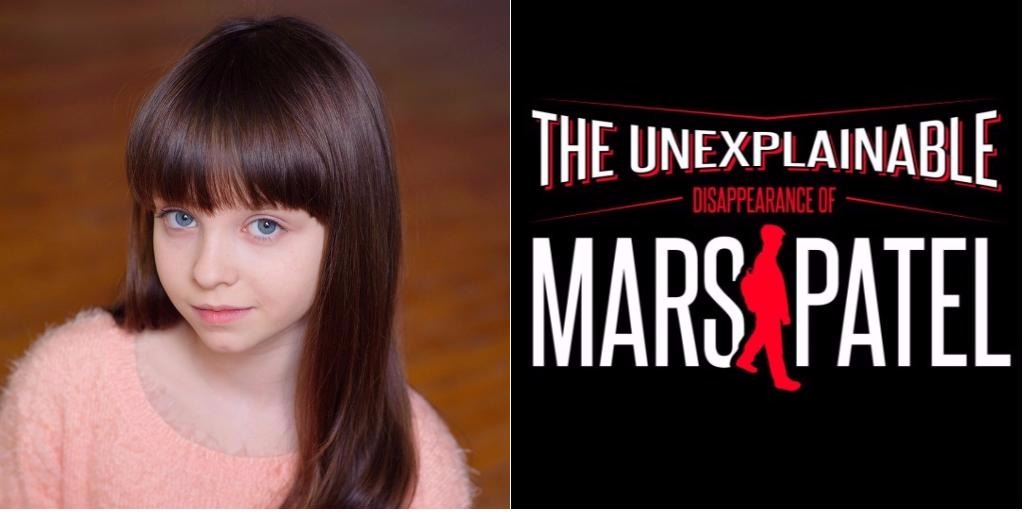 Today, Season 2 of "The Unexplainable Disappearance of Mars Patel" premieres, featuring Rileigh McDonald (Matilda)! Listen HERE.
Check out new production photos from Waitress featuring new star Sara Bareilles on Playbill.com!
"The Beguiled," with Emma Howard (Violet, Matilda) and Oona Laurence (Matilda), is heading to the Cannes Film Festival! Find out more on Variety.com.
Watch Athan Sporek (A Bronx Tale, A Day by the Sea, Les Miserables) singing "I Like It" at the NY Easter Parade this weekend!
GiaNina Paolantonio (Matilda) did another shoot with GoNoodle! Watch it below:
And here are pictures and videos from the kids of On Your Feet, Anastasia, The Lion King, A Bronx Tale, Waitress, Miss Saigon, and Sunday in the Park with George!