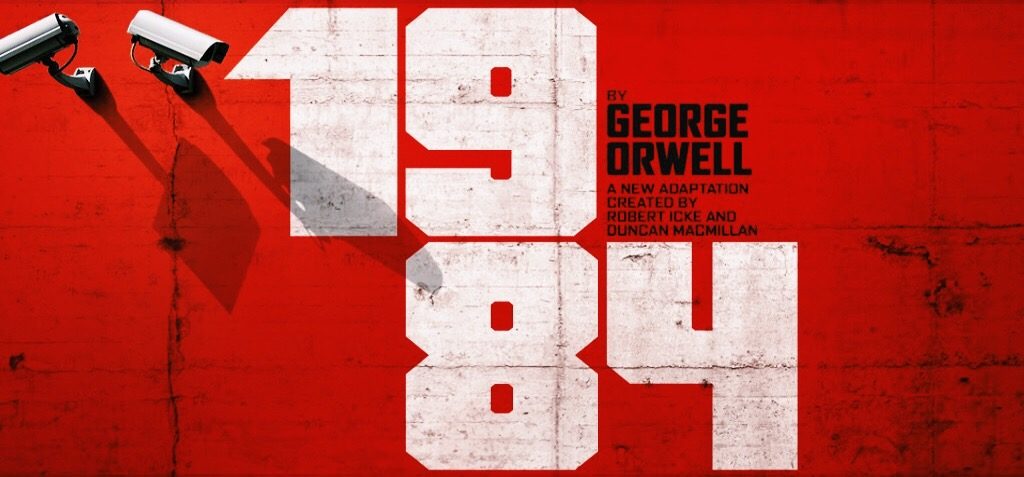 1984 and Marvin's Room will offer $40 tickets during the 4th of July weekend! Get more details on Playbill.com.
Anastasia will perform and sign cast albums tomorrow, June 29th! Find out more:
Beetlejuice will get a developmental lab in the fall! Get more information on Playbill.com.
Watch the first trailer for "The Greatest Showman," featuring Austyn Johnson (Matilda, Dream Street), on EW.com!
Check out Oona Laurence (Matilda) in the first trailer for "Bad Moms Christmas," also on EW.com!
"The Beguiled," which also features Oona, as well as Emma Howard (Violet, Matilda), comes out in two days! Check out Emma and Oona in this Hamilton music video made on set!
Waitress is doing a one-day-only lottery for their 500th performance on July 5th! Get more details:
Nicole Wildy (Dream Street) has joined the cast of Really, Rosie at NY City Center! Find out more:
"Going In Style," with Jeremy Shinder (Runaways, A Christmas Story), will arrive digitally on July 11th and on DVD/Blu-Ray on August 1st! Here's a clip:
And here are pictures and videos from the kids of Anastasia, On Your Feet, Frozen, A Bronx Tale, The Lion King, School of Rock, and more, including many photos of the kids of Broadway at the Jimmy Awards!