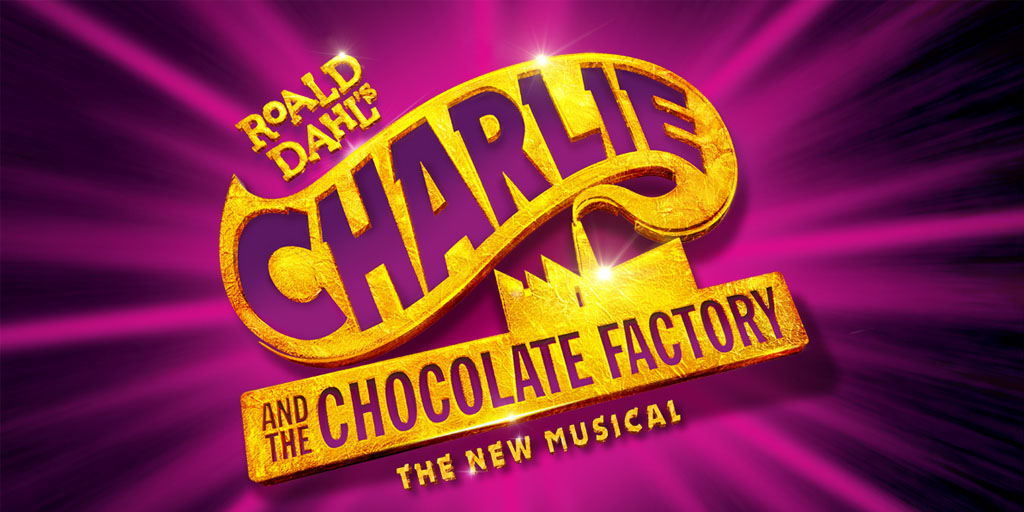 Get a glimpse at a two-show day at Charlie and the Chocolate Factory on Playbill.com!
Watch the Kinky Boots kids sing "We Are The World" with their castmates below!
And here are pictures and videos from the kids of Waitress, School of Rock, Miss Saigon, The Lion King, Anastasia, and Kinky Boots!