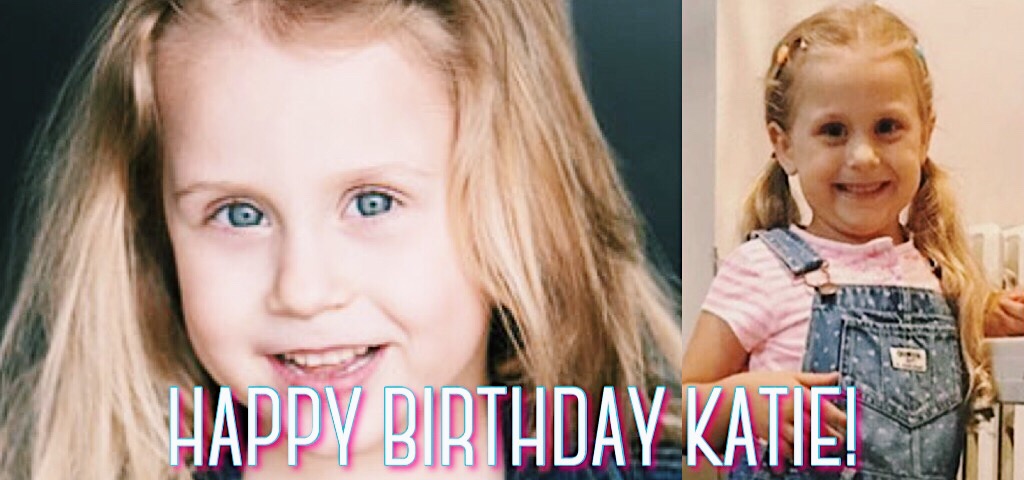 Happy belated birthday to Katie Grober (Waitress)! We hope you had a great day, Katie!
Also, you can watch Katie celebrating her birthday in the last episode of Waitress's Broadway.com vlog "Sugar, Butter, Betsy"!
And here are pictures and videos from the kids of Anastasia, School of Rock, Frozen, and Kinky Boots!