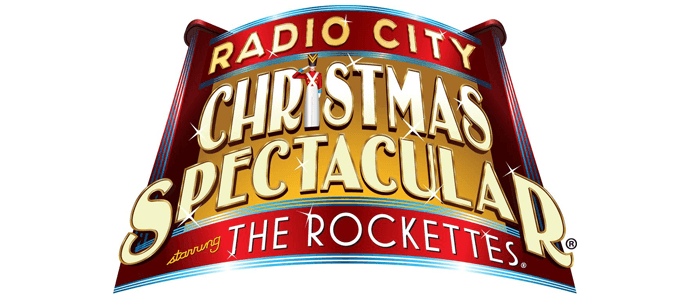 Radio City Christmas Spectacular is returning this year from November 10th to January 1st! Get your tickets now on Rockettes.com.
On September 1st, 2017, Albus Severus Potter left for Hogwarts–AND, the first ad for Harry Potter and the Cursed Child on Broadway appeared in NYC! (Photo Credit: Playbill) Check it out:
Holly Taylor (Billy Elliot) appeared on "The Night Shift" last night! Watch her episode on NBC.com and check out the photo below:
Ella Dane Morgan took over Waitress's Instagram story today! Find out more:
Also, check out this video of Ella modeling for Lola + The Boys!
Jersey Sullivan (School of Rock) is back in School of Rock as a swing until October! Get more information:
Be on the lookout for Ruth Righi (School of Rock, Really Rosie) in Nickelodeon commercials for slime and Nintendo Switch!
Keaton Tetlow (Lisa and Leonardo) appears in this promo video with Gap Kids and "Wonder"!
Mia Sinclair Jenness (Les Miserables, Number the Stars) and Lexi Underwood (The Lion King) star in two pilots as part of Amazon's Pilot Season! Mia is in "Skyward" and Lexi is in "Will Vs. The Future." Watch both and vote on Amazon.com; the winning show gets a full season!
And here are pictures and videos from the kids of Waitress, School of Rock, and Miss Saigon!