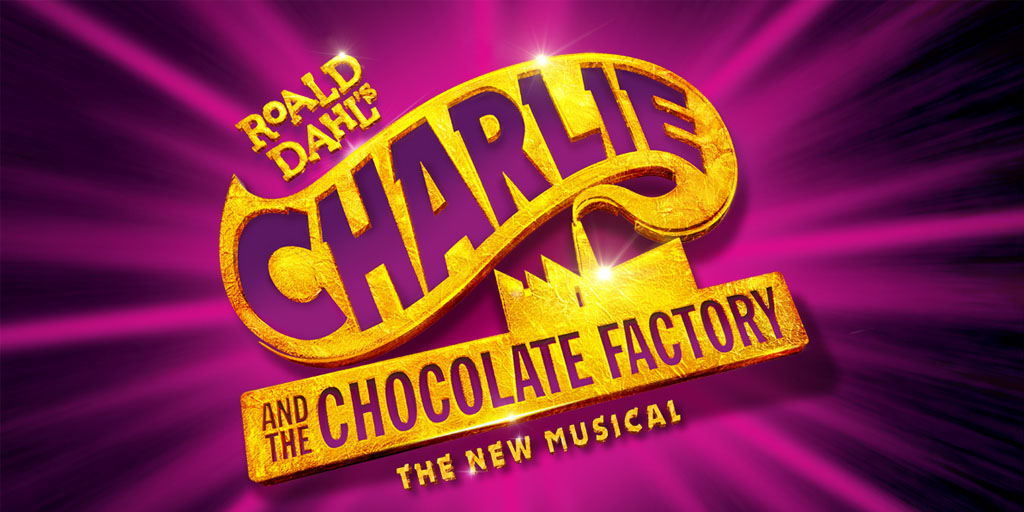 Ryan Sell is joining his Charlie and the Chocolate Factory castmates at Broadway Sessions tonight! Get more details on Playbill.com.
Get a glimpse at Cate Elefante's last performance, plus Katie Grober's and Victoria Collett's first shows, in the newest episode of Waitress's Broadway.com vlog "Sugar, Butter, Betsy"!
Alexa Valentino (Number the Stars, Dream Street) will perform at the East Northport Festival on September 10th at 2:30pm! Find out more:
Amaris Sanchez (On Your Feet) will appear in a Nickelodeon commercial for Hispanic Heritage Month! Here she is on set:
Joy Kate Lawson (A Little Princess) has booked a web series! Get more information:
And here are pictures and videos from the kids of Miss Saigon, Anastasia, School of Rock, and The Lion King!