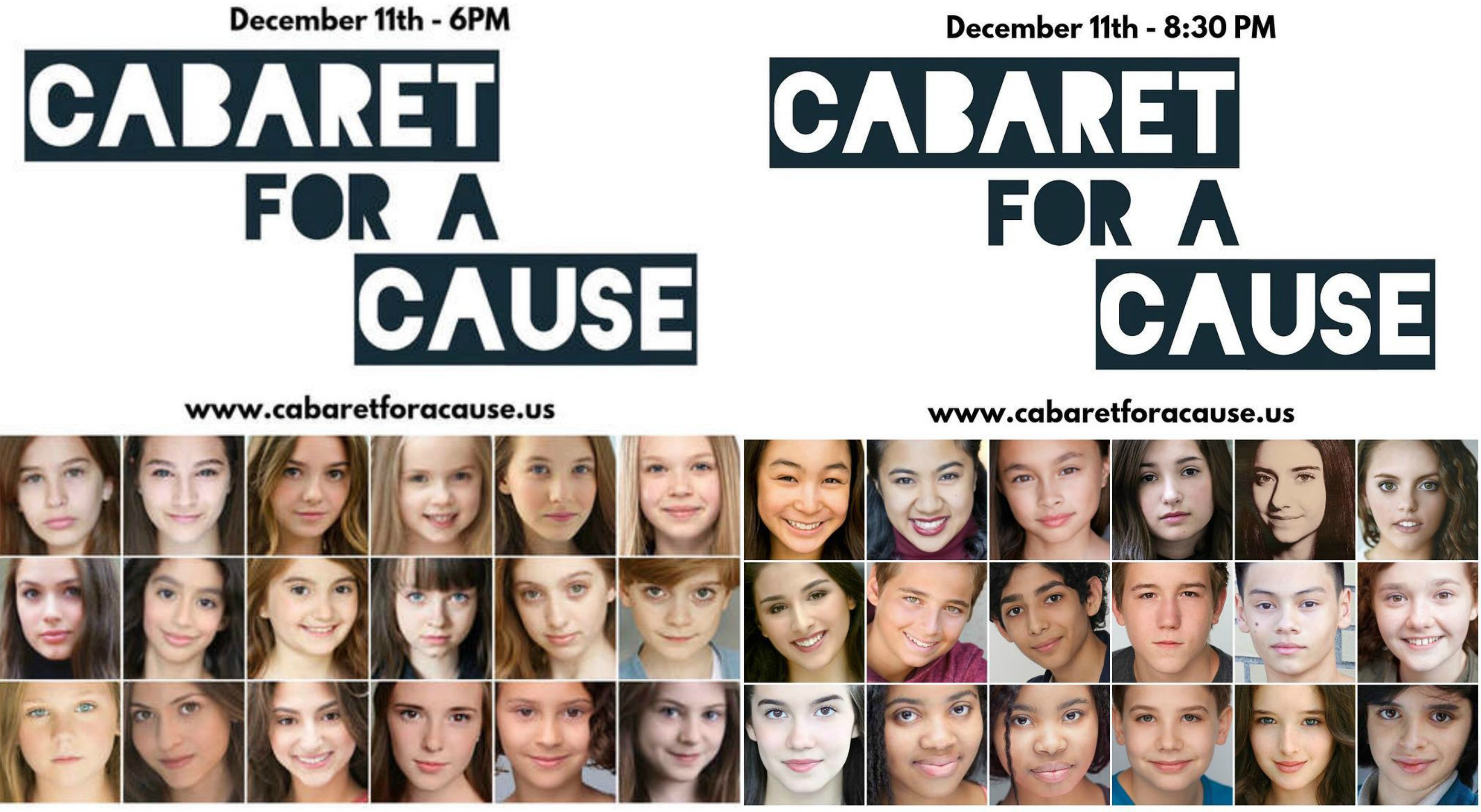 We now have more videos from Cabaret for a Cause! First, here's Madilyn Jaz Morrow (Matilda) performing "Lifeboat":
Check out Mavis Simpson-Ernst (You're A Good Man Charlie Brown, A Little Princess, Evita) singing "Hold Me Now" and accompanying herself on guitar:
Several of our alumni are slated to guest star on two different episodes of "Sesame Street"! One of them will feature Shahadi Wright Joseph (Hairspray Live, School of Rock, The Lion King), Eduardo Hernandez (Really Rosie, On Your Feet), and Tori Feinstein (Matilda), along with tour kid Ellie Poon (A Christmas Story tour). The other will feature Ellie Kim (School of Rock, Dream Street) and Ava Della Pietra (School of Rock). Find out more below!
A holiday edition of Anastasia's Broadway.com vlog "Royal Misfits" is up on YouTube now! Watch below:
"The Son," with alum Sydney Lucas (Fun Home), will return in June 2018! Get more details:
"The Punisher," with Ripley Sobo (Matilda, Once), will return for a second season!
Abigail Dylan Harrison (A Christmas Story Live, Ruthless!) has booked a voiceover gig! Here she is in the studio:
Also, Abbey was spotlighted on LoHud.com recently! Check out the article HERE.
A Christmas Story Live kids Hayley Shukiar and Marcello Silva are from the same town, and their town's newspaper, the Thousand Oaks Acorn, featured them! Read the article on TOAcorn.com.
Austyn Johnson (Matilda, Dream Street) spoke about "The Greatest Showman" with MyTwinTiers.com!
And here are pictures and videos from the kids of A Christmas Story Live, Cabaret for a Cause, Frozen, School of Rock, and the original Broadway cast of A Christmas Story!