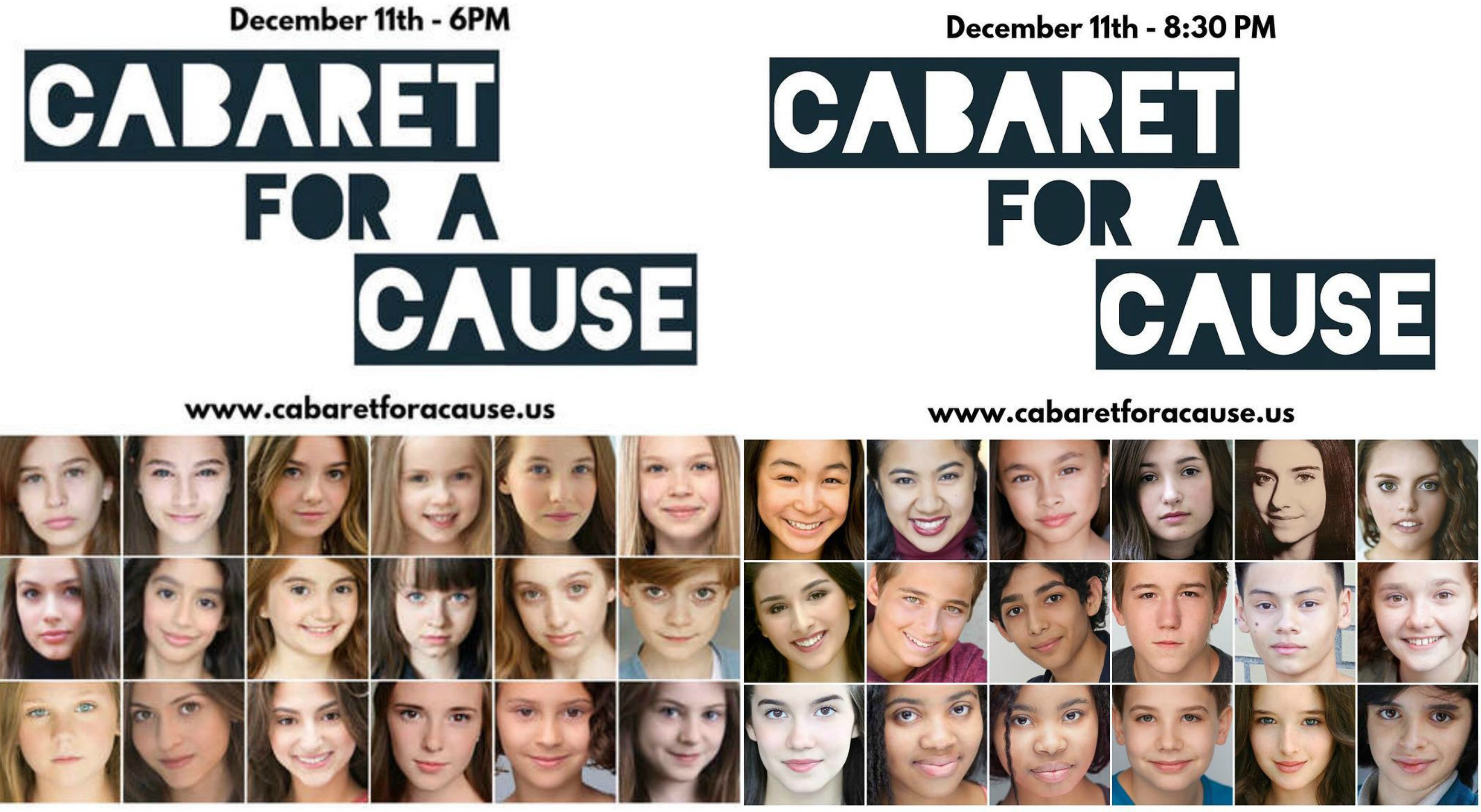 Here's Gabriella Baldacchino (A Christmas Story tour), Leah Rose, Hayley Feinstein (Fiddler on the Roof, A Little Princess), and Tori Feinstein (Matilda) performing "Shake It Off" at Cabaret for a Cause!
Check out Analise Scarpaci (Matilda, A Christmas Story) singing "A Loud and Funny Song" at Cabaret for a Cause!
And here are pictures and videos from the kids of A Christmas Story Live and A Bronx Tale!