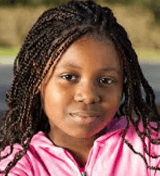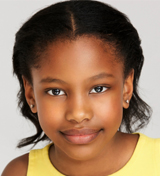 Happy Trails to Rachel Katzke, Walden Sullivan, Amadi Chapata, Demi Singleton, Annabelle Wachtel, Terrence Bell Jr., and Chloé Bryan, who take their final bows in School of Rock today! We can't wait to see what's next for all of you!
YBAN's Emily saw The Pill and visited Joshua Turchin and Zoe Wilson (Play Like A Winner, Three Days to See)! Check out a picture:
And here are pictures from the kids of School of Rock, Fun Home, Tuck Everlasting, and Once, including lots of photos from BroadwayCon!