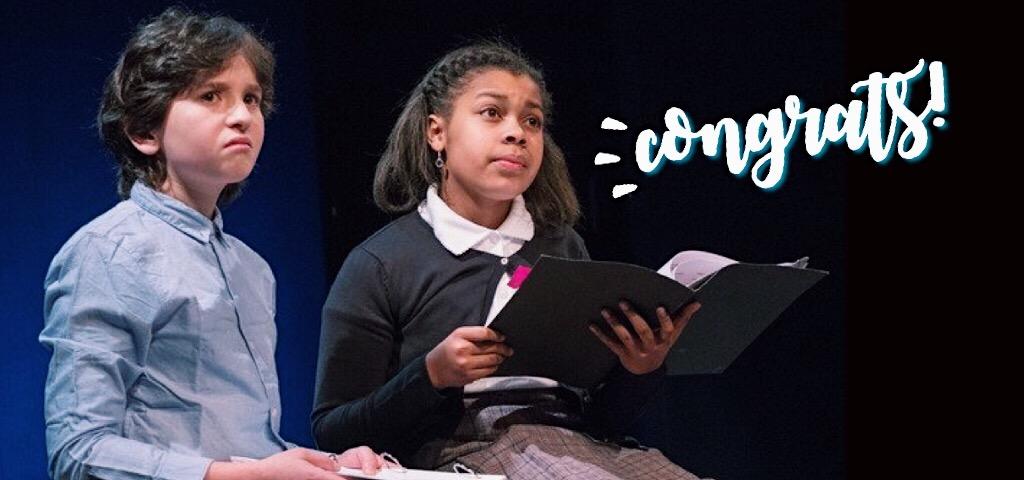 Happy Trails to Peyton Lusk, Casey Watkins, and the company of Bar Mitzvah Boy at the York Theatre Company! We can't wait to see what's next for you!
Olivia Bond (Harry Potter and the Cursed Child) is set to compete on the newest season of "Masterchef Junior"! It premieres on March 2nd at 8pm on Fox. Here's a sneak peek:
And here are pictures and videos from the kids of Bar Mitzvah Boy, School of Rock, Once On This Island, and A Bronx Tale!